10 Great Sci-Fi Stories To Help You In The Waiting for Cyberpunk 2077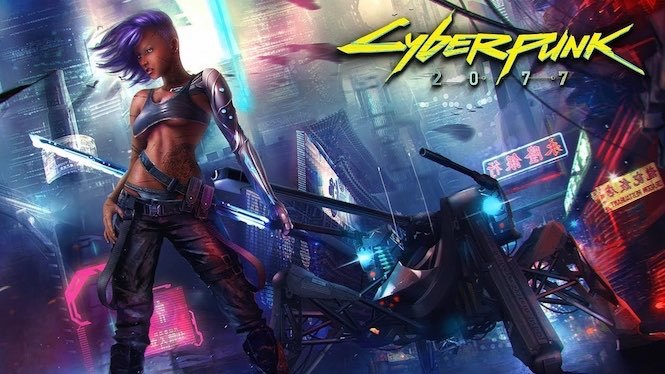 After seeing a little sight of the CD project Cyberpunk 2077, everyone is anxiously waiting for the release date. There is no news about the release date. So, for making this waiting for a little fun, we have made a list of 10 Great Sci-Fi Stories. It will really help you ease the wait. These stories are high tech, thrilling and top notch to make you more ready for Cyberpunk 2077. Maybe the list is not everyone's favorite. But, we have tried hard to cover the best 10 Great Sci-Fi Stories to tide you over until the big release day of Cyberpunk 2077 arrives.
The List Of 10 Great Sci-Fi Stories:
These Sci-Fi stories don't have those obvious names like The Blade Runner and Ghost In The Shell. Rather there are much more thoroughly researched names here. Let's delve right into the details.
1) Observer:
You play this game being Detective Dan Lazarski and explore the mental processing of insane criminals. The mental warfare tricks in Observer are worth all of your time as the plot revolves around drugs and neural implants.


2) Altered Carbon:
In Altered Carbon, the most exciting part is that you can transfer human consciousness to younger selves called sleeves. This is full of neon and streets drenched in rainwater. An intriguing mixture of human biology and technology is there in Altered Carbon and you can see everything imaginable due to this mixture.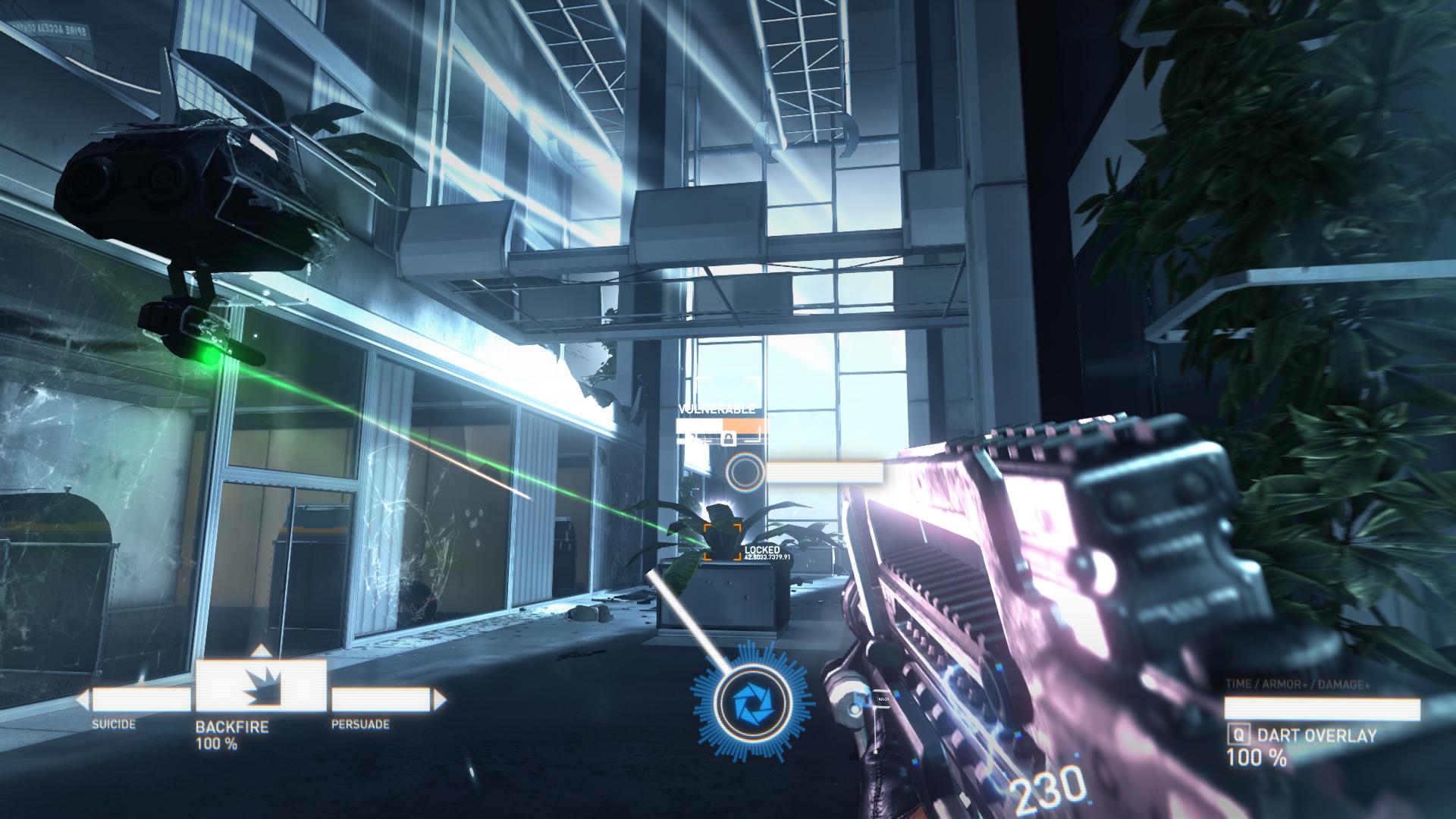 3) Transmetropolitan:
It is a comic series revolving around the adventures of Spider Jerusalem, a journalist. This series is a close depiction of a future dystopia. It also questions why we still behave like animals when humanity has developed so much.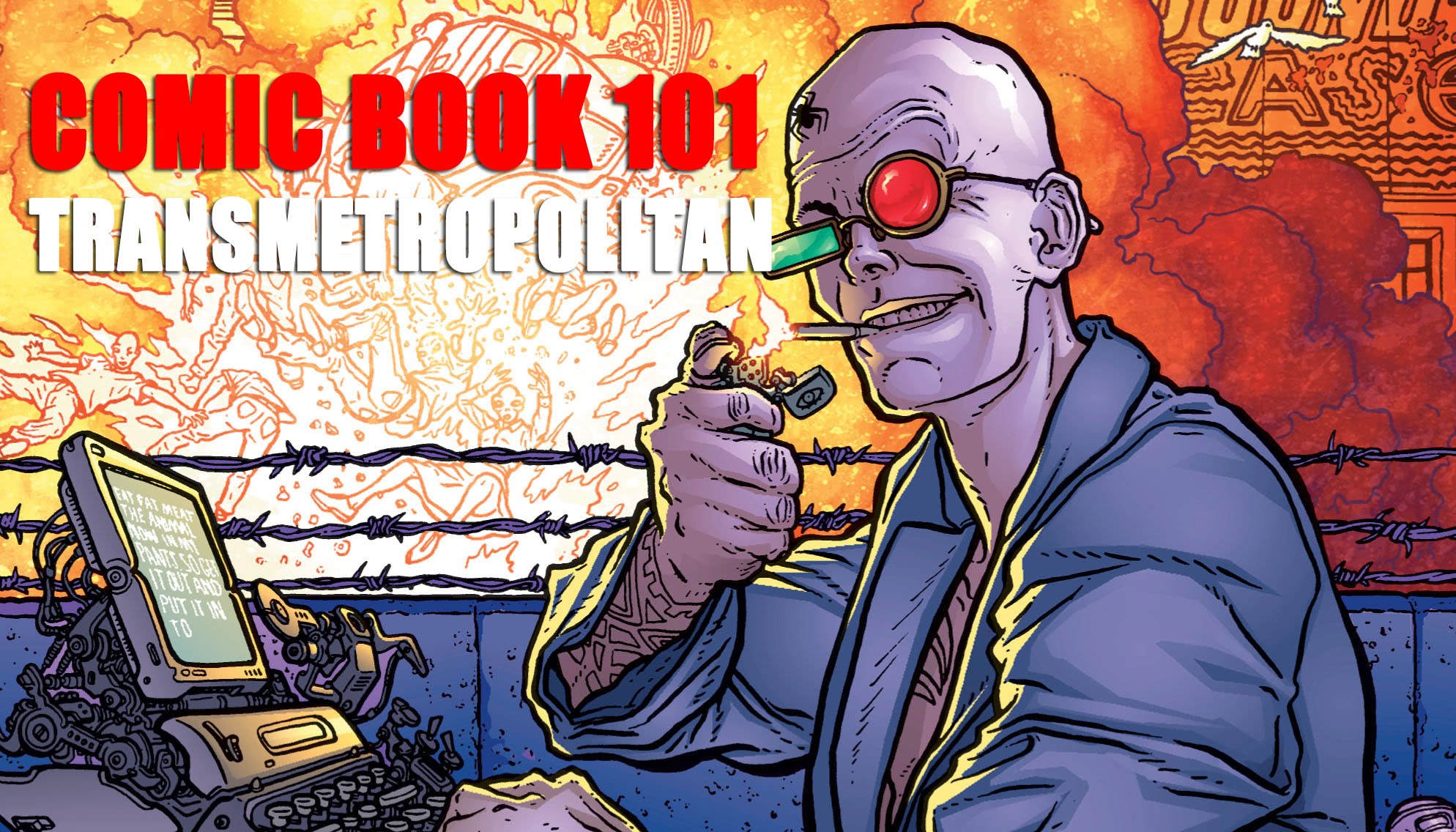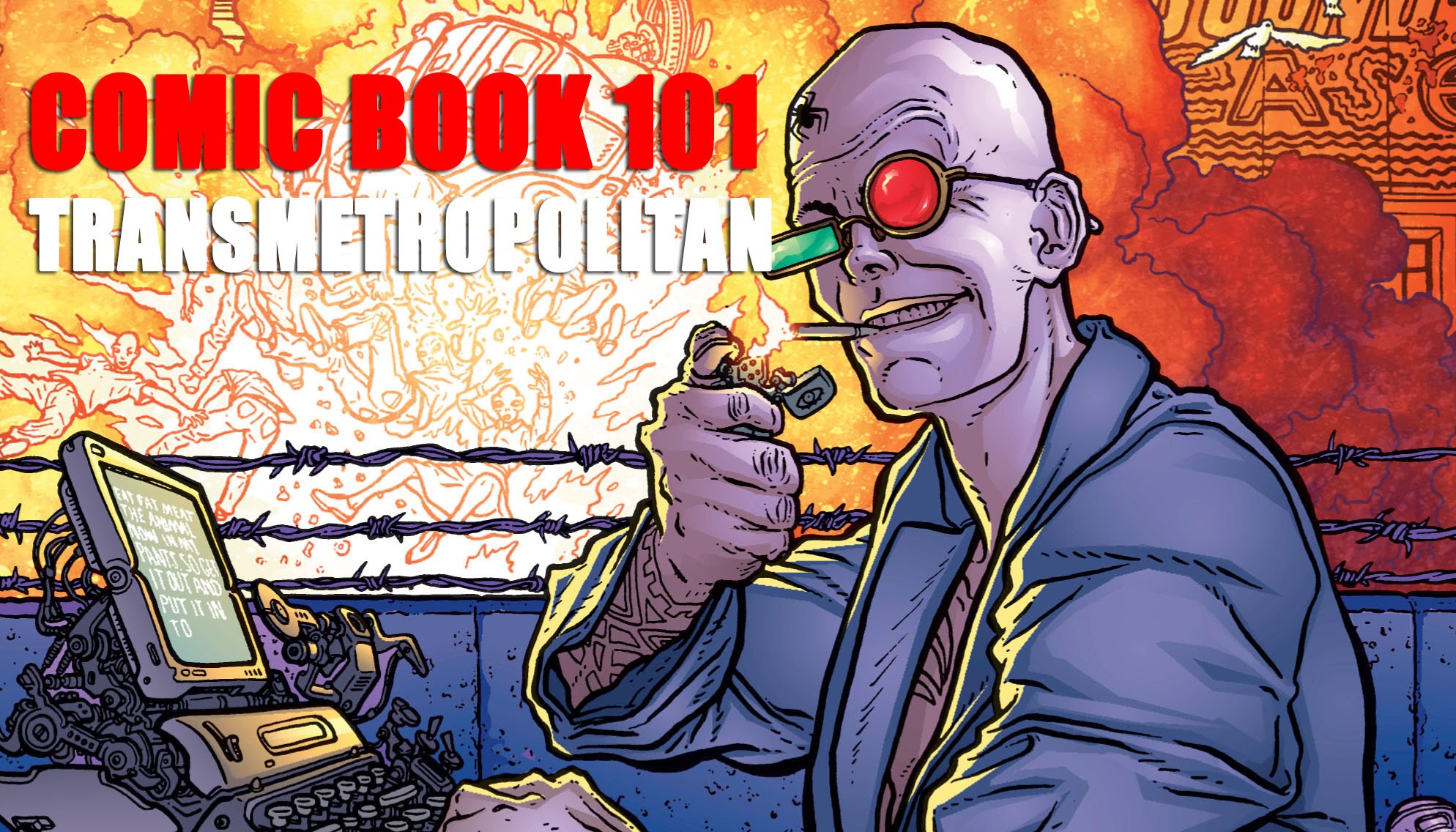 4) Quadrilateral Cowboy:
This very challenging game puts your hacker skills to test.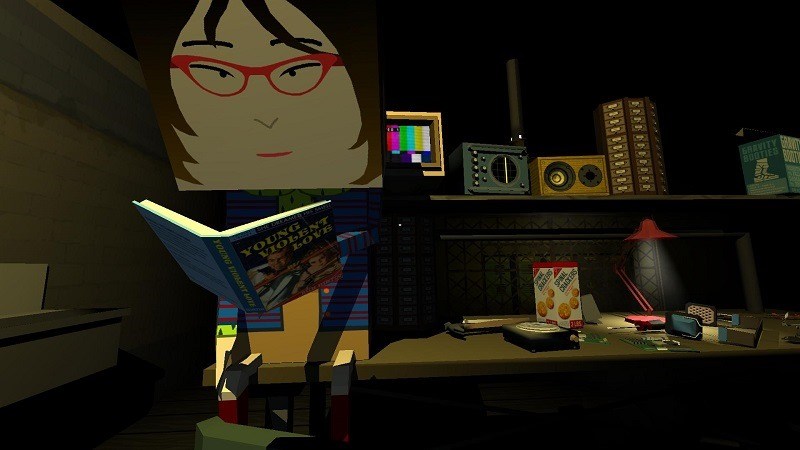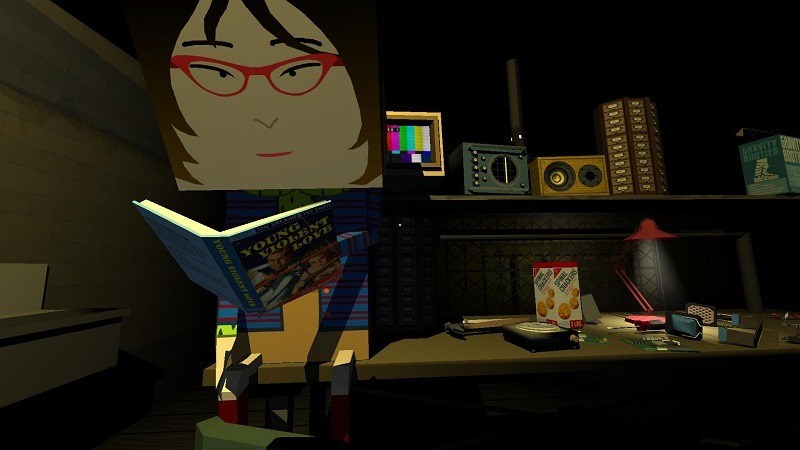 5) The Sprawl Trilogy:
This is all about hacking and finding a rogue Artificial Intelligence. This gives a detailed glimpse into cyberpunk and the future tech characteristic of the game.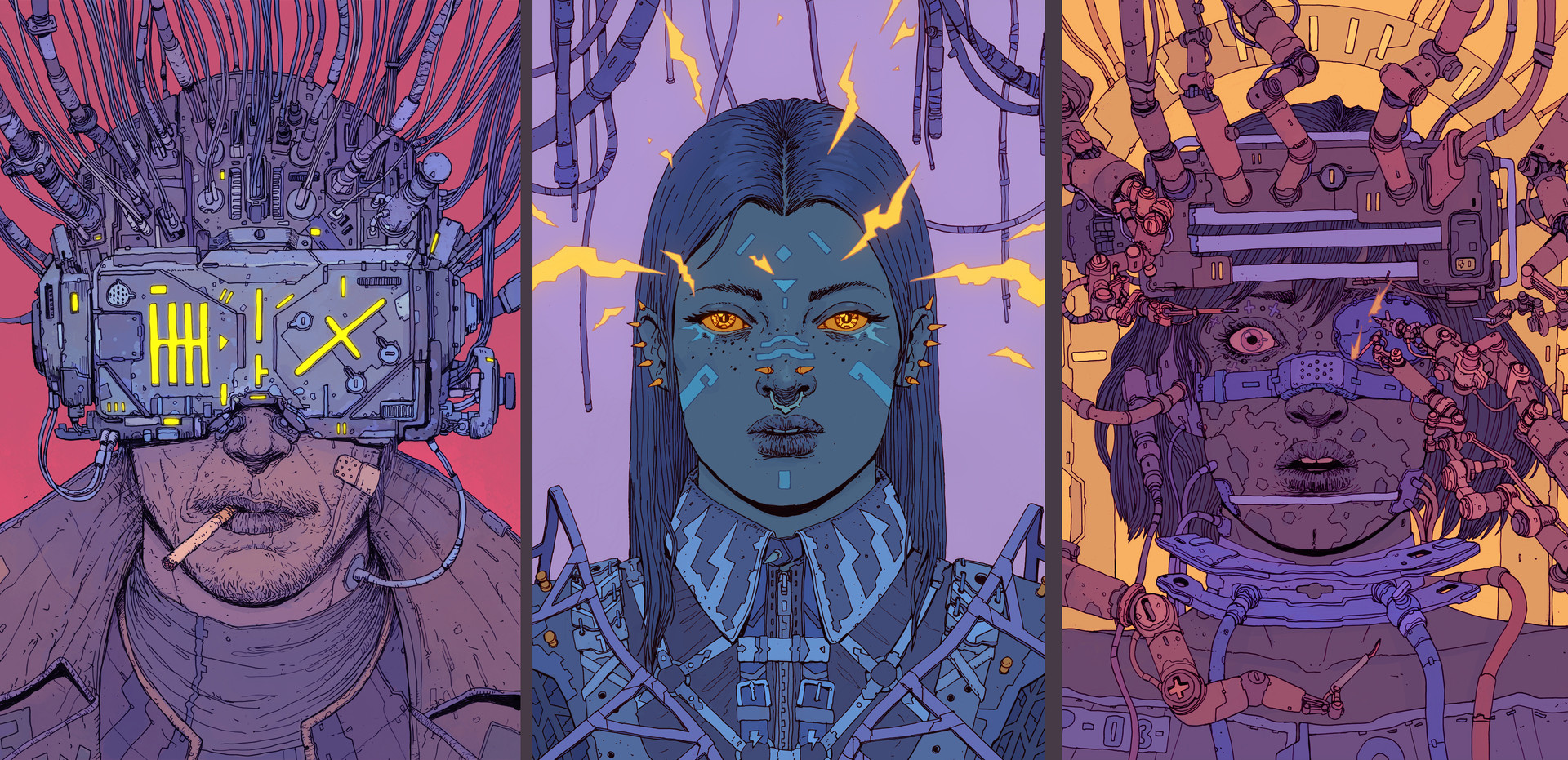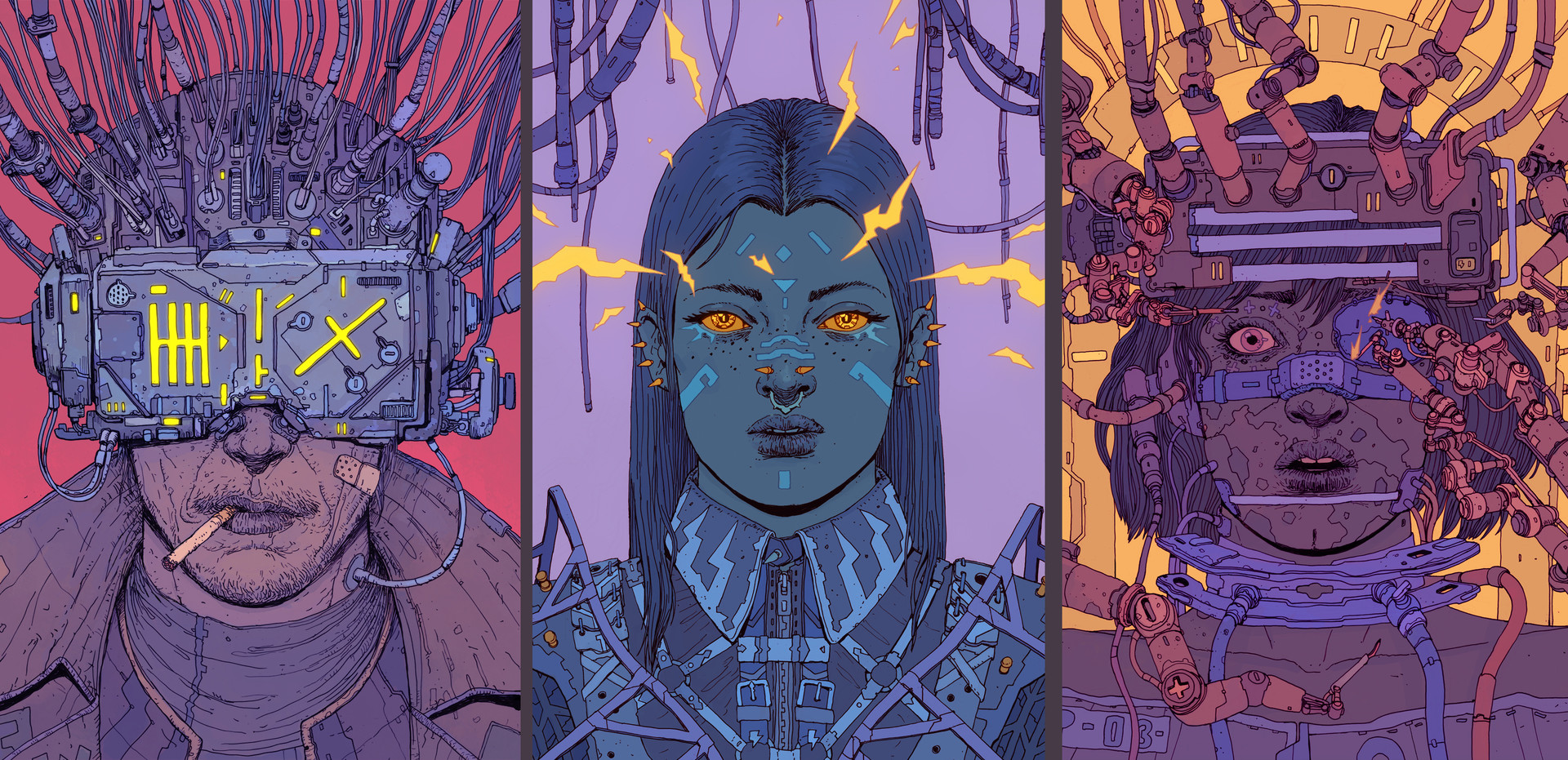 6) Tetsuo: the iron man:
This one revolves around another cyberpunk classic feature: body shifting. The main lead, a businessman, turns into a mixture of flesh and metal.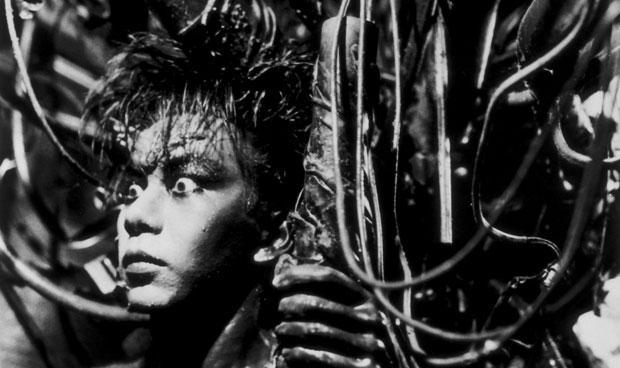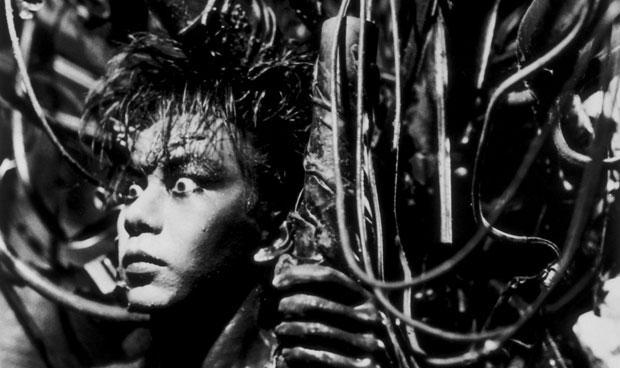 7) The Sprawl Tabletop RPG:
This RPG is all about having fun and looking cool. There is more focus on being cool part than on storyline.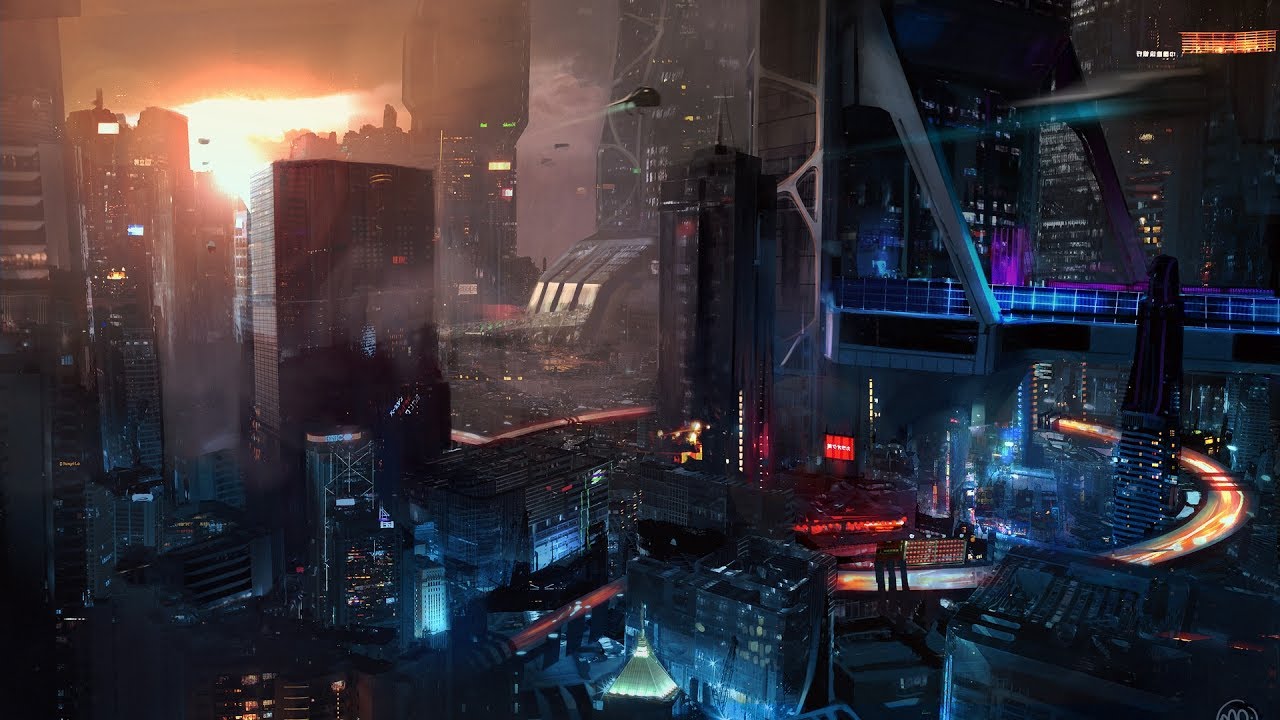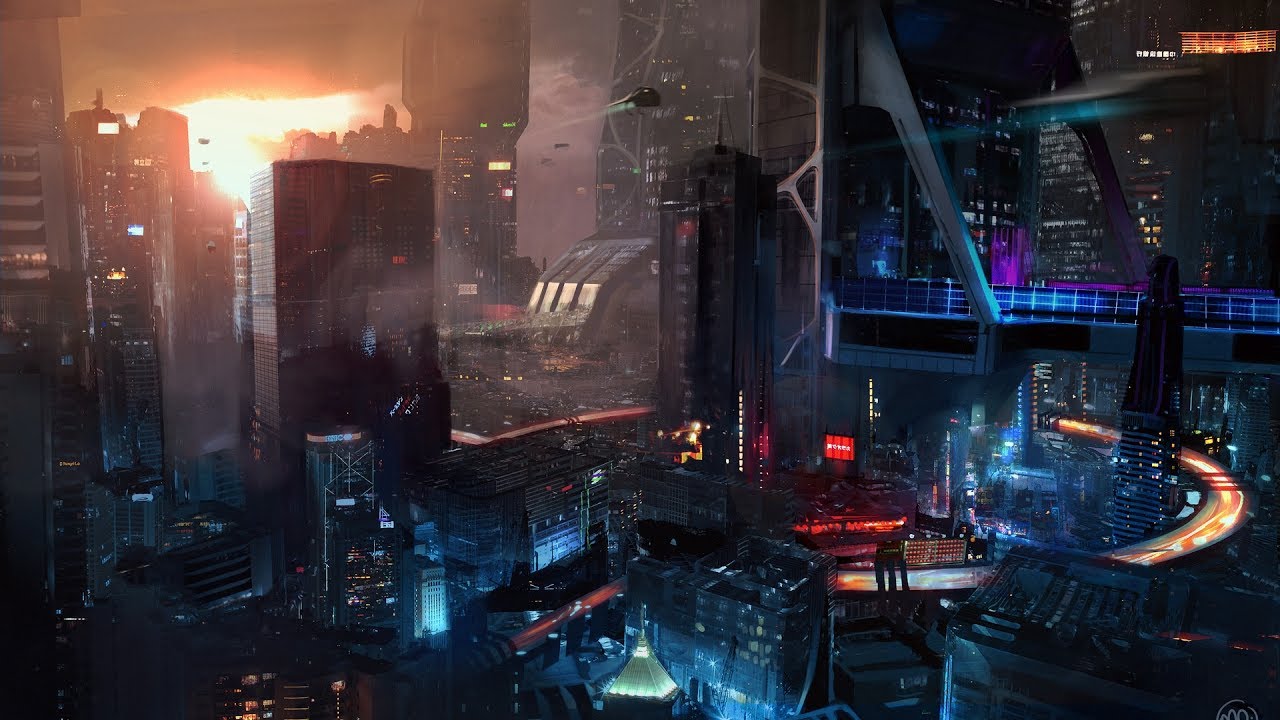 8) Dredd:
This cyberpunk Dredd is all about justice at a time when good people have no place in this world.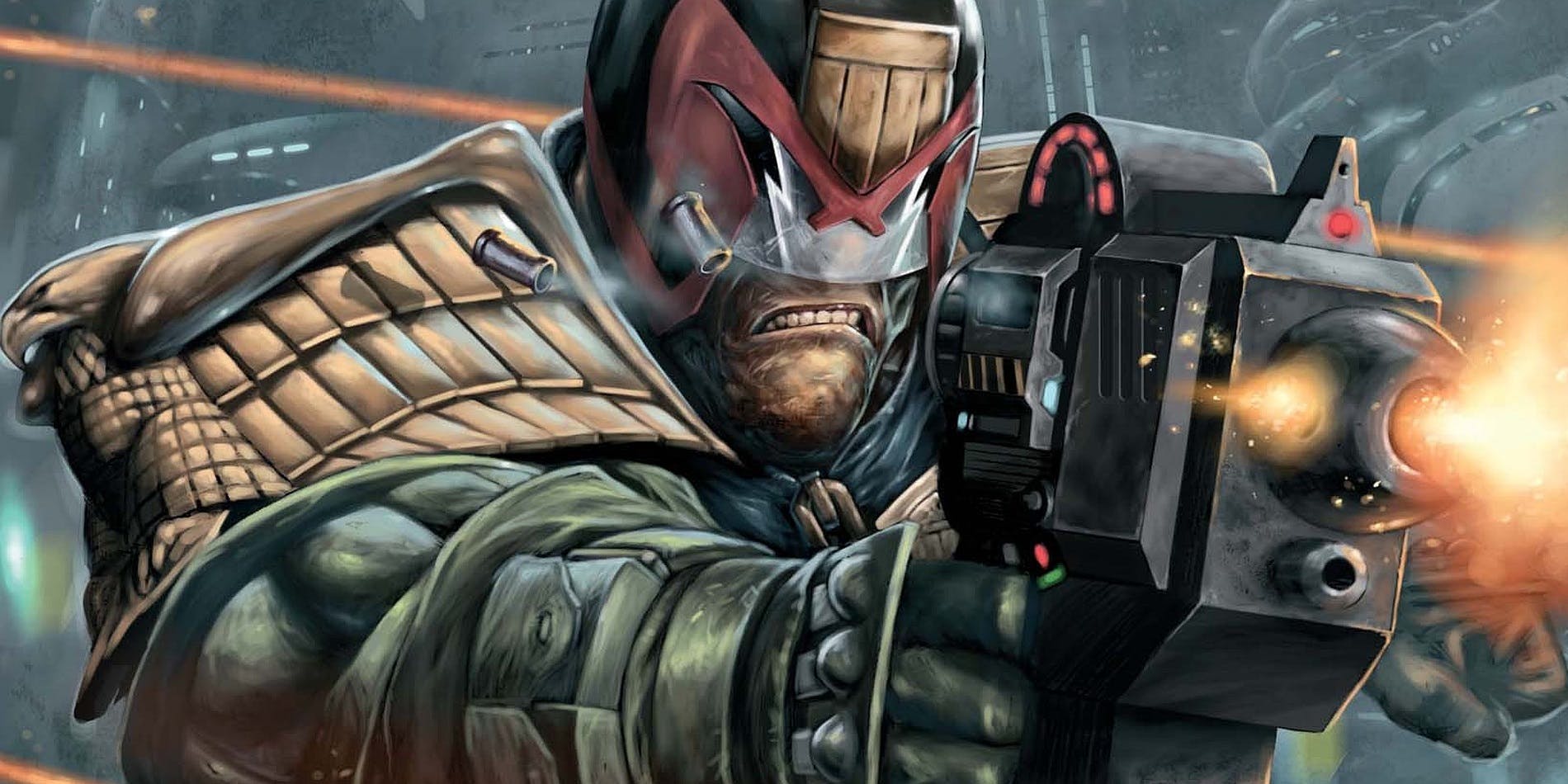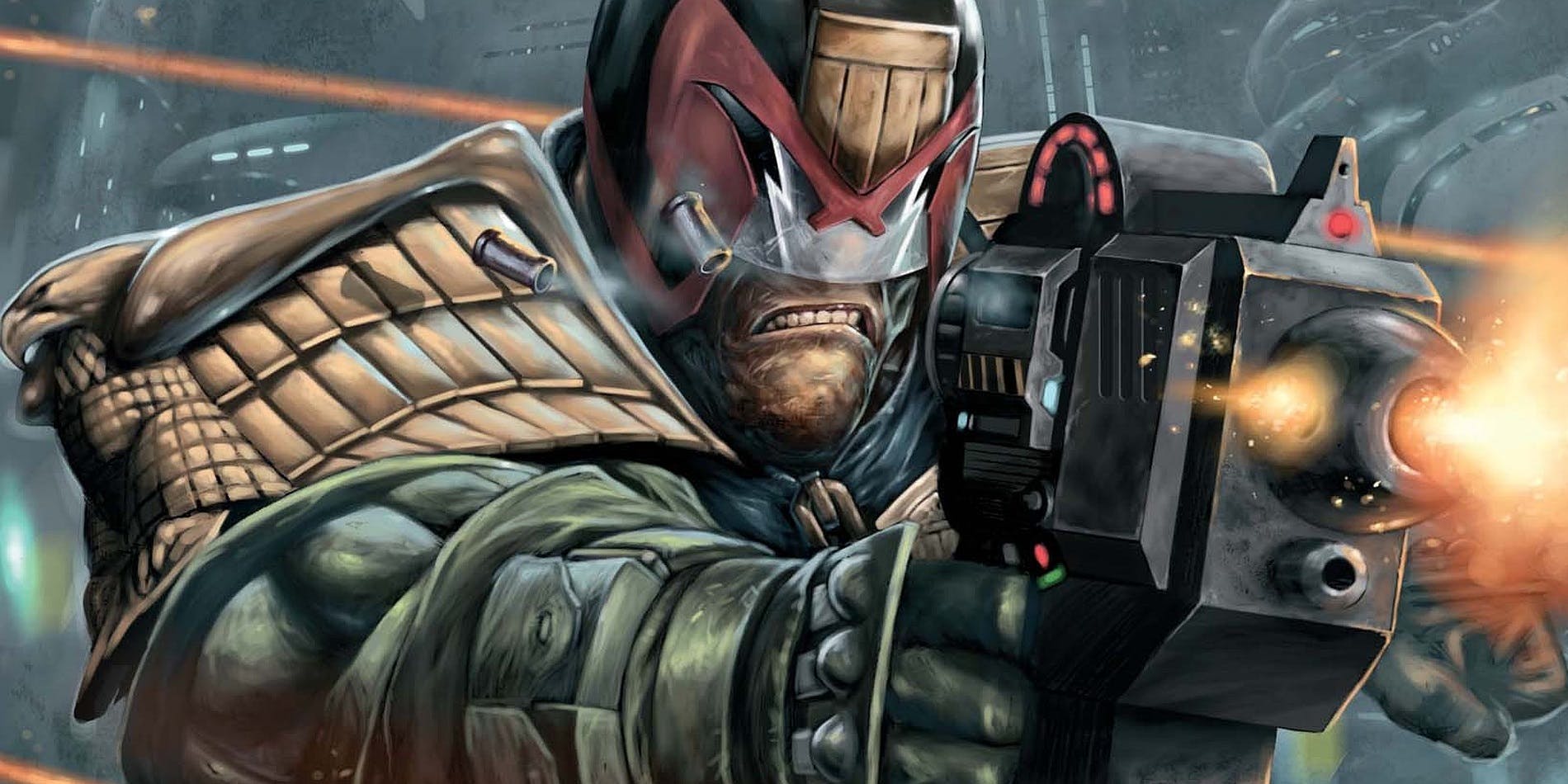 9) Hotline Miami:
Keep kicking stuff and going on with blaring loud music with Hotline Miami.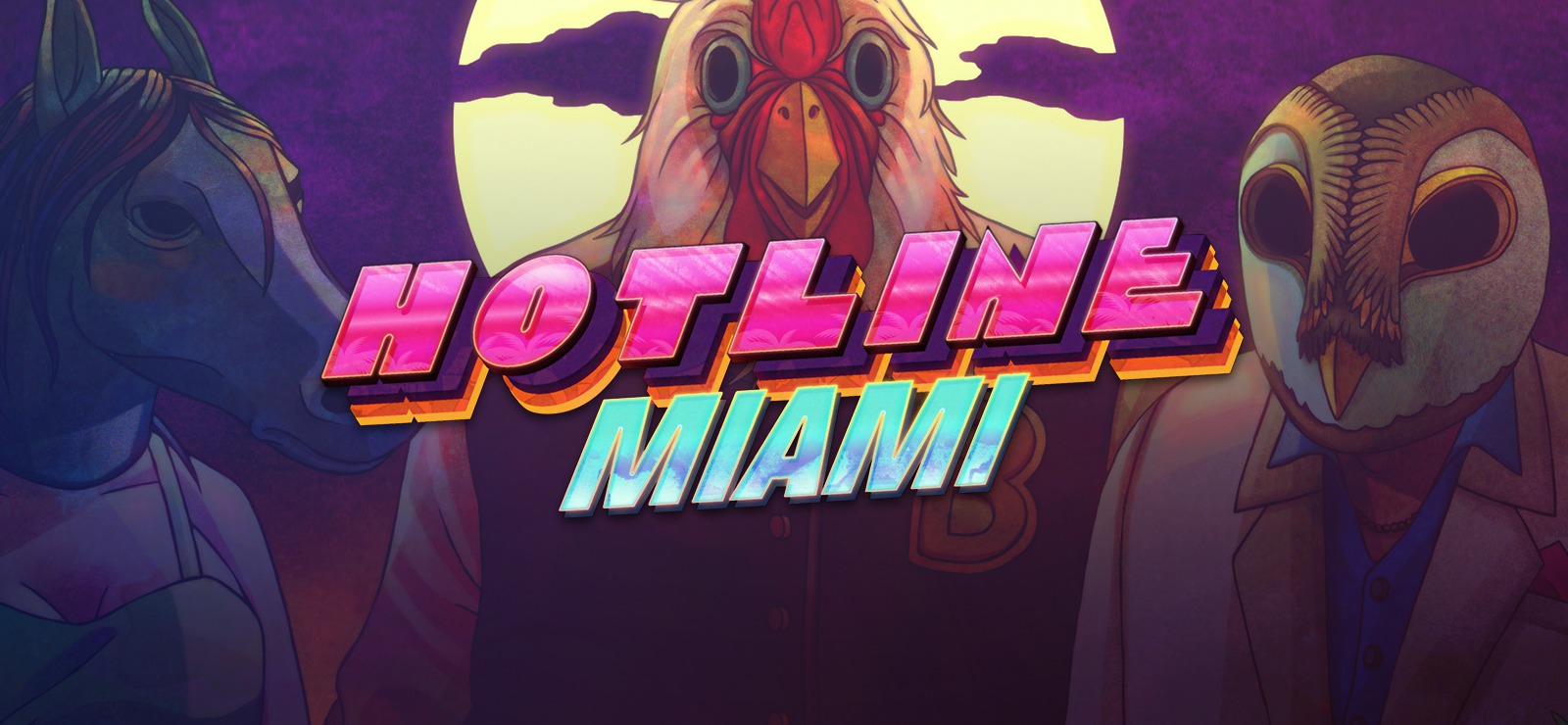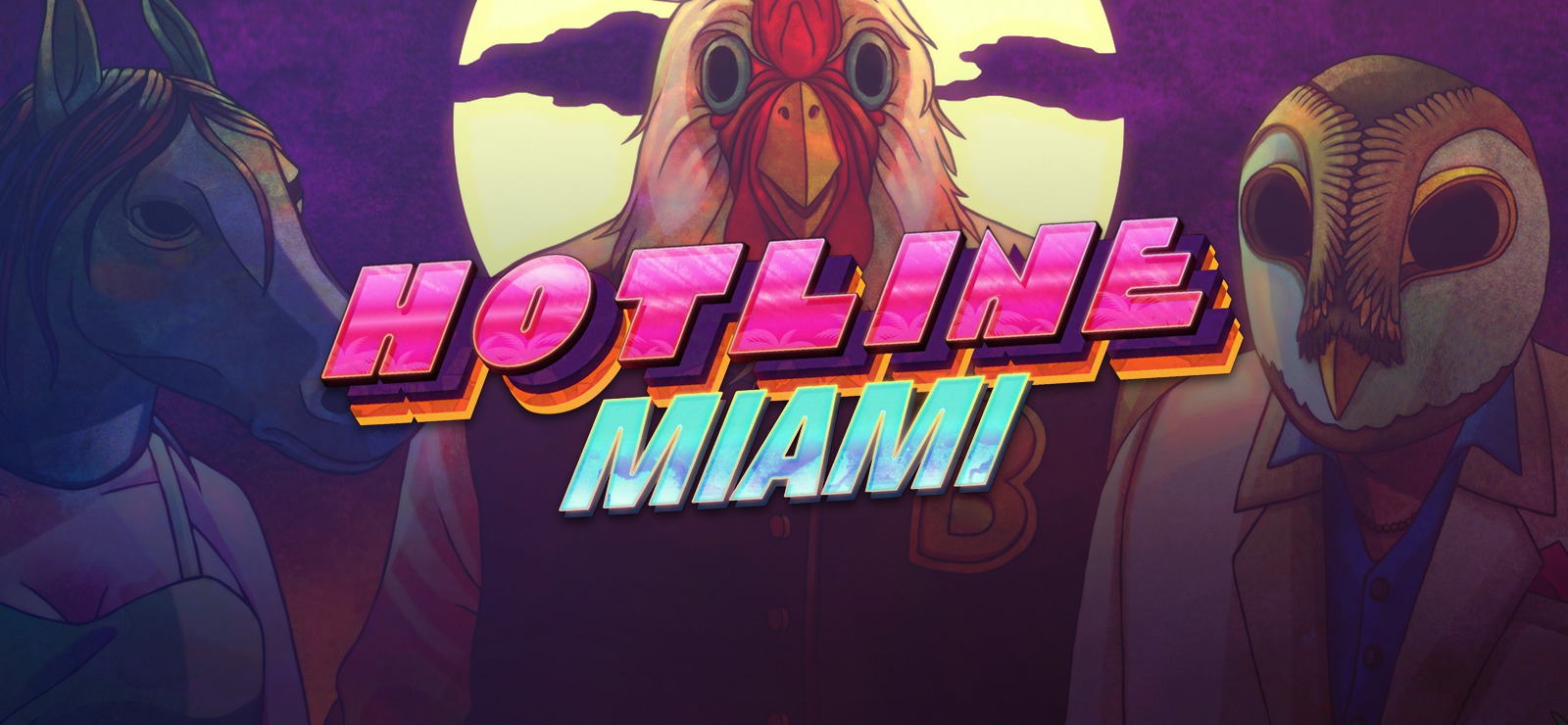 10) Cyberpunk 2020:
Cyberpunk 2020 lays the foundation of Cyberpunk 2077, so play it to try out weapons for the upcoming game. You can also get a hang of the Cyberpunk ambiance this way.