3 Reasons of Future Popularity of TRON [TRX]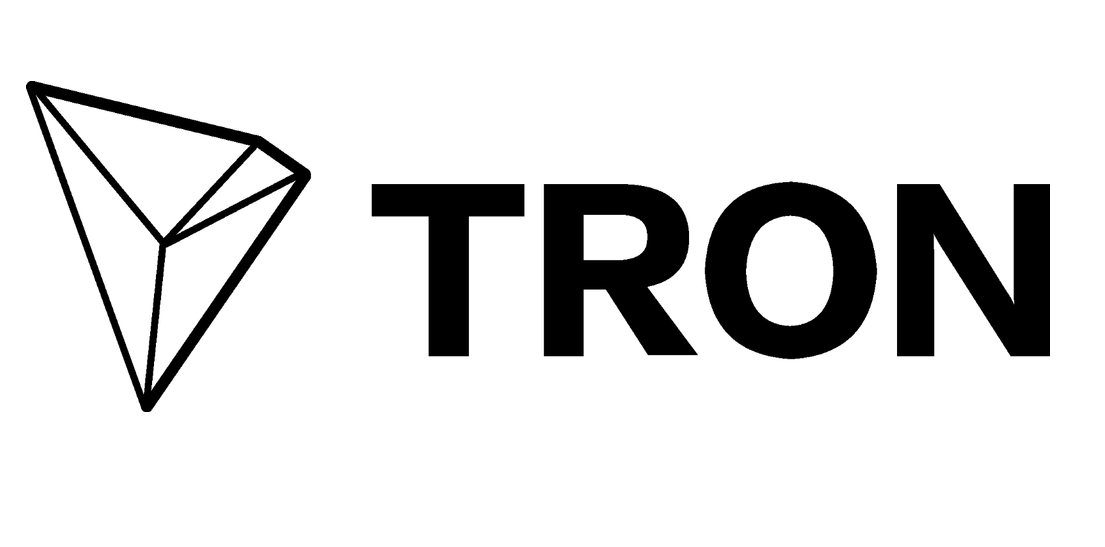 The Torn is another best Blockchain platform which is launched in September 2017. It hopes to construct a good entertainment system of global free content. In very shortest time this platform got more popularity among people due to its different reasons. In future, it is expected that it will get famous. Here we are going to discuss the three reasons of future popularity of tron.
See More : Price Analysis: Litecoin (LTC), Ripple (XRP), Tron (TRX), Bitcoin Cash (BCH)
Provides A High Qualified And Professional Team:
With the great aim of developing the best entertainment system at a worldwide level, this platform is giving the fundamental ownership for the data to its users. Hoping to get this with a technology of distributed storage and block chain as well. It is a great creation of 26 years old Chinese boy name "Justin Sun". Formally in Greater China, he was a chief of Ripple representative and CEO of Peiwo.
Tron [TRX] is a qualified and professional team of Alibaba behind it, In December, which accounts for the surges, When the creator of Tron was announced the joining another person from Alibaba.
See Also: Technical Analysis of: Bitcoin [BTC], Ripple [XRP] & Ethereum [ETH]
An Opportunity Of Partnership:
The outcomes of work can be improved if you have best partners to work with. Tron provides you an opportunity of partnership that will be beneficial for its users in future. Tron is the best place who got itself a right partner to work with. In the last few months, it was increased by 3000%; the reason behind it is some solid and good partnership which is announced by the Justin Sun.
Launched Crypto Game For Users:
The partnership of Tron with Game.com [GTC] allows the users to buy the Tron [TRX] in the game of dogs. It is making things easier for the lovers of arcade over there, TRX will be used as a game token and this token may also give benefits to its users on different games platforms.