31 minutes of gameplay Mutant Year Zero: Road to Eden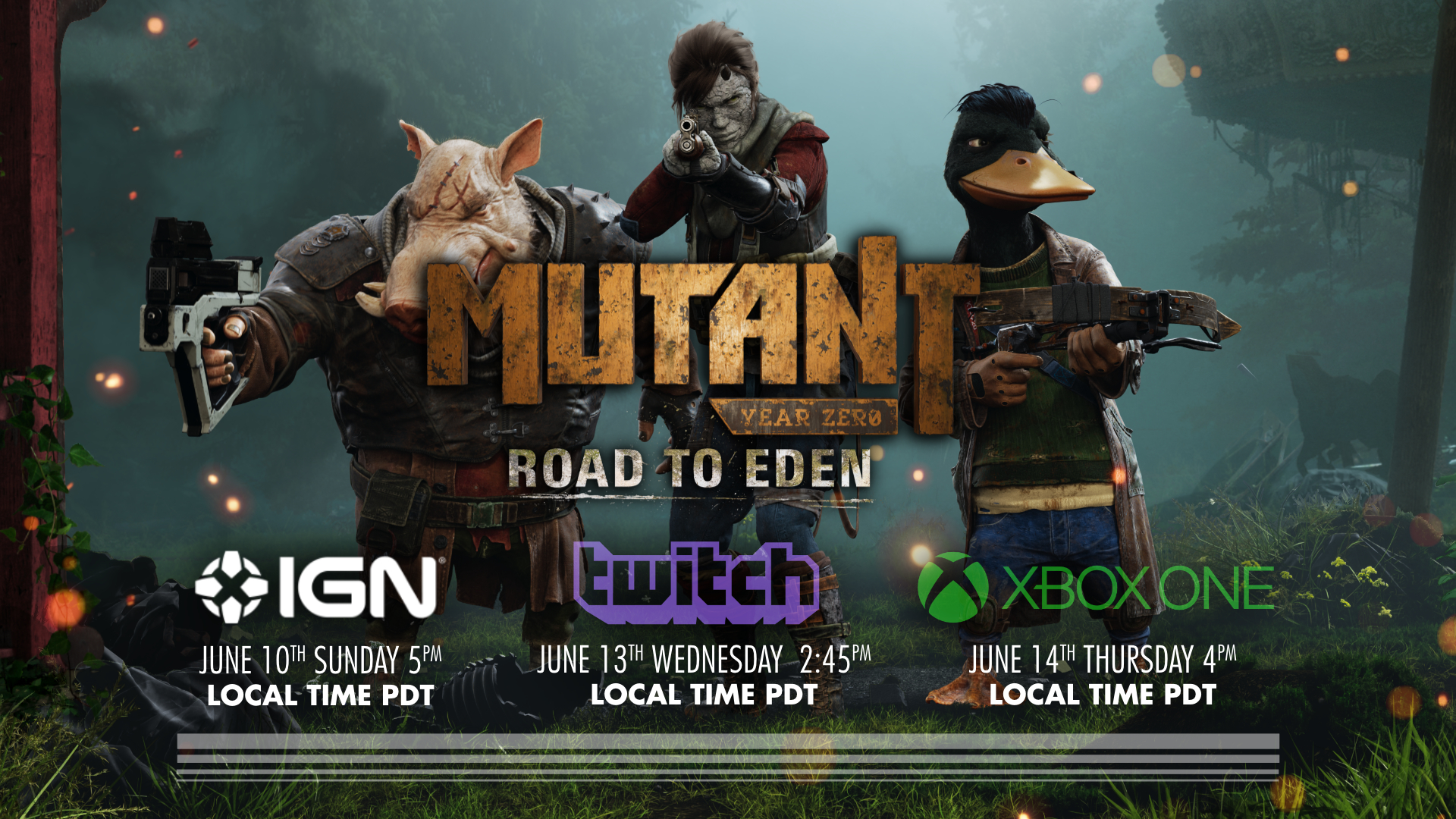 Publisher Funcom presented a new video, containing 31 minutes of gameplay Mutant Year Zero: Road to Eden. It's a game resembling a mixture of XCOM, Fallout, Wasteland and Beyond Good & Evil, developed by the eccentric Swedish Team Bearded Ladies.
Mutant Year Zero: Road to Eden caught attention with the STALKER and was finally presented as a tactical combat game in the style of XCOM. The action takes place in a post-apocalyptic world inhabited by mutants that look like the heroes of "Looney Tunes" in the style of Fallout.
It is also worth noting that Mutant Year Zero is based on the Mutant desktop, which was first born as early as 1984.
Today came a half-hour video showing the gameplay and the basics of stealth and combat, character development, a map and life in the Zone, which despite the primacy of the Ark, and apparently contain a lot. In the post-apocalyptic world, much more happens than Elder is prepared to say. However, this is a hint that is given at the time of introduction and the narrators speak directly about this.
Mutant Year Zero will be released on PC, PS4 and Xbox One on December 4, 2018.