9 New Games including Fallout 3 in Xbox Game Pass in July!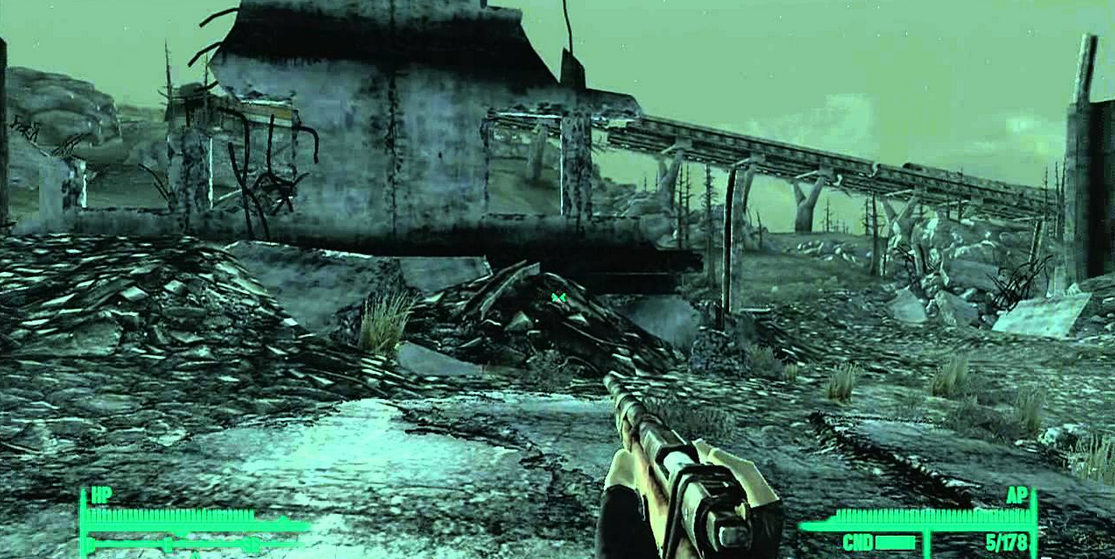 This is a new update from Microsoft coming straight to the players that it is going to add the below mentioned 9 games to the list of the Xbox games. What are we waiting for? Let's explore:
Dirt 4
Abzu
Warhammer: Vermitide 2
Zombie Army
Shadow Complex: Remastered
Fallout 3
Elder Scrolls IV: Oblivion
Human Full Flat
Bomber Crew
Now we will talk in the code language. Game no 1 is going to be released 1, 2,4,5,6 and 8 are going to be released on July 1. The game number 9 on July 10 and 3 on July 11. As for the game number 7, the name itself goes oblivion so we have no idea when that is going to be released.
Warhammer Vermitide 2 and Dirt 4
Talking about the prominent games that are going to be totally fun playing are dirt 4 and Warhammer: Vermitide 2. Dirt 4 is the most thrilling bike racing experience game a player can play. The game allows the player to go on a ride full of thrill; adventure and the graphics are awesome. It is a must for anyone who loves playing games of racing.
The other one is Vermitide. The enhanced background, environment and the graphics makes it a superb game to get the feel along with a sense of playing. The game is about shooting the ogres and the monsters that come in the player's way. The big environment is what keeps the player glued to the game. The levels are also improved.
See you there!
Anyone who does not have the subscription to the Xbox game pass? Please, get the subscription done if you are a fan of the game. This is because Microsoft is adding up some amazing games that would let your month pass smoothly.