New Dragon Age Will Be Announced In December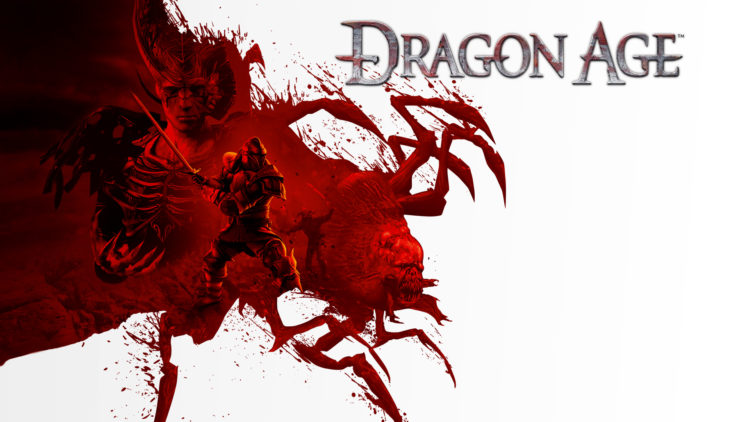 In previous days, Dragon Age was one of the best fantasy RPG in the gaming world. But along with new other titles released, Dragon Age started to left behind from the fans. Bioware, as the producer, aiming to get back those time once Dragon Age hit in the market, and now they hinted about the New Dragon Age series will be announced in December.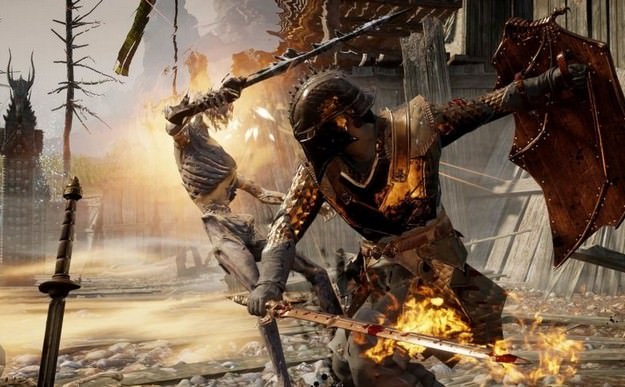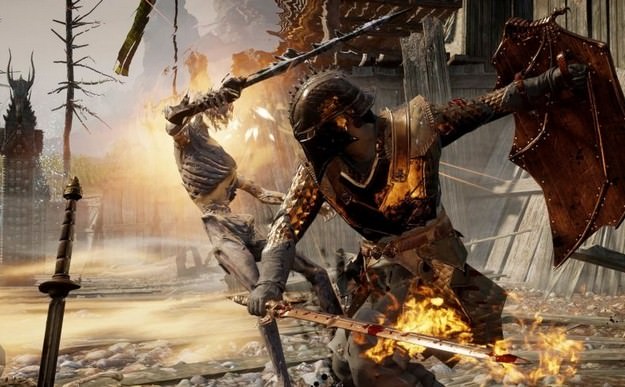 BioWare GM Casey Hudson explained that the team is working on the development for this game. As he teased in his twitter,
Reading lots of feedback regarding Dragon Age, and I think you'll be relieved to see what the team is working on. Story & character focused.

Too early to talk details, but when we talk about "live" it just means designing a game for continued storytelling after the main story.

— Casey Hudson (@CaseyDHudson) January 25, 2018
Hudson also noted,
"You know we're also working on some secret Dragon Age stuff. Dragon Age is an incredibly important franchise in our studio, and we're excited to continue its legacy. Look for more on this in the coming month (though I won't tell you where to look)."
There's also a rumor floating around that Dragon Age will be announced on The Game Awards 2018, which will be a perfect moment. In fact, Bioware has ready to promote Anthem (another game from Bioware expected to launch on February 22), based on a tweet from Executive Producer Mark Darrah,
Halfway through my trip to Barcelona!
I'm here showing Anthem internally to EA. I am EP of BOTH DA and Anthem working with @Bio_Warner as Game Director
Anthem's up next but there are people hard at work on both franchises and I look forward to sharing more in the future

— Mark Darrah (@BioMarkDarrah) January 24, 2018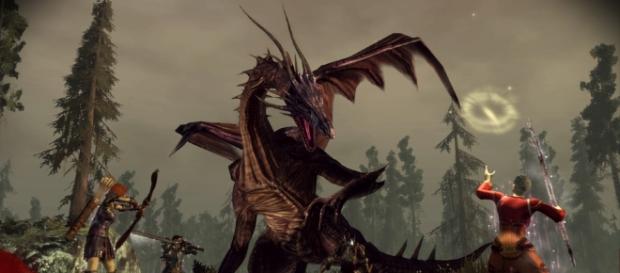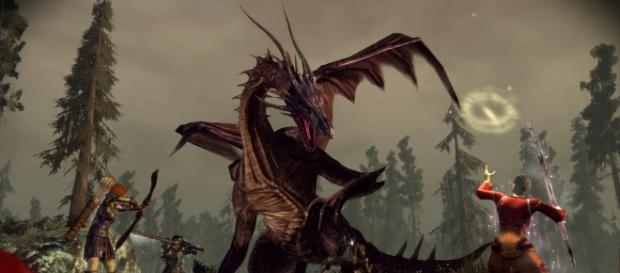 Whether Bioware wants to build the curiosity from the fans of Dragon Age, or maybe they aren't ready to release the new Dragon Age, we will just have to wait and stay tuned for the official announcement next month.