A New Season of Castlevania to come up on 26th October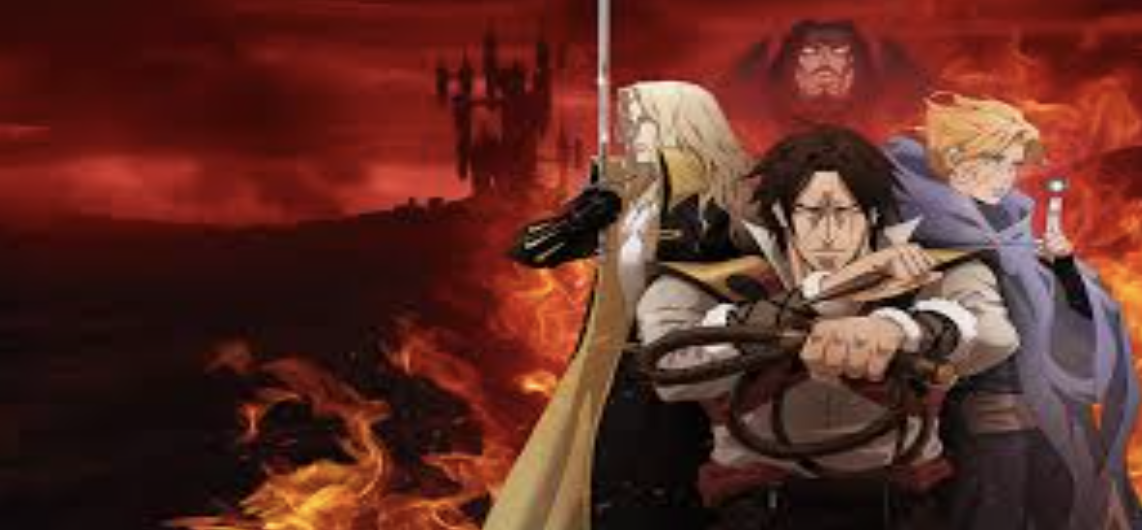 Netflix is trying to bring the new season of Castlevania. The second season would be released on the 26th October of this year. This announcement was made in the anime expo. The announcement made its way during the Netflix<3Anime panel was going on. The officials confirmed that the announcement is valid.
The game was made to be released in the summer. It was due to some technical reasons or other reasons that the company had to postpone the release of the second season.

The season is going to have eight episodes in the second season. The reviews of the trailer of the Castlevania are talked about very much in the gaming world and more and more fans are waiting for the game to be released soon. Detailed reviews are a pleasure to read.

Let us hope there are more trailers left until the date of release comes so that the fans get to know more about the game and the features that are added or are new to the game. The more the excitement the more will be revenue to the company too.

Netflix is a platform that is much talked about. It is a popular way to promote any game and make the general audience aware of the game. It takes into consideration the additional audience that can be increased to the gaming arena.

Showing of ads on such a platform or announcing in association to the company made it even more evident that the reach of the announcement spreads worldwide and the game attains a worldwide opening when it is released.
The game is a thrilling experience and the reviews provided by reputed websites say it all. The game is going to be released in October and everyone waits for the unveiling of the game.