Africa's Contact Centers Will Be Hosted By The Cloud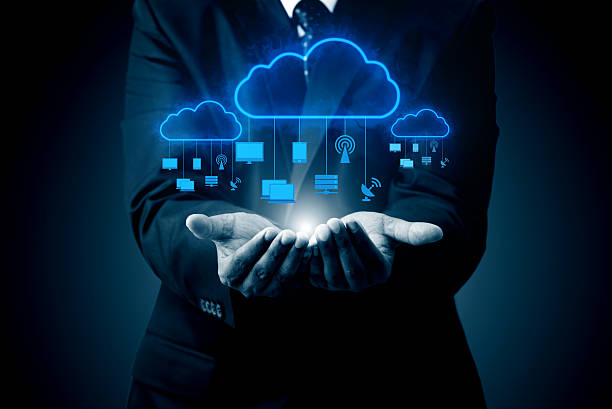 Africa holds a rapidly mushrooming and progressing contact centers industry. Since, there are a lot of businesses of various sizes and extents turning up on the horizon. The contact centers mostly trust Cloud for efficiently dealing with their work. So, almost 56% of the Africa's contact centers are in the process of a cloud transformation. 2018 Cloud Genesys Transformation Survey revealed cloud transformation results and trends in five different countries of African continent. The countries include Botswana, Kenya, Ghana, Namibia, and South Africa.
What Does The Africa's Contact Centers Cloud Genesys Transformation Survey Reveal?
The survey closely observed the prevalent businesses of medium and large sizes and recorded views of managers & business owners. The contact center directors and managers will attain data for formulating results. This shows the extensive hard work to find out the reasons, trends, and consequences of cloud transformation in Africa. Here is what the survey brought to the public eye.
The African business holders are more inclined towards hybrid and in-the-cloud business orientation. This is why the contact centers are joining Cloud with greater enthusiasm and higher spirits. The contact centers are getting on the cloud so rapidly. In a small period of three years, more than 50% of them have established them there. The most availed technological features of cloud transformation are voice recording, customer relationship management (CRM), and cloud/VoIP phone systems.
The other businesses that want to undergo a cloud transformation hesitate due to security concerns, compliance ability and risks involved. They have their own reservations while the others are limited by their budget limitations. So, more mid-sized and large businesses are willing to join cloud too.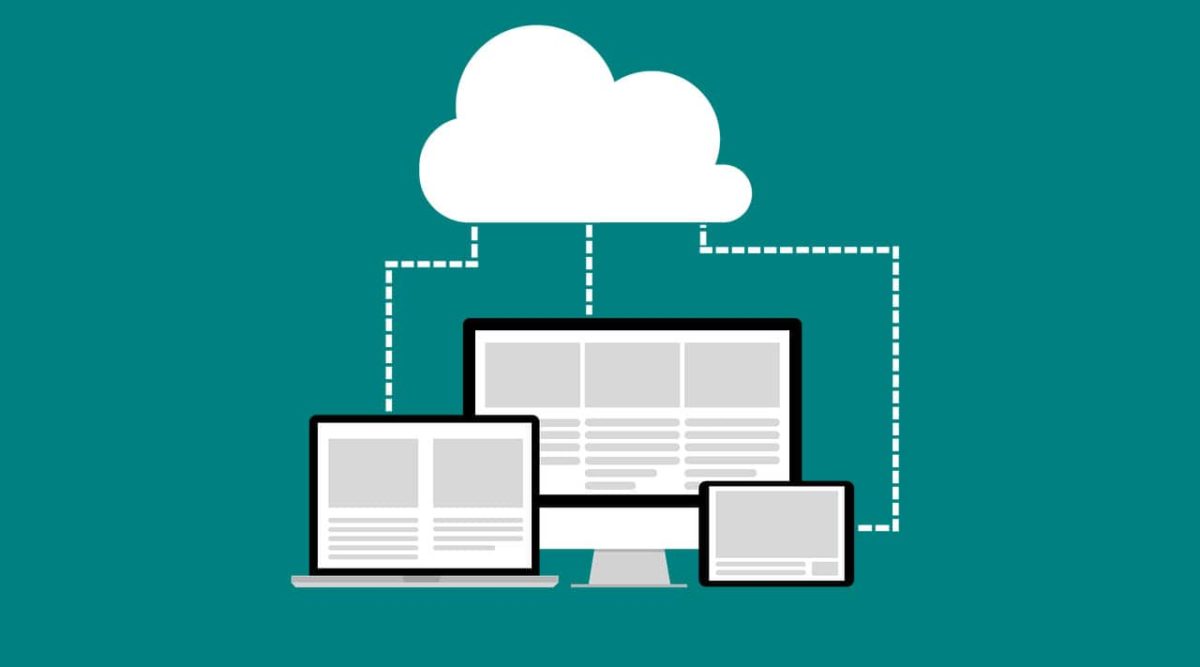 Keeping these reservations in mind, there is a detailed report for such businesses. These reports get a better insight into the cloud transformation process. This includes the people, investment, technology, customer engagement and cloud center trends that we will see in the coming year. It also elaborates the processes involved in meeting the demands for a better Customer Experience (CX) and Employee Experience (EX). Cloud contact centers are also looking for more ways of increasing performance efficiency, service provision and cloud transformation experience.
The technological advancement that cloud contact centers brought are aiming to light. They are giving their best shot at making African contact centers' joining of cloud easier and more fruitful. And we are going to be all eyes and ears when that happens, so stay tuned for more updates.