Alarming Fall in the Value of XRP and Ripple Recorded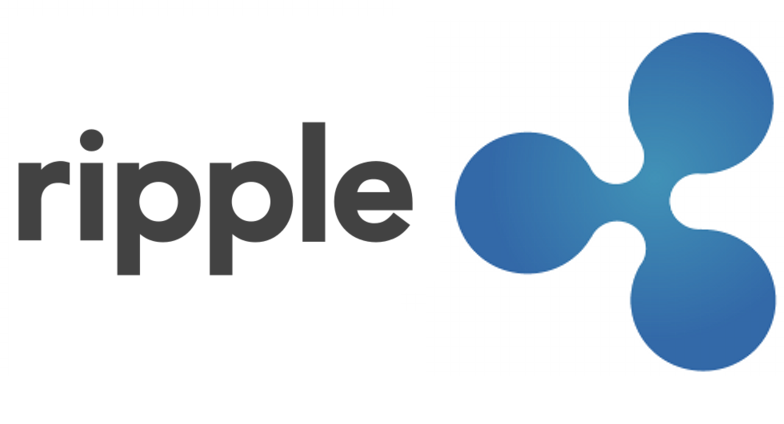 The one thing that has everyone on the edge of their seats in 2018 is the digital stock market. The end of 2017 was not very kind for the cryptocurrencies as they experienced a major crash on the market. This made investors resist making any further investments in the digital stocks. 2018 was a slow start for cryptocurrencies but it had finally managed to pick up pace by the mid-2018. Trade analysts were predicting a good turn of events by the end of the closing of working year. However, things seem to have gone down the tunnel once again for the digital stocks.
Downfall of coin values recorded
An alarming decline in the value of XRP and Ripple has been recorded. Let's not forget that XRP is one of the biggest cryptocurrencies of the present times (the 3rd largest one to be more accurate). Within the past 24 hours, the XRP coin has lost as much as its 5 percent value on the stocks.
Related Article : Ripple [XRP] Price Forecast of 2018
This is yet another blow to the declining digital stock market and a disappointment, needless to say. The recorded value for Ripple and XRP is being estimated at 0.05 USD at the moment with a 5 percent decline in value within the last 24 hours. This is the lowest that the value has gone this year so far.
Coin value in capacity to revive
There is good news however. Experts are saying that despite the loss of coin value being drastic and sudden, the market seems to be a in a condition to be able to revive itself sooner than later. The losses suffered by the market might be huge but the market is in a capacitive range to rise above the decline one more time.