All PS4 Plus free Games that you can find in July 2018!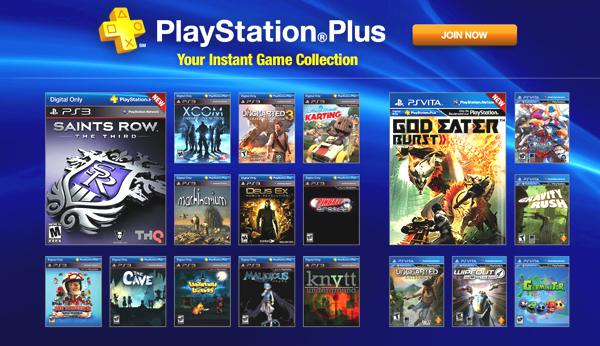 PlayStation has been a gaming phenomenon ever since we can remember! It was around in our childhood and is definitely on the tracks to rule our children's childhoods as well. PlayStation gaming consoles have greatly evolved; starting right from PS1. We are now at PS4 plus and we have some great news for all PS4 plus subscribers too.
New PS4 plus free games available in July 2018
Sony had announced a surprise for all PS4 plus subscribers in July 2018 and it seems like the surprise is here. July is here and so is an array of latest Sony games for all PS4 plus users. A total of six new games have been launched by Sony for all PlayStation 4 plus subscribers. The users will be able to download these games from an official source completely free of cost throughout this month.
PlayStation 4, 3 and Vita players can avail this chance as well
Good news is that this offer is not only for the PlayStation 4 plus users but it is also valid for loyal subscribers of the PS4, PS3 and PS vita gaming consoles.
Read More: Ghost of Tsushima is not all about ghosting but provides variable playing style in the game
Variety of games
There are over 6 games that are being made available to the players for free downloads. These games include Absolver (PS4 plus and PS4), heavy rain (PS4 plus and PS4), extreme exorcism (PS4 plus, PS4 and PS3), space overlords (PS4 plus, PS4, PS3 and Vita) and Zero Escape for Vita players.
When will the games be available?
The games will be available for free download on the official website of Sony and PlayStation launching July 11, 2018. The games will remain to be free of cost throughout July for all PS4 plus, PS4, PS3 and Vita players. After July, subscription charges will be applicable on the games.