All the things you need to know before playing 'Anthem'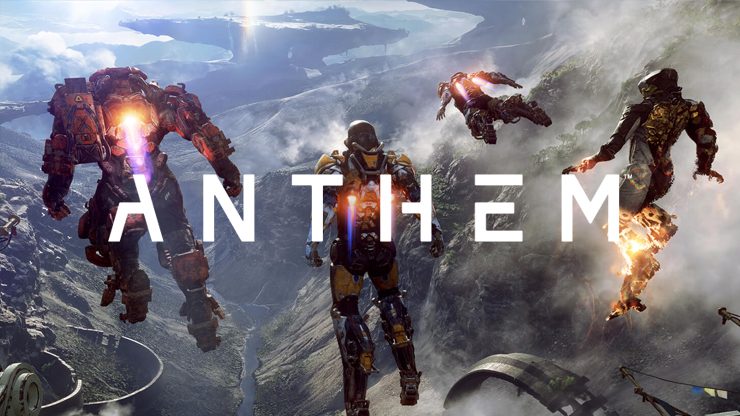 Back in 2017 every gaming fanatic remembers watching Anthem's gameplay in the offices of Microsoft. Now, this year on the E3 Bioware's Anthem was revealed again in front of the gamers and by the end of the E3 the gamers came out knowing a little more about the gameplay that made everyone jumping off the chairs.
Related Post: PS4 Plus free Games that you can find in July 2018!
Romance is Prohibited:
Everyone remembers the Dragon Age that had certain elements of sexuality and other rock n' roll stuff. But in Anthem's case this fun will be prohibited. It has been confirmed by the game's leading producer that Anthem will not feature romantic stuff like this.
There are many people who rejects this as they think romance can prove to have some good plot twists and help develop the characters. Bioware has changed its approach with Anthem, with the first impression of the game everyone knew it will be different from the Bioware's previous work but nobody knew it will be that different.
Related Post: Fortnite game is shutting down soon but is set to return within a week with upgrades
Remaining online to play:
In order to play the game a healthy and uninterrupted internet connection is vital. The reason for this is still unclear. Maybe it is due to the all-time access to the in-game purchasing store. The game emphasizes of making in game squads with your friends or maybe just they want the players to always stay connected.  
Related Post: 'Fear the Wolves' is getting launched on Steam Early in July 2018!
Being various players around in the game can affect the cutscenes the players get individually. But this can also mean that there will be a story shift because of the other players interference. Now, this may seem a new future horizon for the game narratives and their integration. But this is all is still a big speculation, let's see what this game brings.