AMD Ryzen Threadripper 2970WX and 2920X processors will go on sale October 29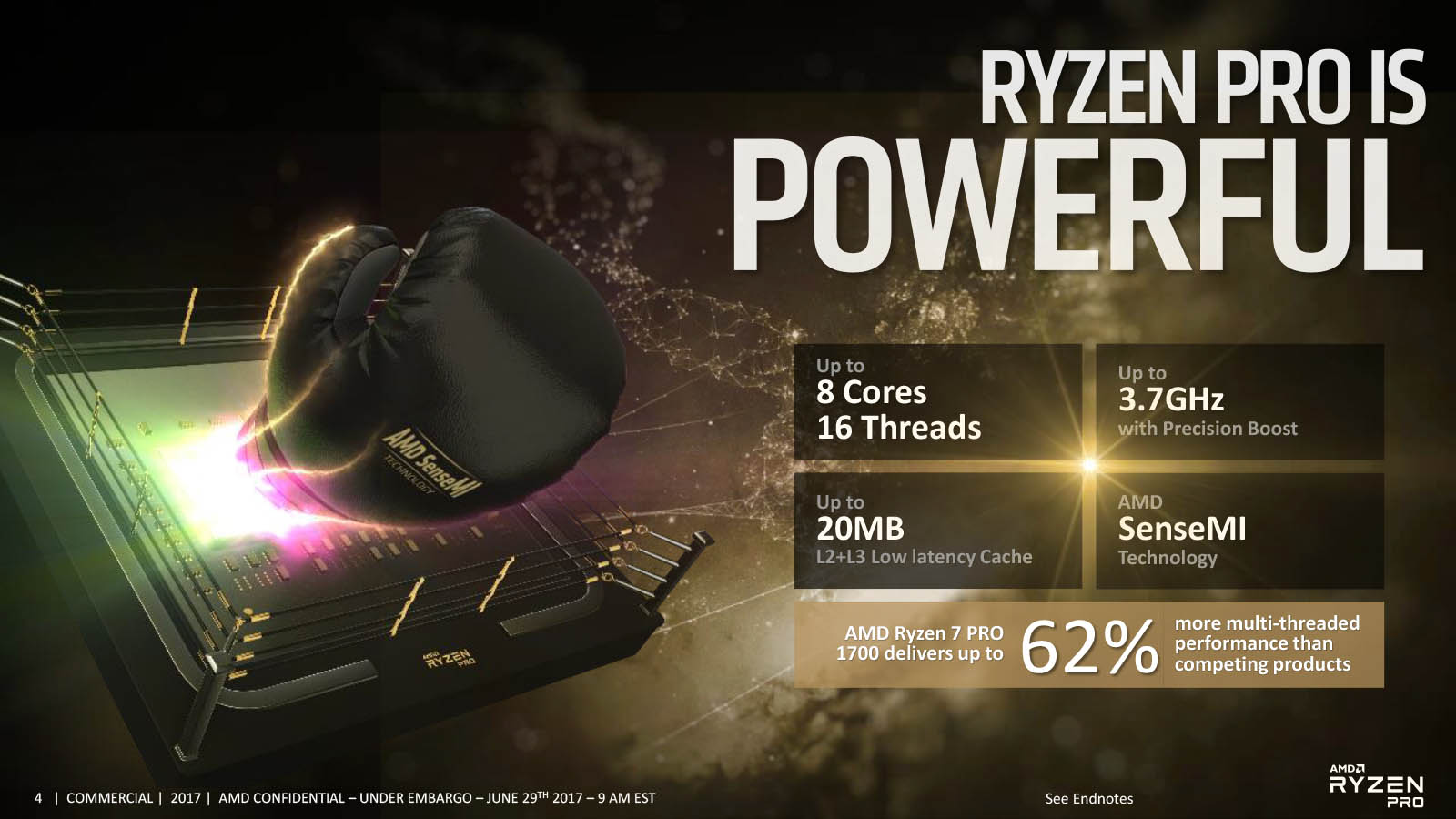 AMD introduced the second generation Ryzen Threadripper processors in early August 2019. It has four representative series, the flagship 32-core CPU Ryzen Threadripper 2990WX and the 16-core Model Threadripper 2950X. It was assumed that the two remaining CPUs will go on sale on October 2018.
Recall, Ryzen Threadripper processors 2970WX that operates a frequency of 3.0-4.2 GHz, also has 24 processing cores and 64 MB cache in the third level. Ryzen Threadripper 2920X is the youngest member of the series. It operates at a frequency of 3.5-4.3 GHz and 32 MB cache memory of the third level. Respectively, TDP processors are 250 and 180 W.
Ryzen Threadripper 2970WX is a 24-core processor with 48 threads designed for the most intensive workloads. Ryzen Threadripper 2920X delivers amazing processing power with 12 cores and 24 threads. The AMD announces about the launching date of the 2nd generation AMD Ryzen Threadripper, processors 2970WX and 2920X for sale on October.
In addition, several software updates have been released that improving the performance of Threadripper WX processors, such as:
Game performance has improved significantly with the use of Nvidia Graphics products on Ryzen Threadripper platforms.
Far Cry 5 Update 9, fixes a bug in the application that occurs when using some processors, including the Ryzen Threadripper 2990WX.
October update Windows 10 (version 1809), released on October 29. In addition to a number of innovations, the update provides improved system stability using the Ryzen Threadripper 2990WX.
Another major update will be the introduce of AMD Dynamic Local Mode software for the Ryzen Threadripper WX series processors. The software is designed to optimize application performance. Also became known cost of new models. The Ryzen Threadripper 2970WX will cost $ 1,300, and the 2920X will cost $ 650.