Amd's New Gpu Drivers will 'Make Earthfall Great Again'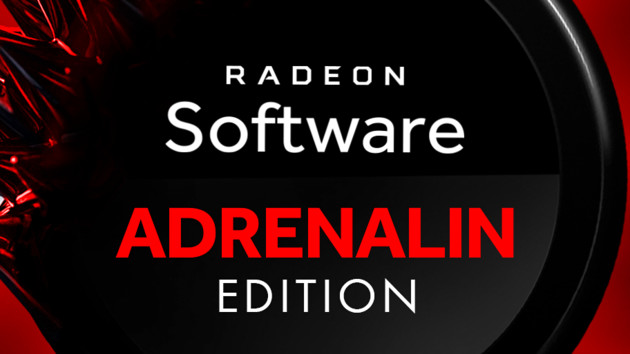 AMD's new GPU drivers are about to release with Radeon Software Adrenalin Edition 18.7.1 version. AMD has claimed to work on it for the heavy details in various games and also improved the performance of Earthfall. The drivers will be released tomorrow on July 13th.
The release noted of these drivers have reported that the game will run 28% faster as compared to the 18.6.1 driver's version. Which is quite a hefty improvement in comparison. The 3 examples provided in the release notes of the drivers are as follows:
At 1440p i.e. 2560×1440 the performance is up to 28% faster on the Radeon RX Vega 5, 8GB model.
At 1440p i.e. 2560×1440 the performance is up to 28% faster on the Radeon RX 580, 8GB model
At 1080p i.e. 1920×1080 the performance is up to 27% faster on the Radeon RX 560, 4GB model
The figures are amazingly higher than usual in case of these driver updates. Typical both AMD and NVIDIA do not go to such high stakes in one go. This means that there some serious optimization underway.
The previous versions of the drivers were providing bumping FPS in Earthfall. Additionally, AMD's new GPU drivers will also fix the hang faced by the AMD users while throwing stars and they became visible. So, it is highly recommended for AMD user to update the drivers if they are planning to play Fortnite Season 5.
The other fixed issue by AMD's new GPU drivers update will be:
Flickering or corruption chances in Hellblade: Senua's Sacrifice on some Radeon GPUs.
When setting the refresh rate or resolution in the display settings of some devices, display modes may appear as not available.
Slower than the usual performance by CorelDraw.
After changing the resolution or refresh rates on some devices the memory clock speed does not change.
While using DisplayPort some displays showed a black screen or flickering when booting the desktop.