Android 9 Pie Update causes Rapid-Charging problems (Update): The bug now titled as "Assigned" by Google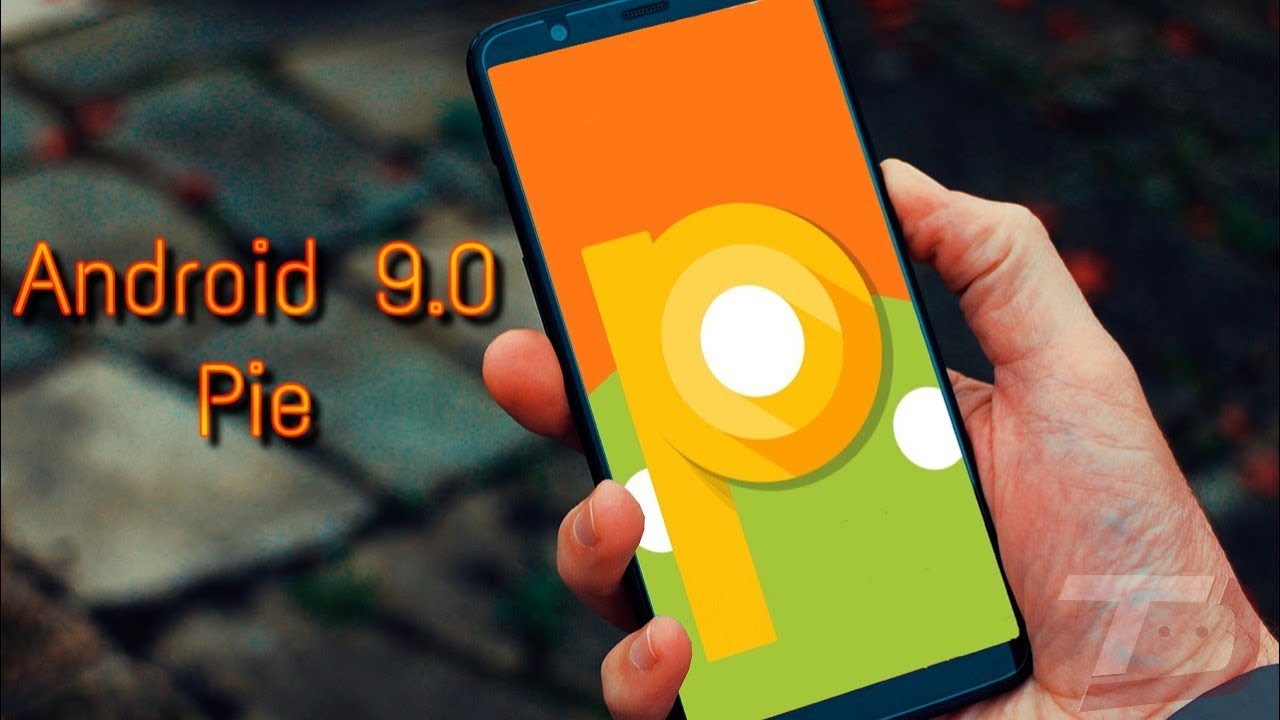 Pixel XL users started complaining that when they updated their phone to Google's latest mobile OS, problems arose related to fast charging. This was taken into consideration by Android Police. Android 9 Pie was found to contain a few bugs when it was shipped, even after a prolonged beta period of roughly five months.
During the month of June, a thread was published on XDA forums and in July, a report based on an Android bug was made. Both these indicated that a problem was present in Android Pie update but it remained unsolved. The original report was put off by Google, and it read "Status: Won't Fix (Infeasible)." Another bug report was made after the following release of Android Pie. This time many more people started complaining. The bug was titled as "Assigned" this time.
USB-PD is used by Pixels and various other Android phones to enable fast charging. With a relevant phone, charger, and cable, people are supposed to experience the increased speed of charging. In Android, simple charging and fast charging can be distinguished from one another by a notification pop-up which mentions "Charging rapidly" on the phone's screen.
However, after updating to Android Pie, many Pixel XL users found out that the notification was not there anymore. According to other users, the phone had become selective about which chargers were to provide quick charging. Apart from this, some users complained about slow charging speeds which implied that the notification was not the only problem.
Update:
A Google spokesperson revealed a message that said, "We're aware of an issue where non-Power Delivery (PD) USB-C chargers no longer rapidly charge the 2016 Pixel and Pixel XL after the upgrade to Android 9 Pie. The 18W rapid charger included in-box is a PD charger and does not exhibit this behavior. We are verifying a fix for non-PD USB-C chargers and will roll it out in the coming weeks."