Animal Crossing – Things to Upgrade Before Coming To Nintendo Switch
For us, the best announcement we heard so far this week is that Animal Crossing is coming to Nintendo Switch which has increase anticipation in gamers. It is like a fire in the jungle as it really moved the fans of Animal Crossing. We do not know the exact date, but we know that it will switch in 2019.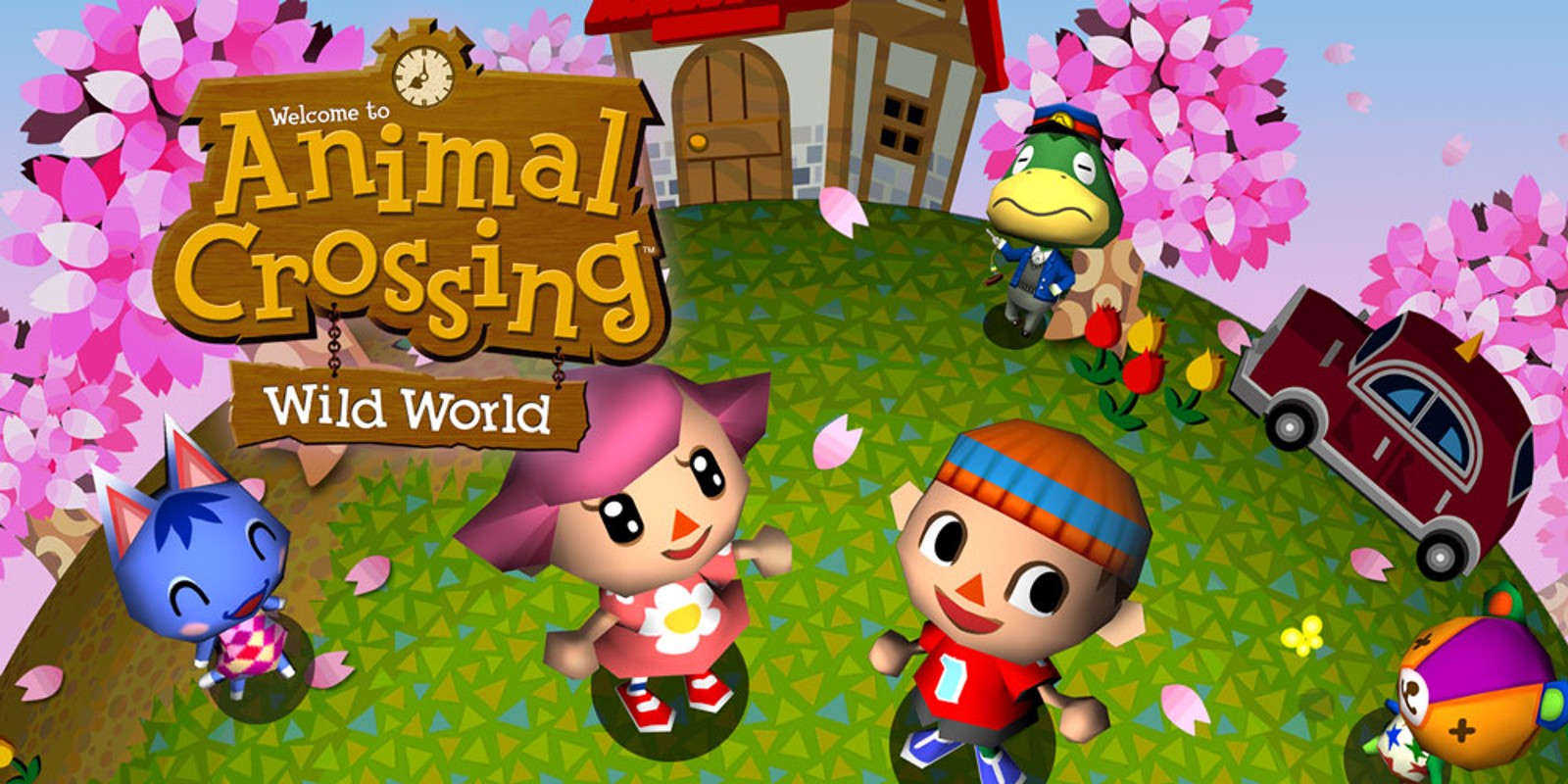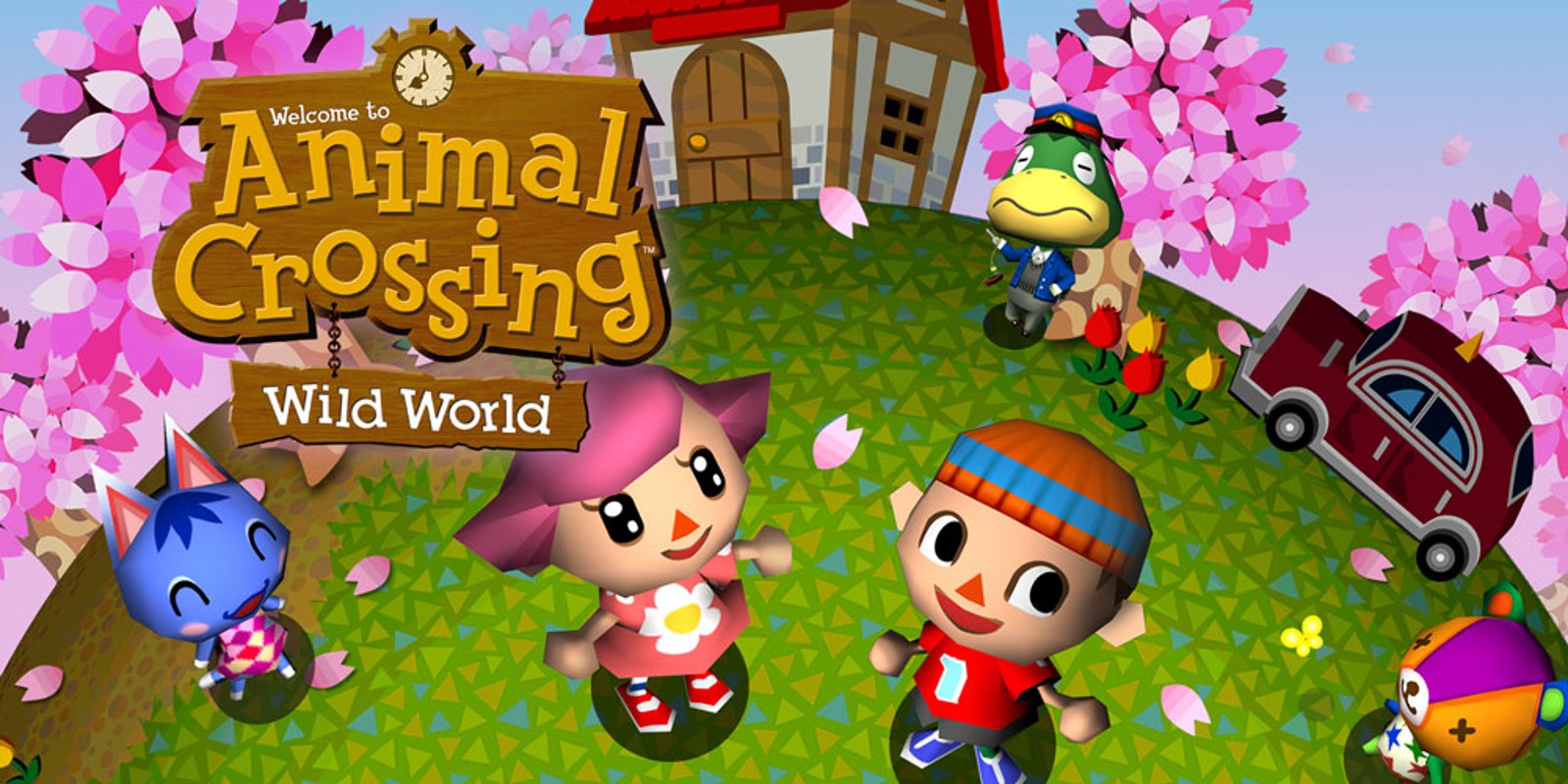 Things We Require From The New Animal Crossing
1. Big Events
The best part of Animal Crossing is that shows real-life events and holidays in the game. The demand is that this time the events should be bigger and better. What do you say about that folks?
2. Multiplayer Features In Animal Crossing
We are always in the interest to see new multiplayer features in Animal Crossing. An increase in mini-games that will make the game more fun.
3. Trading And Visiting Friends
Animal Crossing is a social game, but it doesn't provide the platform to connect with your friends and trade things. But, this time we want it to be better in Switch mode as it will also have paid an online subscription for better playing.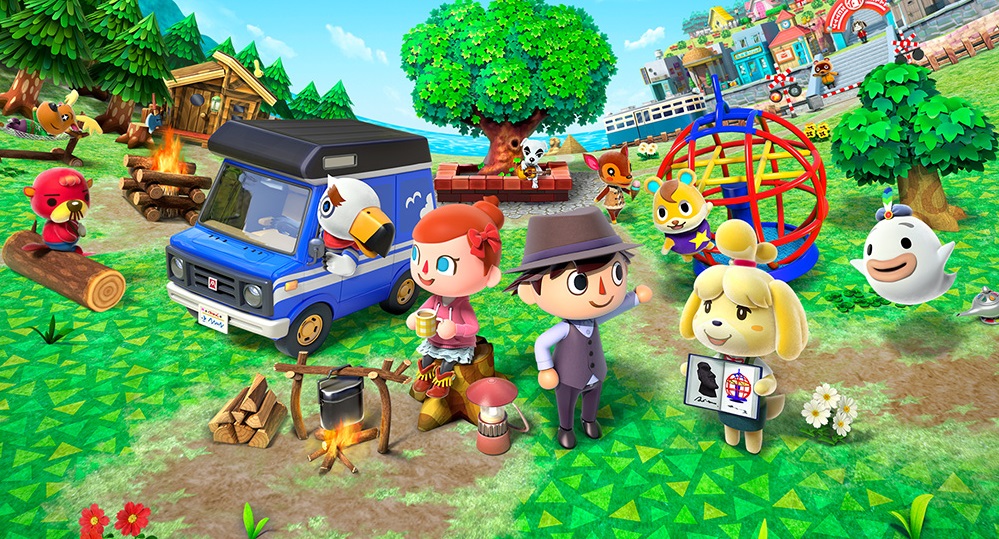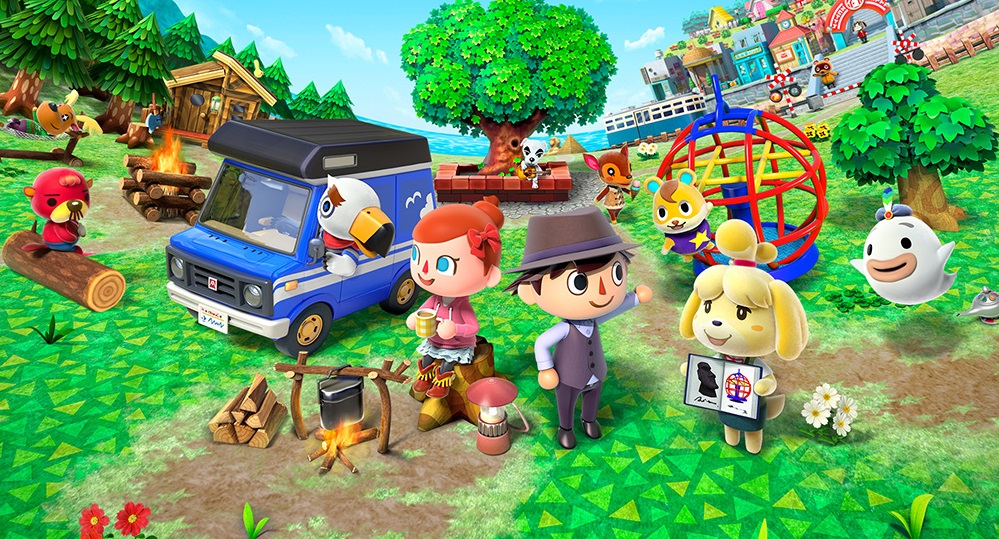 4. Build House In A Friend Town
Multiplayer can be so much fun and it's always nice to meet your friends in the game. So, why not make houses in their town so you can play together. Wouldn't that be more fun?
5. We Need More Out Of Town Experiences
Well, we think that in Animal Crossing the best upgrade by coming to Nintendo Switch can be more out of town experiences. This will make the game fun, challenging and extremely addictive.
6. Fashion Shows And House Tours Of Your Friends And Neighbor
What about having fashion shows to participate and see in the game? Or what about the fact that you can go visit your friends and neighbor? You can enjoy time at each other place and play together to win.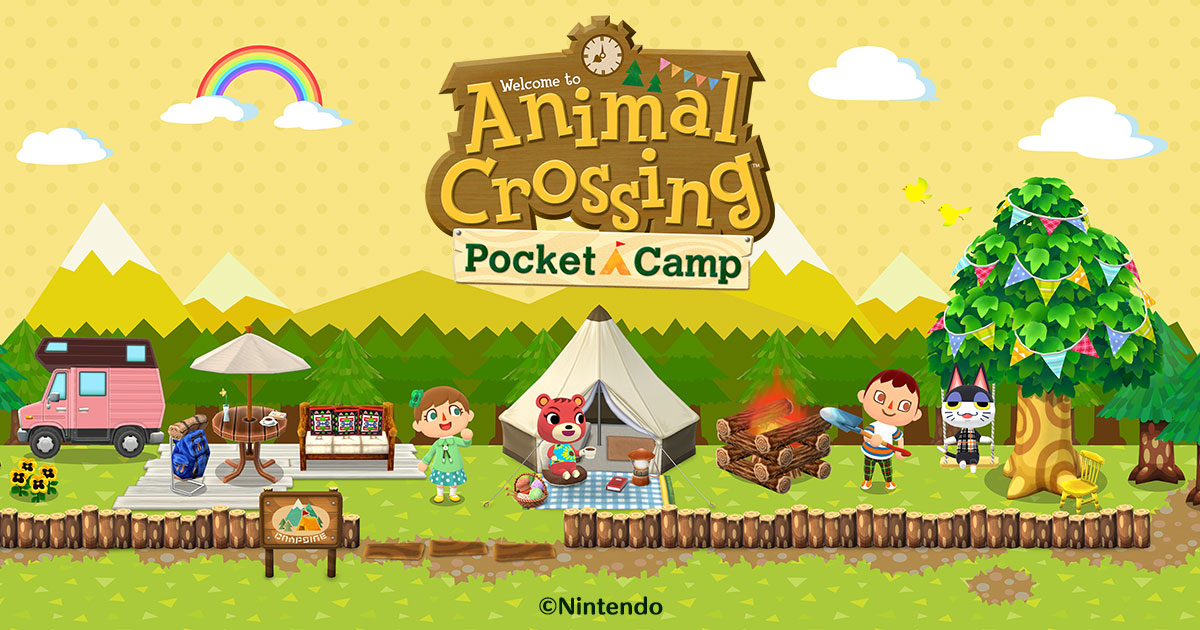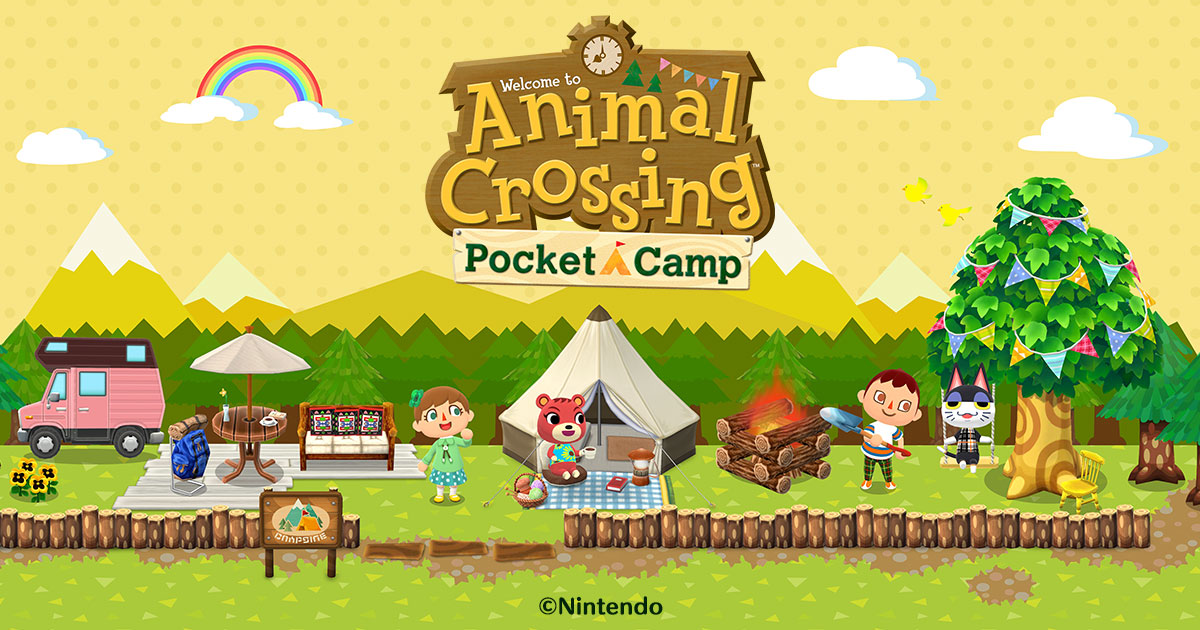 7. Better Outdoor Designs
We would love to see better outdoor designs like new furniture or landscapes etc. As in the game, you live outside and there are a lot of people who will come and visit you so the outdoor should be better.
8. Screenshot Integration
The game already lets you design walls by your favorite patterns that you can upload. But, what about the Nintendo screenshot integration? Wouldn't it be perfect?
9. Nintendo Control Switch
We also think that playing Animal Crossing would be way more fun if the game gets the upgrade of the new Nintendo Control Switch.
Stay tuned and let's hope that the developers fulfill our demands for making Animal Crossing the most addictive game ever.