Announced by God Eater 3, the sequel will be released in the West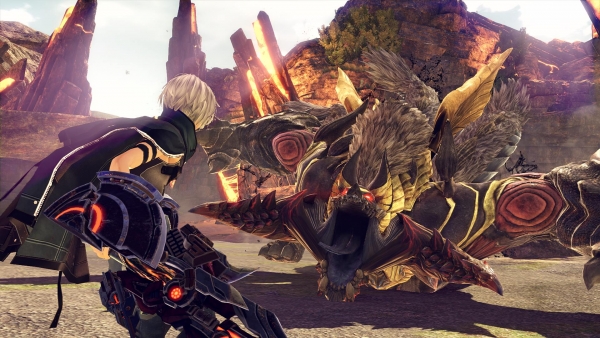 Bandai Namco held a special live broadcast in honor of the eighth anniversary of the God Eater series. The first game was released on the PSP in 2010 and now the company is preparing to release the third part, God Eater 3. The company announcement was made in the fall of 2017. Now, the developers have confirmed that the game will be released in the West, on PC and PS4 in the early 2019.
Bandai Namco presented almost twenty minutes of the gameplay of God Eater 3, you can see them from the mark of 31:57.