Anthem Minimum System Requirements Confirmed For Alpha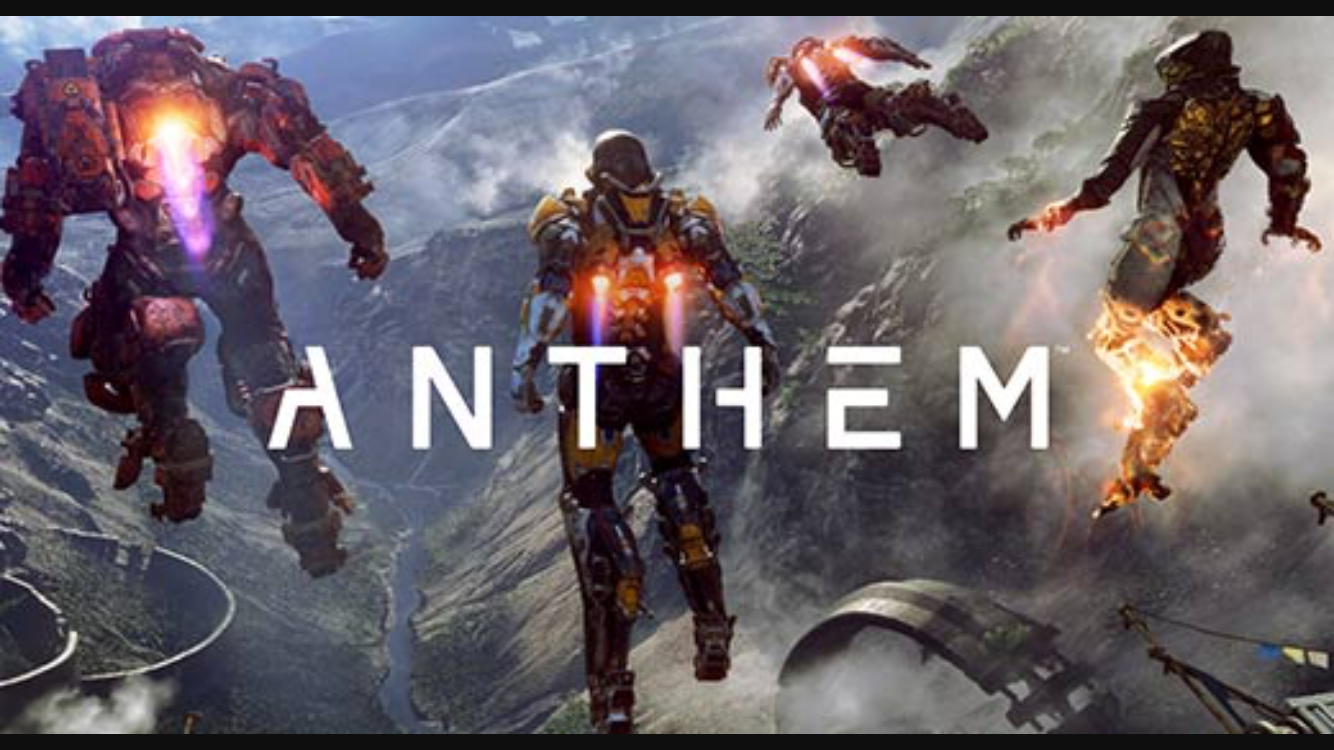 EA has announced that Anthem is coming to Alpha soon. The company even has made a new sign-up page for the fans who want to participate. The Anthem Alpha test will run on December 8th and 9th, and EA has shared the System Requirements you need.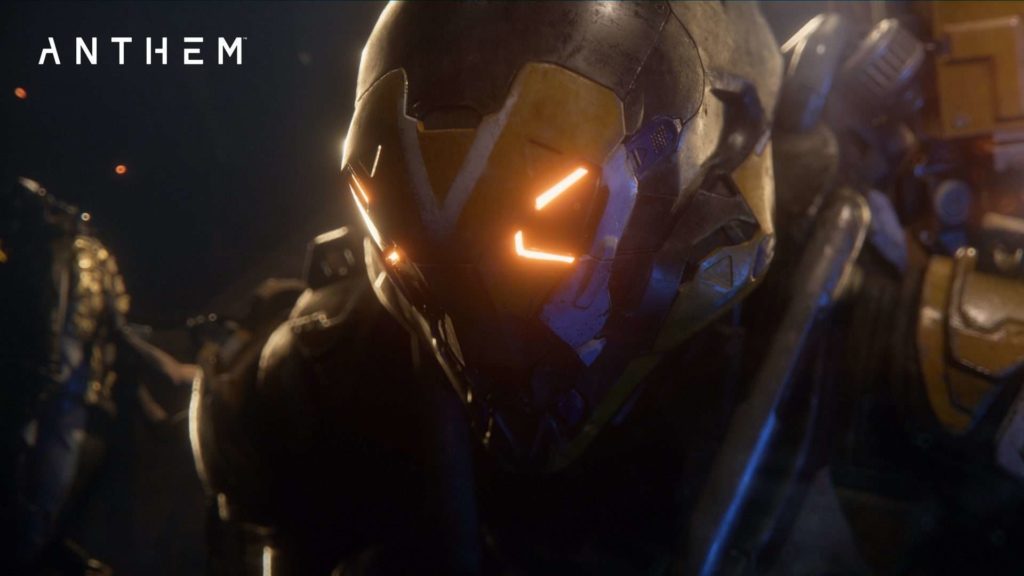 You will need a GTX 970 or AMD's R9 390 for running this game on your PC. And for details of the System Requirements are:
OS: Windows 10 64-bit
CPU: Intel Core i5-3570 3.4 GHz or AMD FX-6350 3.9 GHz
RAM: 8 GB System Memory
GPU RAM: 4 GB Video Memory
GPU: GeForce GTX 970 or Radeon R9 390
DX: DirectX 12
HDD: 60 GB Available Hard Drive Space
However, the PC game has limited the players for only several missions available. Plus, at the signing process, you will be required to agree to NDA, which means you will not allow to discuss about this game and its content without permission from EA.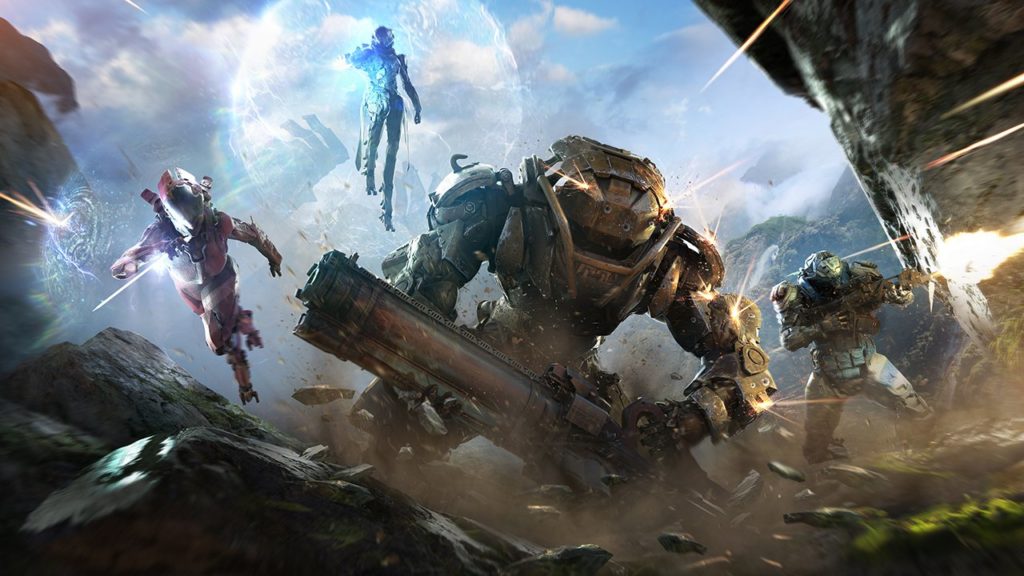 During the Alpha Test Session, players will be able to test all four types of Javelin suits (Interceptor, Ranger, Colossus, or Storm). More interestingly, the Colossus will be unlockable for a couple of hours of gameplay in the final build.
Still no confirmed date for Alpha, but anyway, the new gameplay trailer for Anthem will be revealed in The Game Awards 2018, so probably EA will also unveil the launching date for Anthem Alpha.