Apple AirPlay is Coming to VLC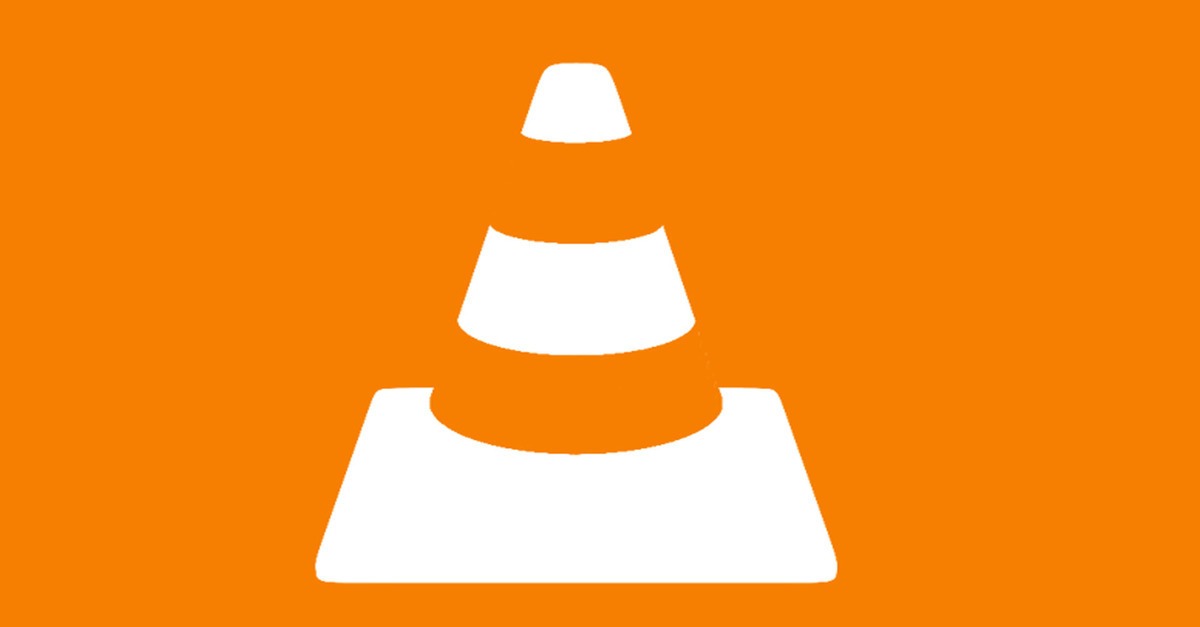 CES 2019 is going on and so much tech and upcoming gadgets are being unveiled. In the midst of the hardware market, VLC, the open-source video app, has announced something great for its users. Videolan, the development team in collaboration with Jean Baptiste Kempf broke the news. The AirPlay support will allow users to transmit videos and other media from the iOS devices (or Android) to their Apple TV.
The new feature will arrive with the upcoming update set for next month and as usual it will be free for the users. Exact release date was not given but know this, if you happen to own and use VLC Media Player, then the next update is it and I am sure there will be a, AirPlay button on the controls which will be hard to miss.
"Just like with Chromecast, we intend to support AirPlay on any platform. There is no release date yet at all. We would like it to be part of VLC 4, which is the next major release we are currently working on. We will let you know in advance once we define a date."
VLC didn't stop there and gave out another amazing news to the press that it is closing in on 3 billion user downloads which is quite a milestone. It is a true testament to the commitment and hard work to the VLC team for being one of the most consistent companies. Their Media Player is a special software that regardless of OS, is usually found on people's home screens. Their apps for the smartphones and tablets is also quite frequently used by users but after the AirPlay addition, it will become the most well rounded player of all time.
AirPlay earlier was announced to be making his way to Samsung TVs with iTunes Movies and TV Shows app on their coming and some recently released models. The only thing I can think of, watching this trend is that Apple is willing to work with other brands to expand its presence and customer base.