Apple Co. is not using 5G Intel Modems for future iPhone models any longer; Replaces with Modems from MediaTek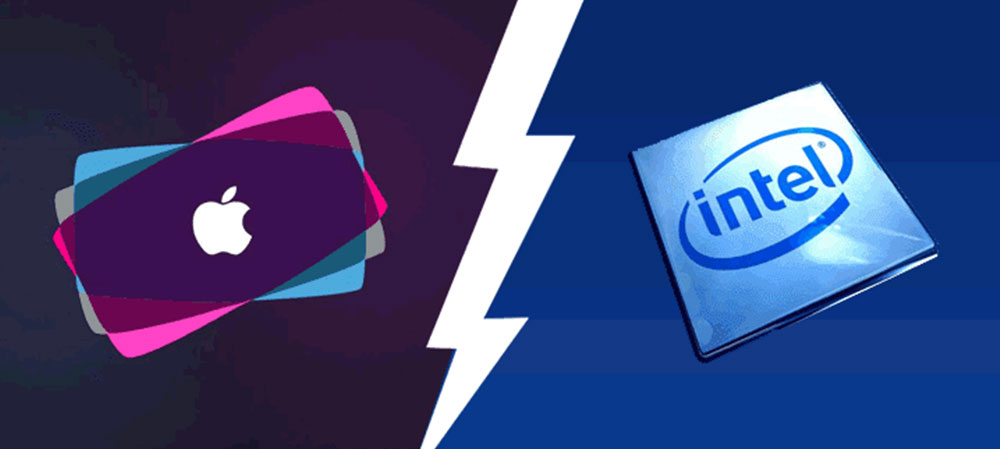 The one thing that everyone awaits every year, and most particularly all Apple loyal users are Apple Co. to announce its next latest iPhone model. Apple Co. pleased a lot of people when it chose to release not one or two but three iPhone models at the same time in 2017. These were the iPhone 8, 8+ and iPhone 10 or X.
New iPhone models to come out in 2020
Apple Co. has now announced its next model to come out in 2020 and the loyal iPhone user cannot wait. But before the excitement builds any further high up; let's get one thing straight. Apple is reportedly all ready to give up on its trademark Intel modems in all its futures iPhone models.
Apple is not using 5G Intel modems in its iPhones anymore
News has it that Apple will not be using any 5G modems from Intel in its upcoming phone models. As for Apple, it seems like they have already found a replacement and had their eyes on the substitute even before they canceled the deal with Intel.
Related Article: Latest Apple iPhone Models to re-release in 2018 in a Range of Bright Colors!
Apple collaborates with MediaTek
If reports are to be believed, it has emerged that Apple is now going to be using advanced modems by MediaTek in its iPhones. The deal is rumored to already have been closed.
Intel is still hopeful another deal with Apple in 2022
Reportedly, Apple Co. has already canceled its deal with Intel which has put the latter into a fast-forward panic mode. Intel is reported to have snubbed the production of its 5G modems from the scratch and has already begun working on an improved modem to impress the iPhone makers. Insider sources from Intel reveal that even though the company has lost its 2020 deal with Apple, it secretly hopes to win back their trust with their upgraded modems and be back on the deal for 2022 iPhone models.