Apple Co. launches Beta 2 upgrade for iOS users with major fixes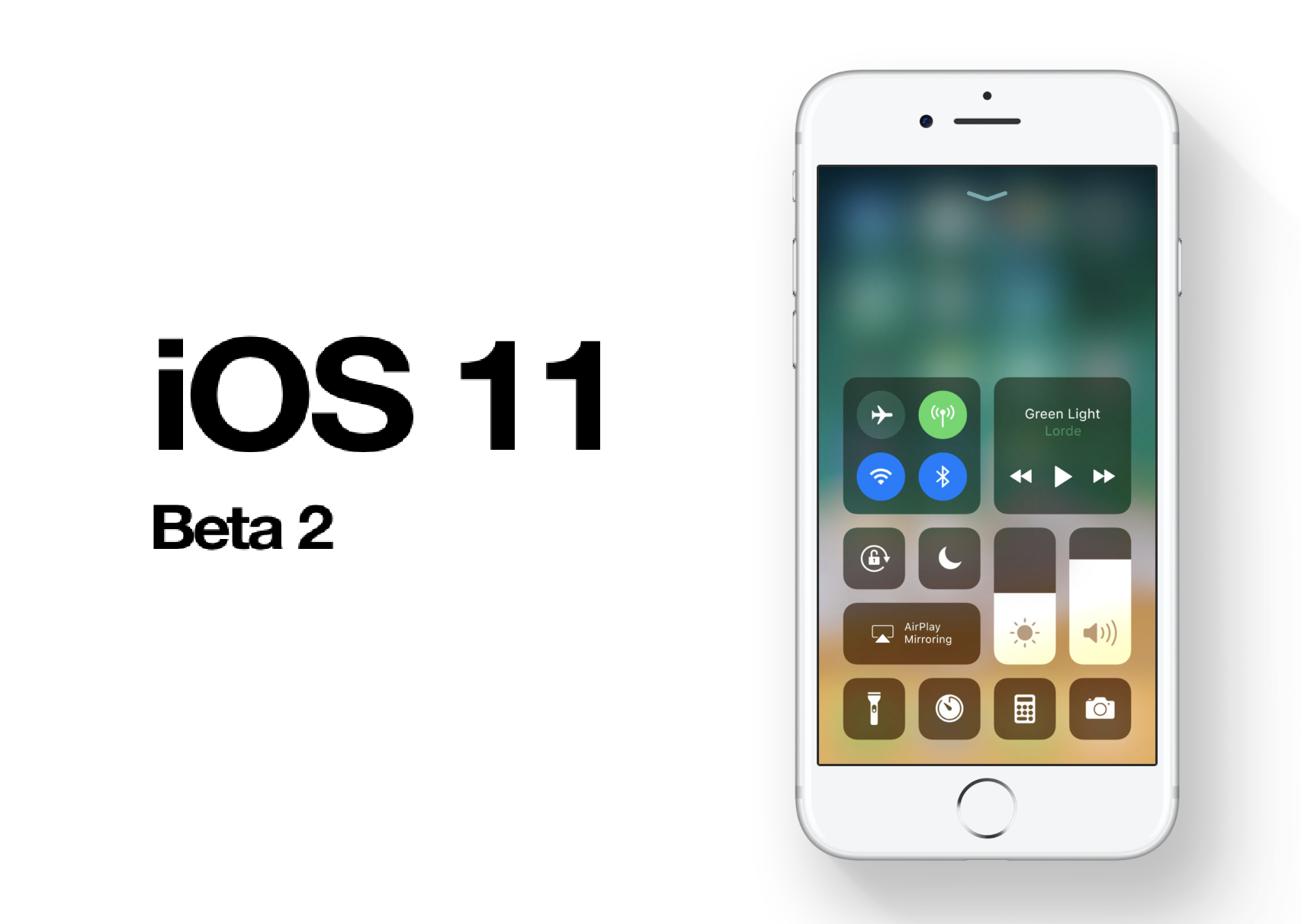 Apple has released the second upgraded version of Beta 2 for the iOS users. The software is now available publically for developers to test before it will be made available to the users for direct free download later this year.
Fixes and upgrades made to Beta 2 for iOS users
This time around, Apple Co. has launched the second version of public Beta 2 for the iOS users with important fixes and upgrades having been already made to the software. The fixes have been made after several complaints and errors have lined up after the first public release of Beta by the users.
Related Article: Apple Co. is not using 5G Intel Modems for future iPhone models any longer; Replaces with Modems from MediaTek
Highlight features of Beta 2
It is very interesting to see that there are several highlight features of Beta 2 that make it distinctively better and improved than its previous version. The overview of highlight features will also reveal how the program is suitable for seamless public use by the iOS users on various Apple platforms including iPhones and MacBook.
You get a chance to clear all notifications from the home screen in a single swipe.
Location details have been upgraded for 3 times more accuracy and with personal information being secured for third-party access.
Voice memos will now be an integrated part of the textbook box of Apple devices like MacBook and iPhones.
Related Article: Latest Apple iPhone Models to re-release in 2018 in a Range of Bright Colors!
Where can you find public iOS beta 2?
For all iOS users who are wondering where they can find the public version of the iOS beta 2 – they can find it for direct download from the official Apple Co.'s website. A direct link will result in a quick download to the PC. It is yet to makes its debut with the official iTunes stores for iPhone users.