Apple iPad Pro 2018: It Bends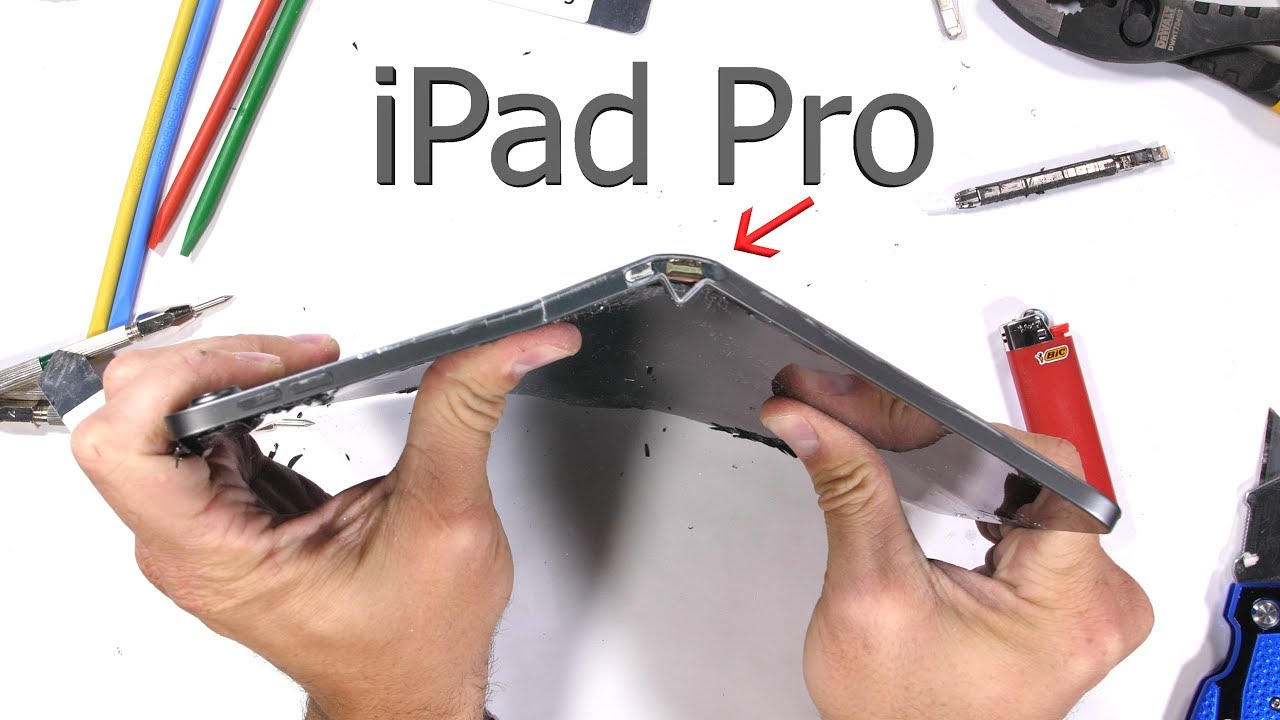 October 30, 2018, Apple showcased their latest iPad Pro line and it was a thing of beauty. Smaller bezels, 11″ screen, USB-C, 120 Hz display, A12 X Bionic chip and the specs go on and on. Right away the press and public gave the product a nod and recognized the engineering effort behind the beautiful product. The tablet that set the standard for the entire market is even better and faster now. YouTubers are still making Unboxing and review videos on the device and now they have to make more regarding this debacle.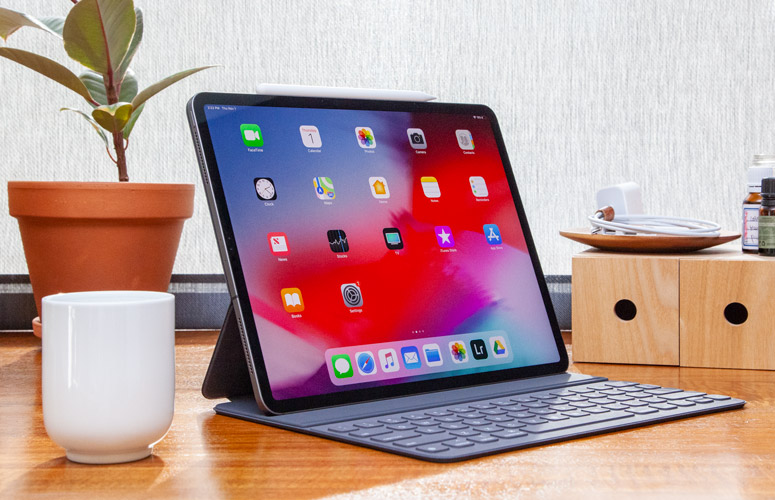 Two models were announced for the device, 11″ and 12.9″. Both regarded as premium devices and with the Apple logo on the back makes the iPad an investment more or less. Recently news started pouring out about iPad bending and it panicked a lot of those who had already purchased the device and those who are planning on buying it. Apple being the marketing machine it is, released the devices close to holidays to make the sales go even higher but now people are sitting scratching their heads.
Many in the tech world have disregarded this to being one of those things where you have to be careful with your devices or anything can be broken but what's alarming is how easily it bends.
The video above is alarming and proves the rumors. A brand new iPad without tampering, was bent by next to no force applied on it. This is where lack of quality control on Apple's part and use of cheaper material comes into question. An argument can be made that is it to be used with proper care and whatnot, but we must remember, that we travel with our tech, we even misuse our devices from time to time, we give them to our kids, and even carry them with us in our luggage and backpacks. So, who's to say under what circumstances it might end up being bent.
Solutions are out there, you can buy a hard shelled cover for the device like many already do, or don't carry it in backpacks or luggage but keep in-hand always etc. It doesn't however, answer as to why do we even have to worry about a premium product this much, especially in this day and age.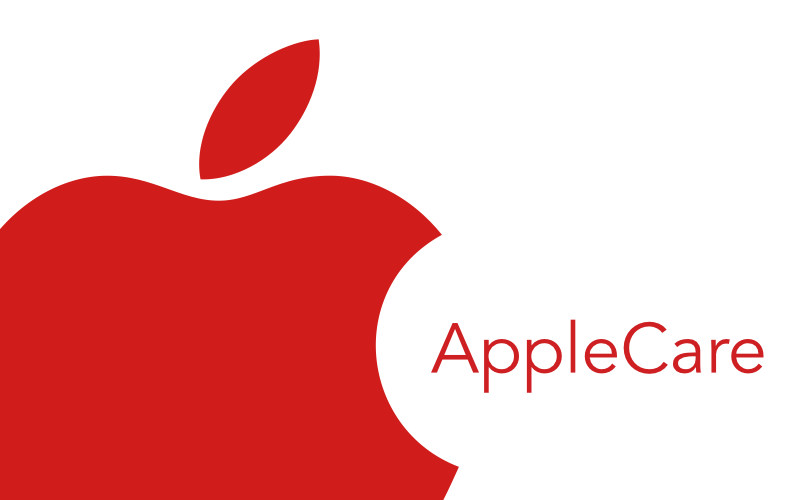 If you are an iPad owner then you should get Apple Care or better yet Apple Care +right away because chances are, you are going to need it.