Get the Apple MacBook and MacBook Pro keyboards repaired for free!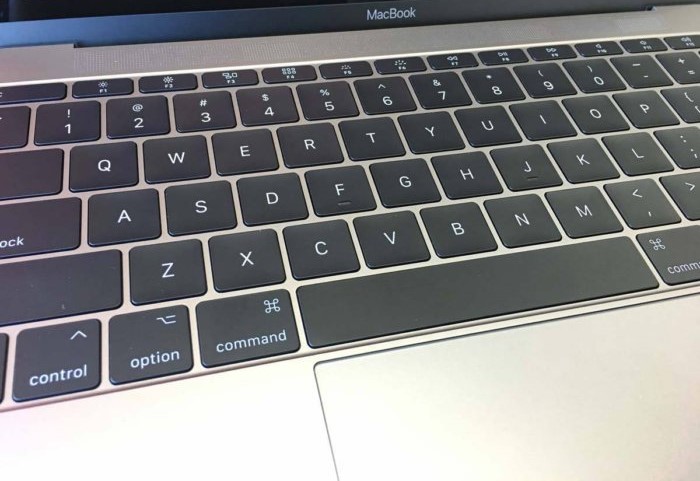 Yes, You heard it right. It has been proposed by the company that it can repair some of the MacBook keyboards for the free.
But Why?
The case developed when some users of the Mac Book purchasers reported that the keyboards of the New MacBook and Pro have been found to be consisting of Butterfly keyboards that are faulty. It has been noticed that the keyboard typing does not show the characters typed or types unexpectedly without touching the keys. It has also been found that some of the keyboards are found to be sticky.
Addressing this issue and to curb the number of cases increasing on the company, Apple has announced that it is ready to call back the versions sold in the year including:
12-inch MacBook from 2015 to 2017
13-inch MacBook Pro between 2016 and 2017
15-inch MacBook Pro between 2016 and 2017
The Offer!
These devices can be taken to the company and the repair department will welcome the customers. It will do the repairs and return the device to you working in perfect condition. This offer is only available for the purchasers of the above Mac Books in the given time frame. Other users will not be entertained by the company.
Good news for the users who have already got the repairs done on this site has the option of getting their bills refunded from the company. That's true! All you need to do is produce the correct invoice along with the details to avail the reimbursement in your bank account.
Reminding you!
This is a new and limited announcement made by the company and therefore it is recommended that the customers make the move quickly before it is taken back by Apple.