Apple Gets A New Feature Request For IBeacon-Based Locations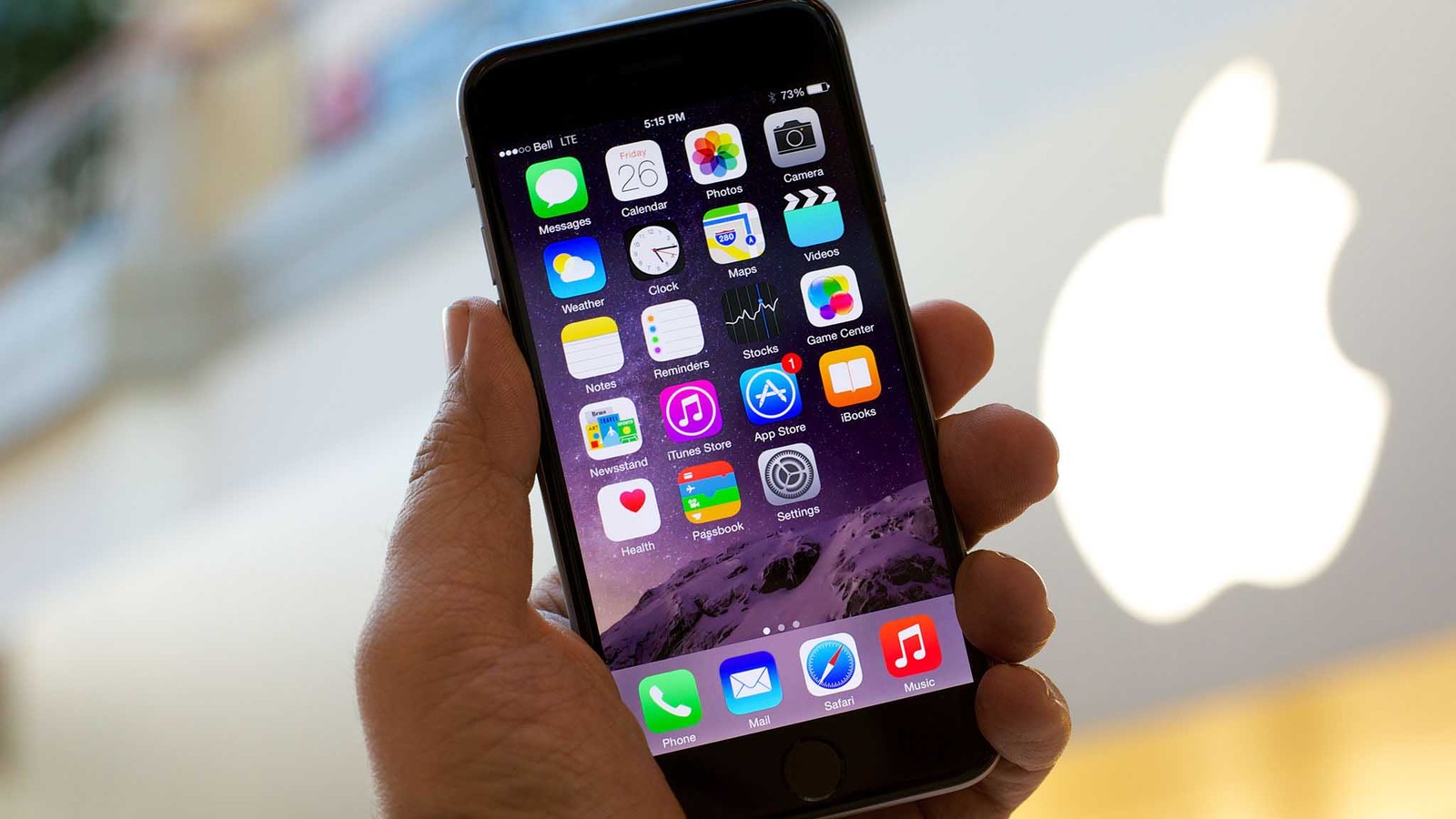 The world is turning smart as the technology advances so there are new requests frequently for improvements in existing systems. Apple has been quite active and its HomeKit provides the features adequate for a class 1 smarthome. Jeff Powers has now given a lot of suggestions to Apple to bring in more features in the HomeKit. These suggestions, although hard to implement, can surely get Apple users an incredible experience of a class 2 smarthome. Such a house will have most functions accessible through your Apple device, making your life easier and more luxuriant.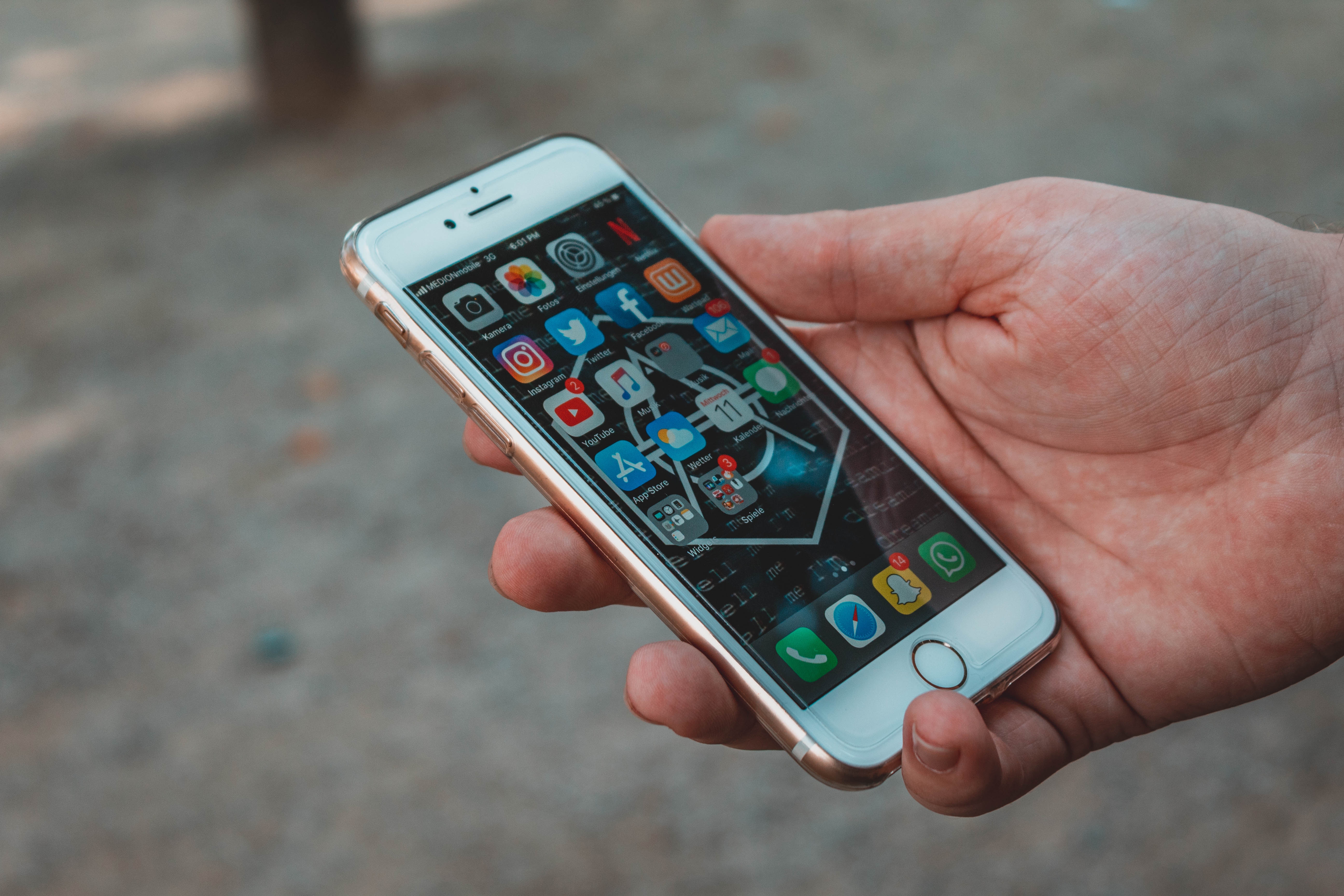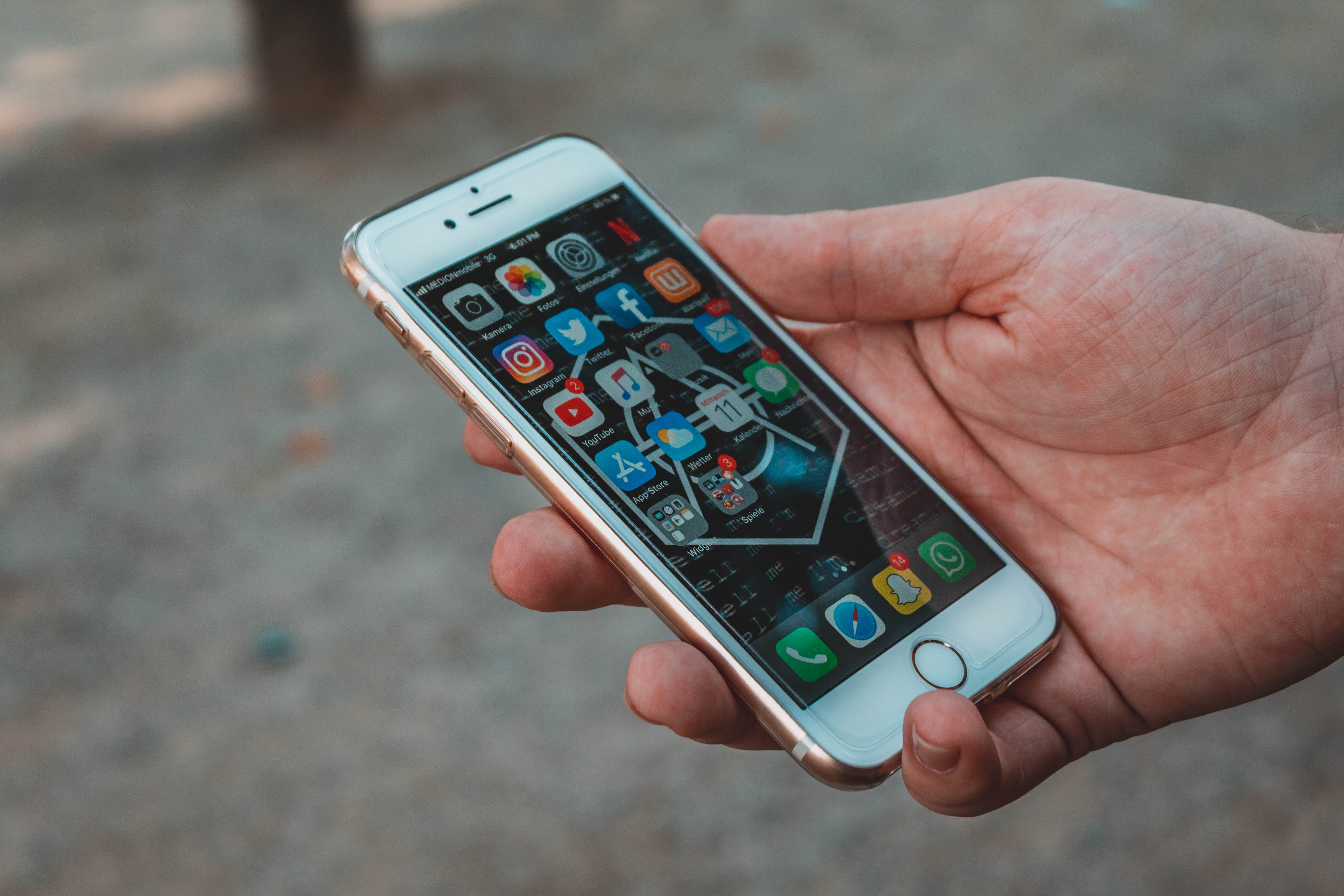 IBeacon Based Locations Feasibility For Apple Users
Apple should consider the use of iBeacon-based locations to manage smarter homes. It is the most feasible option among all of the requests in Jeff Powers' list. This is something that even those people can use who do well with the latest technology. People have been complaining that the HomeKit is easier to operate when there are one or two smart lights in a room. It gets trickier and confusing when there are many smart lights in a room running on a single HomeKit. The users get perplexed while giving out instructions to those smart lights and end up doing the work manually.
The person who sets up the HomeKit will most probably be the only one who can remember which name he assigned to which light. The other around the house, particularly the elderly, will be at a great inconvenience in this situation. And if guests arrive, they are most likely to never get a hang of all these confusing smart lights. After all, how are they to know that the general lights are your ambient lights and not all the overhead lights? The confusion might last forever if Apple does nothing in this regard.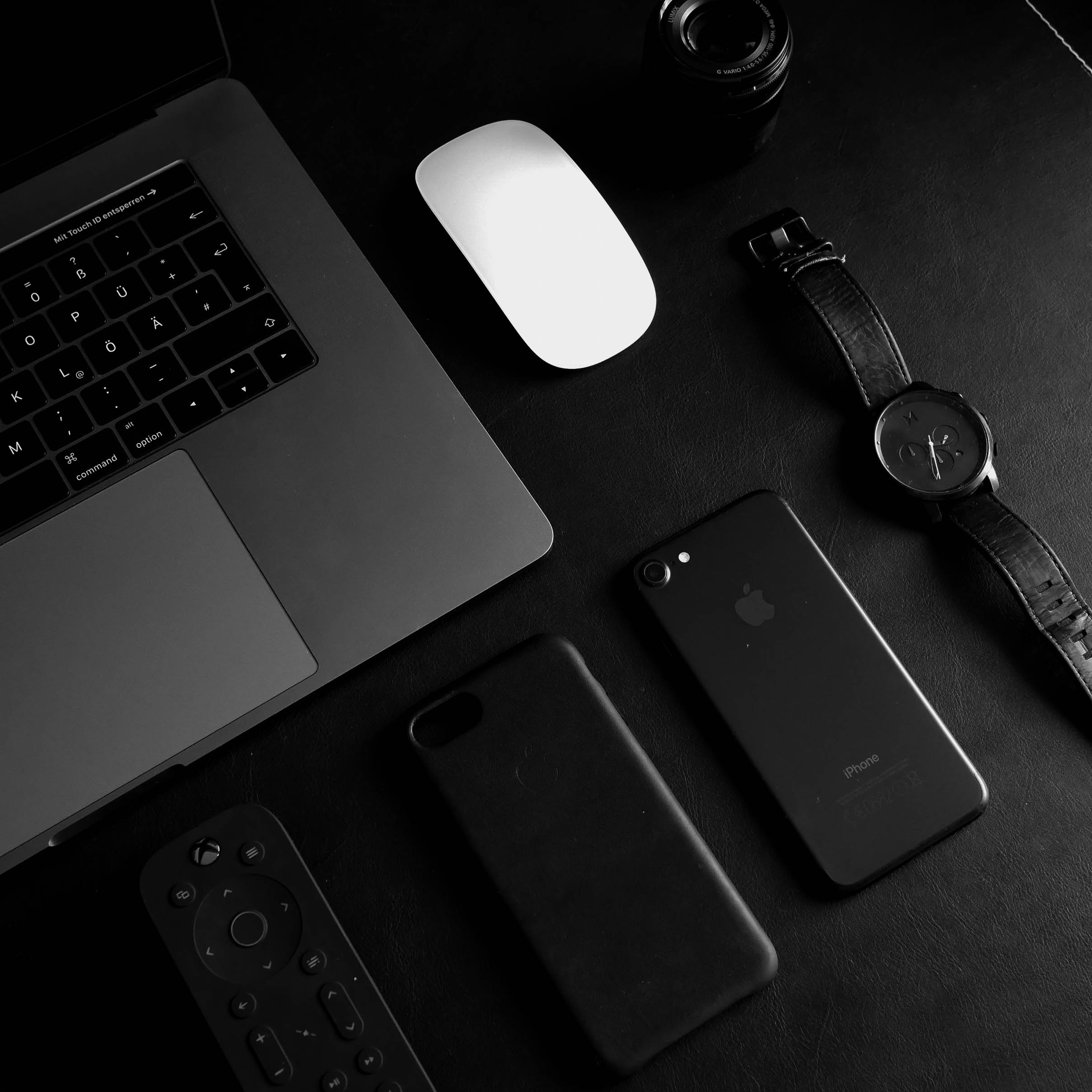 Benefit Of IBeacon For Apple Users
If we use iBeacons for the better functioning of the HomeKit we can prevent a lot of problems from arising. For example, if there are small iBeacon dots installed throughout the house, it will be easy to instruct Siri. When someone is sitting in the far right corner of the living room and asks Siri to turn on the lights, Siri will be more precise. Siri will turn on the lights only in that particular region in the living room. Also, it can be very power efficient. When there is no one or no device in a room, the lights will automatically switch off.
We recommend this to Apple too and will wait for the fulfillment of this feature request.