Apple Recently Reported Their First Self Driving Car Crashed Into Traffic
Apple emerging technologies has really made the world a better place. The plans and under progress working for Apple is going to make our life much easier. Recently, we got a little peek about the project our great technicians were doing. It is revealed that a self-driving car was crashed recently on the bay area. The crashing was due to a human error. The Apple test vehicle test went okay, as there are still a lot of changes to do. This car was driving at less than 1 mph while the Nissan Leaf drives around 15mph and that's something surprising.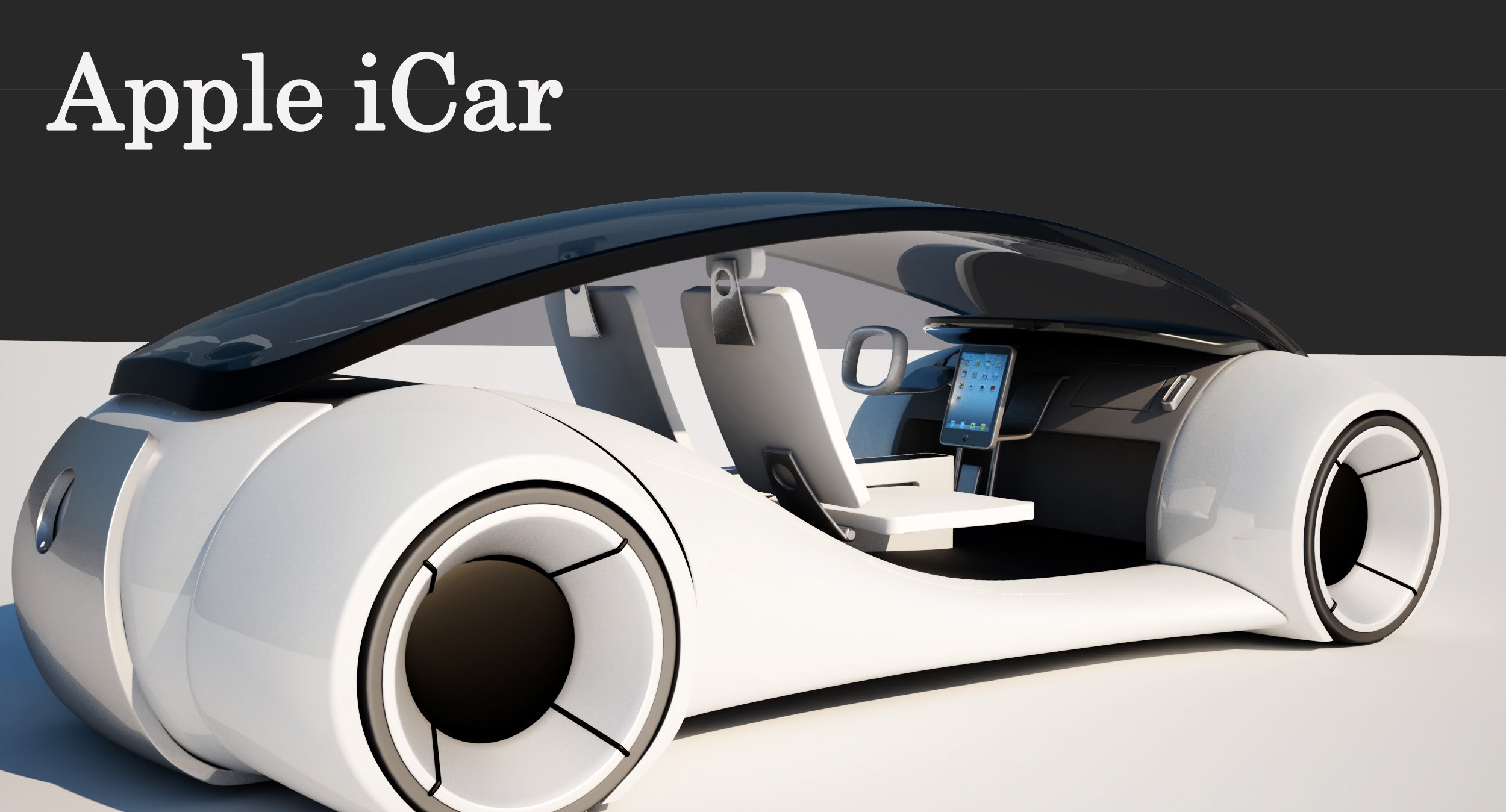 Human's VS Bots And Apple's New Car
It seems that all the Sci-fi movies of the 20th century are being worked on. It seems as if they are succeeding for the most part of it. But then again humans aren't flawless and their mistakes will lead to minor or major faults in such cases. The Information and Consumer Affairs reported that such self-driving cars are being rear-ended by human drivers. Software Engineer Dr. Phil Koopman said that it's probably because self-driving cars, unlike human drivers, follow the traffic rules. Waymo's vehicles tend to stop before turning or getting into an intersection. Human drivers tend to speed up in places where they need to slow down.
According to a report filed with the California Department of motor vehicles, one of apple self driving car that got rear-ended was not at fault, because it was getting into an Intersection.
So considering these points and taking into account that these self-driving cars will have to drive alongside human-piloted cars tech giants and automakers have to work on it. Although no one got hurt in the accident that took place on 24th August, it is still a major concern if they're going to work on this in the future which they surely will.