Apple still Facing Trouble with Keyboard Keys!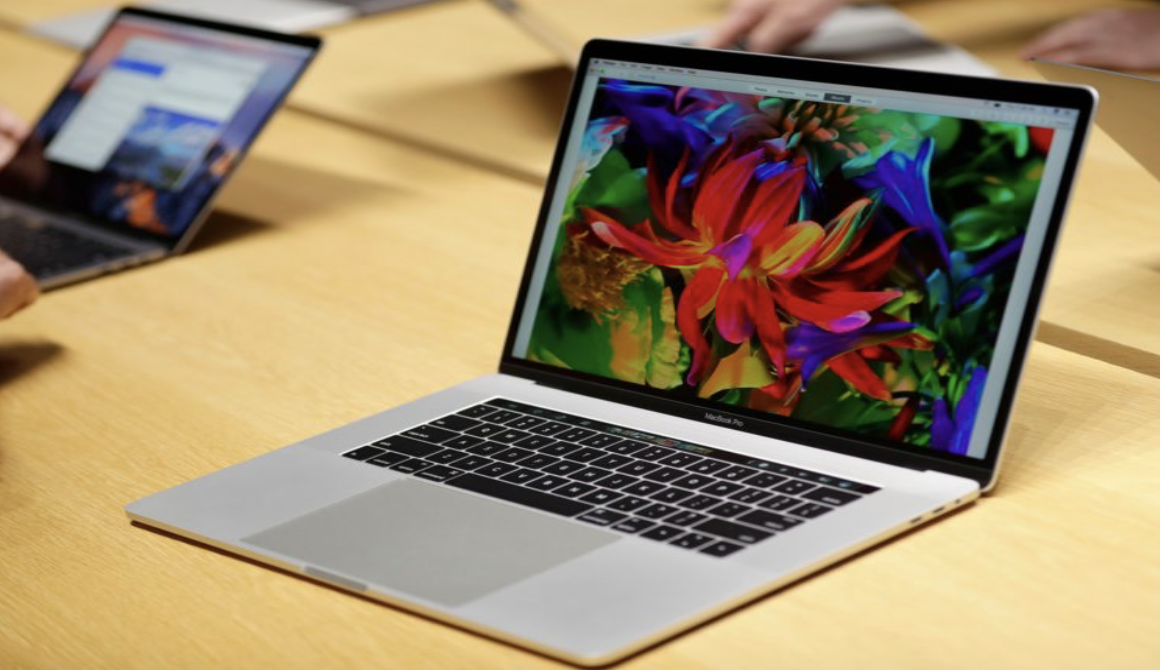 The Past:
Known for the comfort and the sleek design that lures the customer into buying apple products is losing its charm it seems. This is so because the keyboard of the MacBook has been found to be sticky, uncomfortable typing. According to the previous users of the Macbook, the keys used to work smoothly and the voice that used to come out of the typing of the keys also used to be soothing.
The present:
But with the new versions of MacBook and MacBook Pro the problem is that the keys start becoming sticky and they stuck with just a small heft of dust over it. This is making the customers anxious and they are complaining about the manufacturing division of the company. Apple has been sued by a number of customers for providing substandard keyboards known to have butterfly rhythm in the keyboards. This has led to the fear of brand fall in the Apple Company. In order to make this situation work out smoothly, the company has opened a new way to call back all the keyboards sold in the year 2015-2017 of MacBook and 2016-17 of 13-inch MacBook Pro and 2016-17 of MacBook Pro 2016-17.
The future:
Replacement for those who have already replaced their keyboards from other companies is the strategy the company is applying in order to retain the interest of the customers and the prestige of the brand. The company has not stopped the selling of the sets of MacBook Pro though. This means that the company is ready to replace the keyboards of the customers suffering the same problem in the future. The offer shall remain valid and open until each and every customer is satisfied of the performance of the Mac Books they are purchasing.