Apple to stop production of iPhone X and iPhone SE to focus on iPhone's 2018 model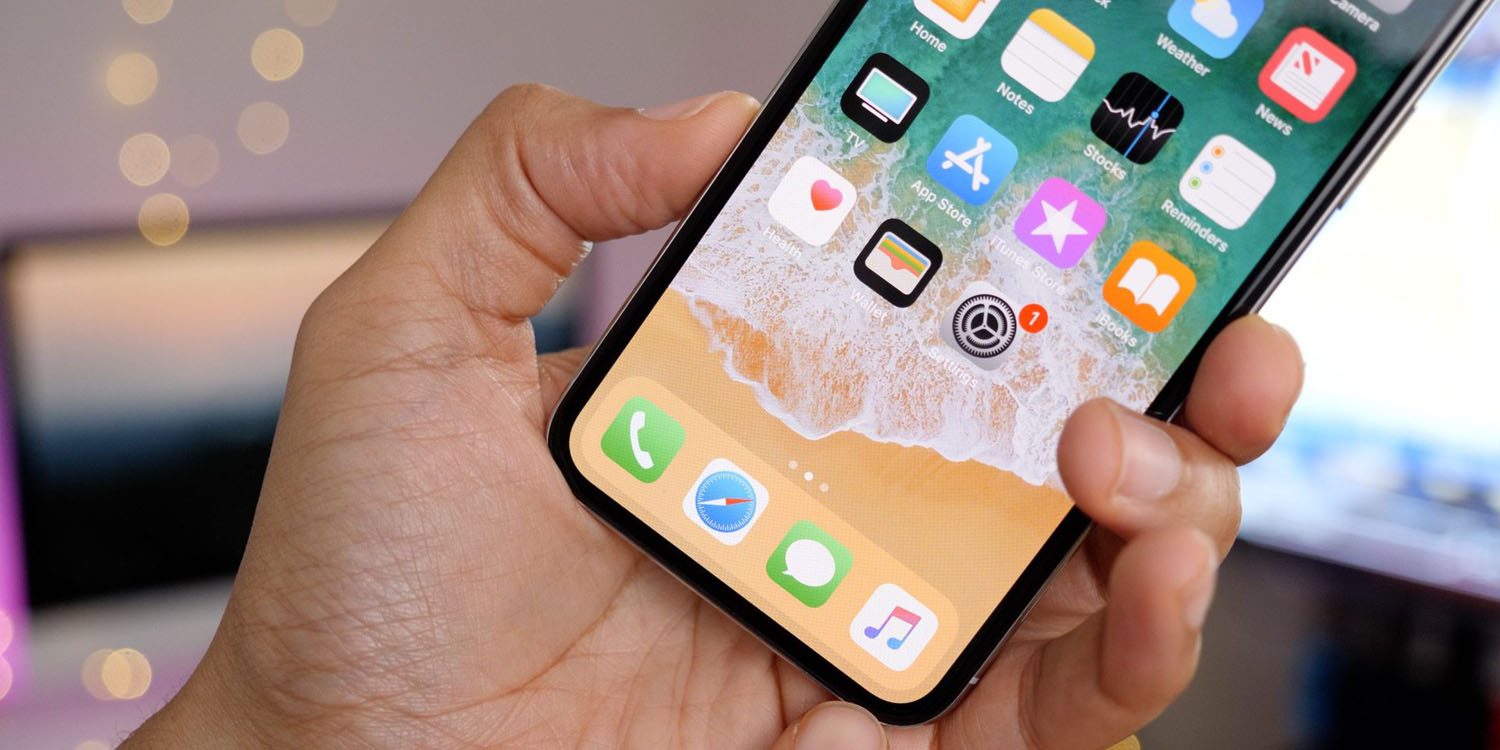 The plan of making more and more money may not be fulfilled by the production of iPhone X and iPhone SE. So, the company Apple have decided to focus more on the production of their iPhone's new model which includes the "iPhone 9, iPhone 11, and iPhone 11 Plus". The analysts believed that Apple will stop production of their iPhone X and iPhone SE and will focus more on the production of their new phones. The decision was taken due to the less response than the perceived one.
People were expecting a lot of additional features in the new iPhone X and in iPhone SE but what happened next was totally different. One of the shortest phone by Apple was launched which wasn't much appreciable product by them. It was small in size with no any exciting feature as the older series of iPhone is upgraded without home button.
In early 2018 KGI reported that Apple iPhone X will stop production from mid-2018 due to the lack of response. Now analysts have confirmed that in the third quarter of 2018 the iPhone X and iPhone SE will begin to halt their earnings.
The analyst also predicts that Apple is planning to manufacture 91 million units for the last two quarters of this year. While in the first two quarters of 2019, Apple is expected to manufacture another "92 million units".
Apple's key focus this year is on big screen iPhones with comparatively low prices as we have heard in rumors that Apple is working on 6.1-inch LCD iPhone and 6.5–inch OLED iPhone as a part of the family.