Apple Watch Series 4 Is Going To Have An Edge-To-Edge Display
People around the world are waiting for the Apple watch series 4. Apple tried to maintain the secret of their newly featured watch. But, as we all know that Apple is going to have their mega event in September so they shared their feed on the public. Some folks gained access to reveal about the new products of Apple too. Well, here the credit goes to 9to5Mac. Well, the revealing shows us that there would be a new release of Apple Watch Series 4. Check below for further information about this new series.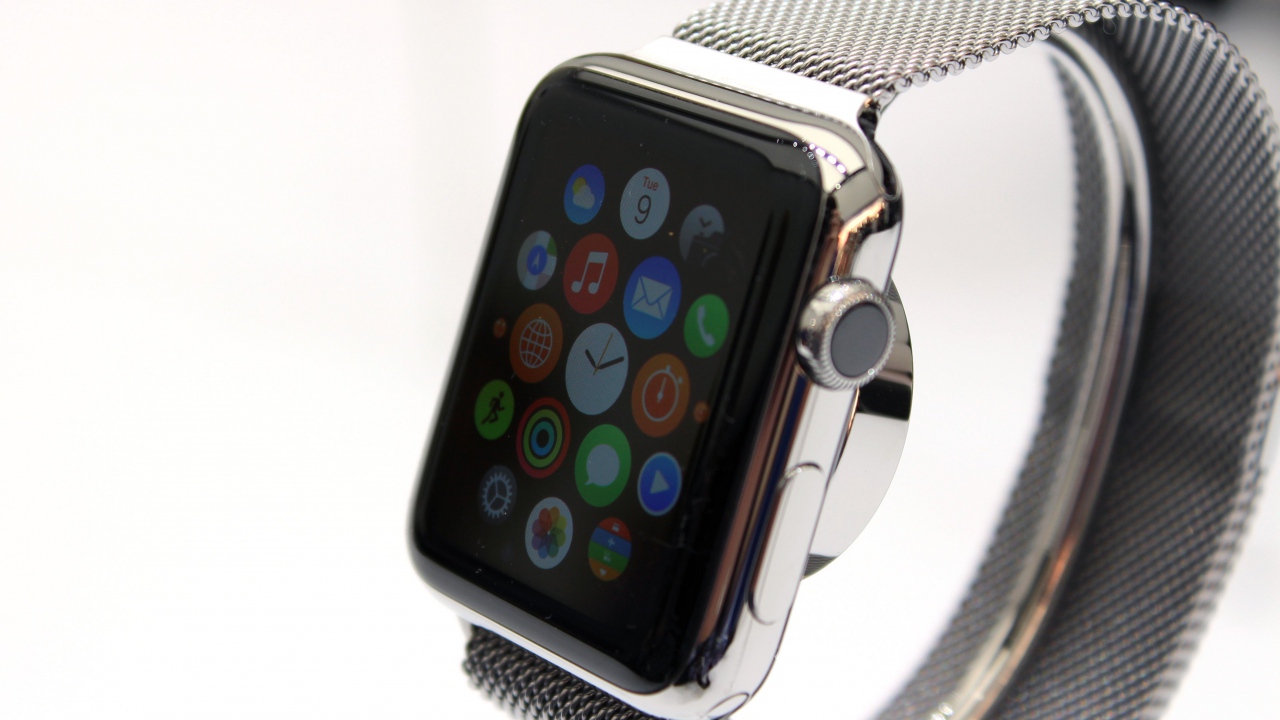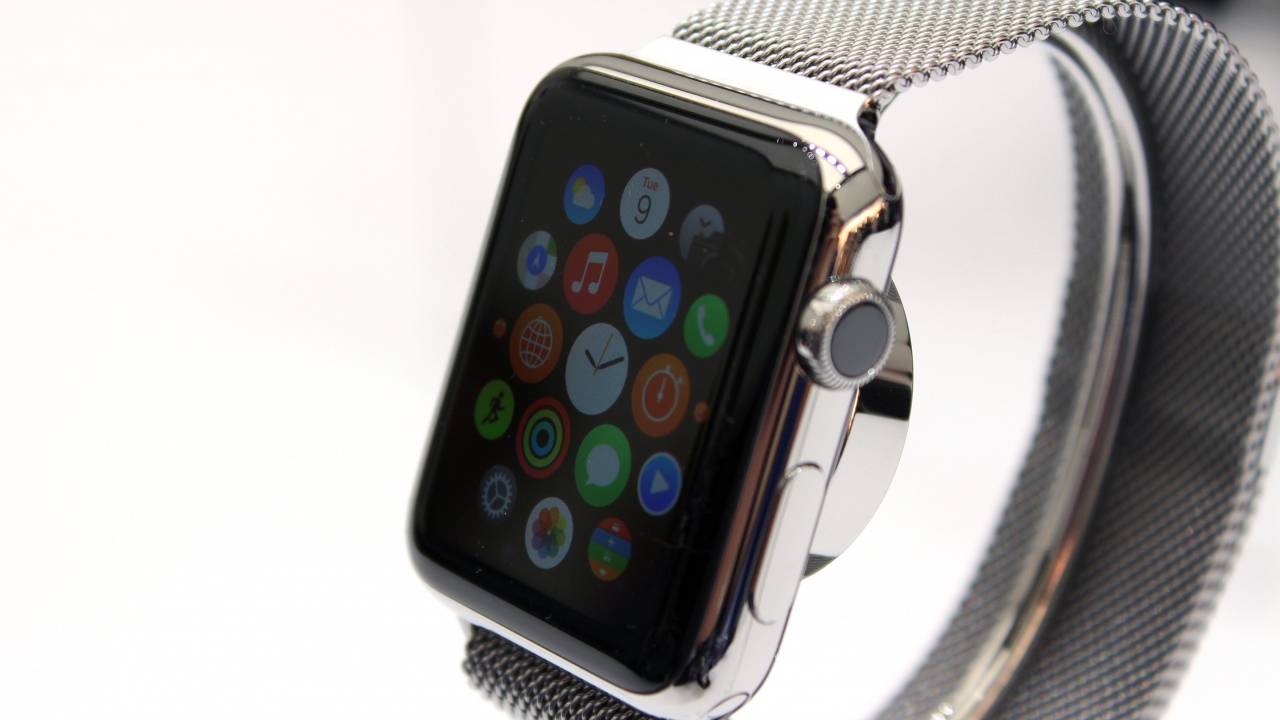 The Company Was Strictly Avoiding Any Leaks But The News Got Out Of Apple Watches Series 4
Apple has strictly avoided any leaks so there aren't many details of the product out there in the market. A small leak recently, however, revealed some of these new features and details. The Apple Watch 4 is most probably going to have an edge-to-edge display. This means that the users will enjoy using it just like smartphones. The panel is bigger and has more space for operation and that too without the watch getting bigger in size. The Apple Watch series is a special Tim Cook favorite as the current CEO of Apple has brought this new product in seven years of his take-over. This makes people look forward to more watches that this series has to offer.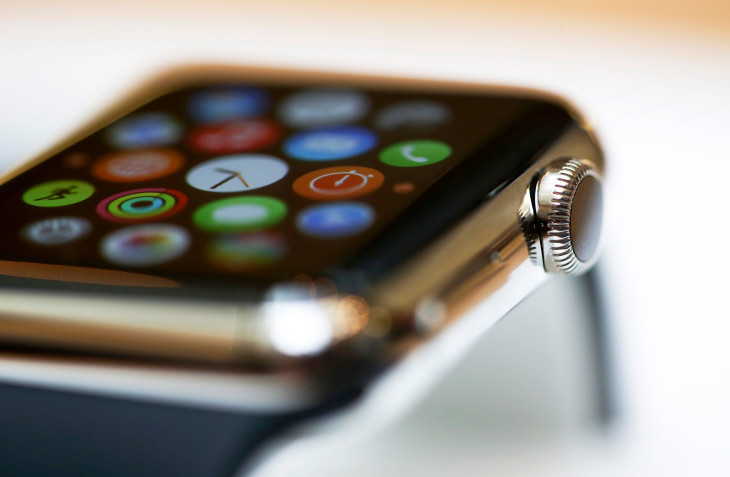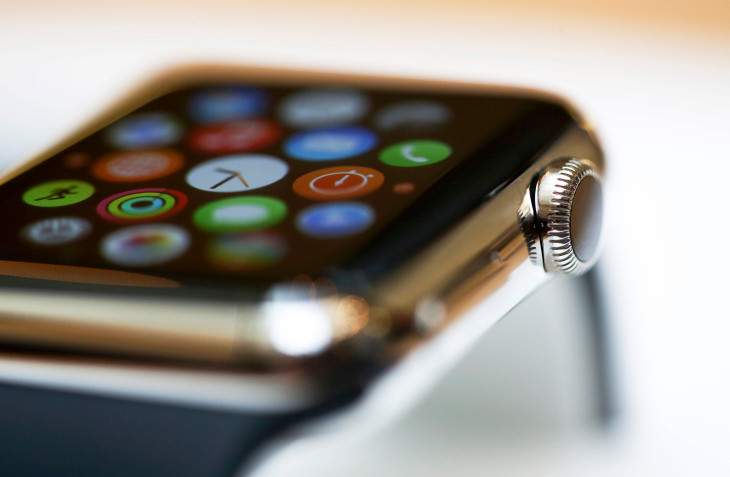 Another feature that the leak reveals is the face of the watch. It has more details and a better state for operation. Most smartwatches come and their popularity quickly fades away. This Apple watch is going to be a favorite of people for a long time. Other watches in this series have been quite consistent in the market previously too. The thing that keeps people on edge until the launch of Apple watches is the fact that they keep strict control on leaks. This way when they launch the product, it hardly has any competition in the market. Such unbending policies of Apple have made it a better smart-wear gadgets producer in the market.
Stay on the lookout for more details on the upcoming Apple Watch 4.