Apple's iPad Pro is set to introduce new features to beat iPhone X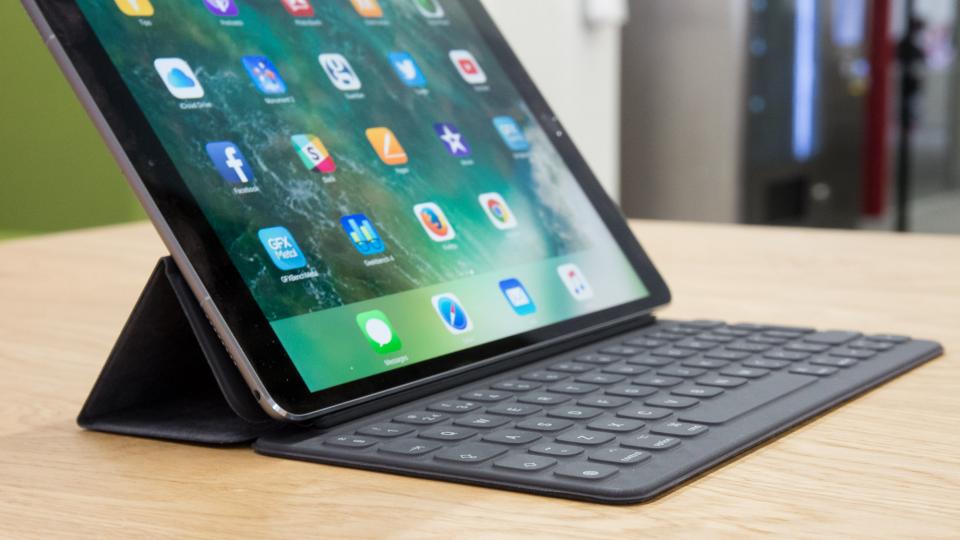 Apple products have been a very popular deal worldwide for a very long time now. So whether it is the Apple iPhones, Macbooks or iPads – all tech products have been very popular and successful in their own regard. However, iPhones have always been more favored by the Apple users over all of its other products. It seems like Apple is also aware of this fact and that is why the Apple's iPad pro is taking inspiration from iPhone X features to match its level of popularity.
iOS 12 Beta to be introduced for iPad Pro users
By the end of 2018, Apple Co. is all set to introduce iOS 12 Beta in a full-fledged version for the iPad pro users. This system software has been previously available for the iPhone X users but has not been made available for the tablet users before. This is the first time that iPad pro is taking inspirational cues from the iPhone and is all set to launch iOS beta 12 in a full version for the tablet users.
What does iOS 12 Beta do for the iPad pro users?
iOS 12 beta makes the user experience for the iPad pro users much similar to iPhone X. In fact, the users who have used the trial version of iOS 12 beta on their tablets have reported the experience to be almost identical to using an iPhone.
Highlight features that the iOS 12 Beta OS bring for iPad Pro
There are several highlight features that the iOS 12 beta OS will bring for the tablet users. These features include
Multitasking from home screen

One swipe control and gesture motion control

Face identification and thumb fingerprint screen unlock access and control