Are Cardano [ADA] and Tron [TRX] Finally Joining Hands?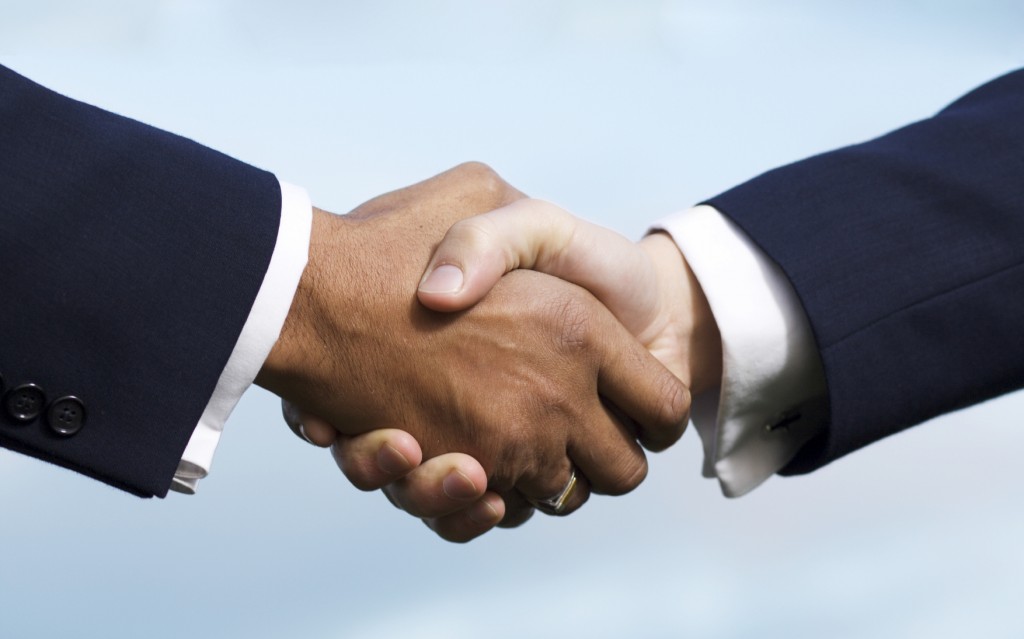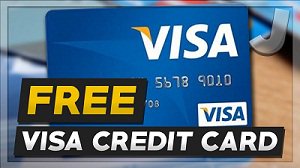 Tron [TRX] and Cardano [ADA] are believed to be the oldest rivals in the world of digital technology. These are two currencies that are believed to always be in a competition with one another. For the past decade or so, both of the currencies have been in a competition with one another to get the top position in the digital global market.
Advertisement
However, a news has recently broke out that has rather shocked everyone. The two organization Cardano and Tron TRX seem to be coming together and joining hands for a business deal. The business proposal has been put forward by Cardano's CEO to Tron TRX.
Twitter exchange between the two masterminds
It is rather amusing that this news broke out via twitter. Both CEO's of the platforms exchanged their mastermind views on blockchains of cryptocurrency ecosystem. This was the trending discussion on Twitter on the day as fans and admirers of both platforms became active audiences for the exchange.
Charles Hoskinson tweets on twitter
Charles Hoskinson is the CEO and mastermind behind Cardano. He initiated the conversational exchange between the two maestros by tweeting to Justin Sun from TRX Tron to use their mantis in replacement of Ethereum Java. It is a digital code that would help audiences to provide improve security and advanced privacy to the subscribed users. It would also call for improved DPoS work style protocol for the users of Tron TRX crypto. Moreover, it was believed that Tron TRX would be able to enjoy improved security if they chose to trust Mantis codes.
Breakthrough digital technological development
There was uproar on Twitter after this tweet as this was an initiative by Charles but it was unsure how Justin Sun would respond to this effort. A general energy of positivity and excitement post this tweet as all eyes awaited response from the opposite party. The one thing that was sure following this tweet was that if Tron accepted this suggestion by the rivals, it would mean a breakthrough revelation in the world of digital technology.
Hidden motives?
Another thing that happened post this tweet was people doubted the intentions of Charles for making such a proposition on behalf of Cardano ADA. Why would a rival platform put forward such a preposition in order to help its archrival to progress? There were talks that it was just an effort of Charles to promote Cardano over TRX because Mantis is after all a creation of Cardano. However, Charles was quick enough to take to twitter once again to clarify his stance. He responded by saying that he is very serious in the matter of offering Mantis as a code base to TRX only because he knows that it is a much better and substantial code than Ethereum Java.
Justin Sun responds
It was not long before the much awaited response by Justin Sun came as well and surprisingly, he was very accepting of the offer. He tweeted back to Cardano on behalf of TRX that his team were looking into all possible available options for the creation of the most reliable and persistent blockchain ecosystem. He added that Mantis is definitely on their list as well.
Binance Hack Marks Largest in Cryptocurrency, Lost Bitcoin In 47 Days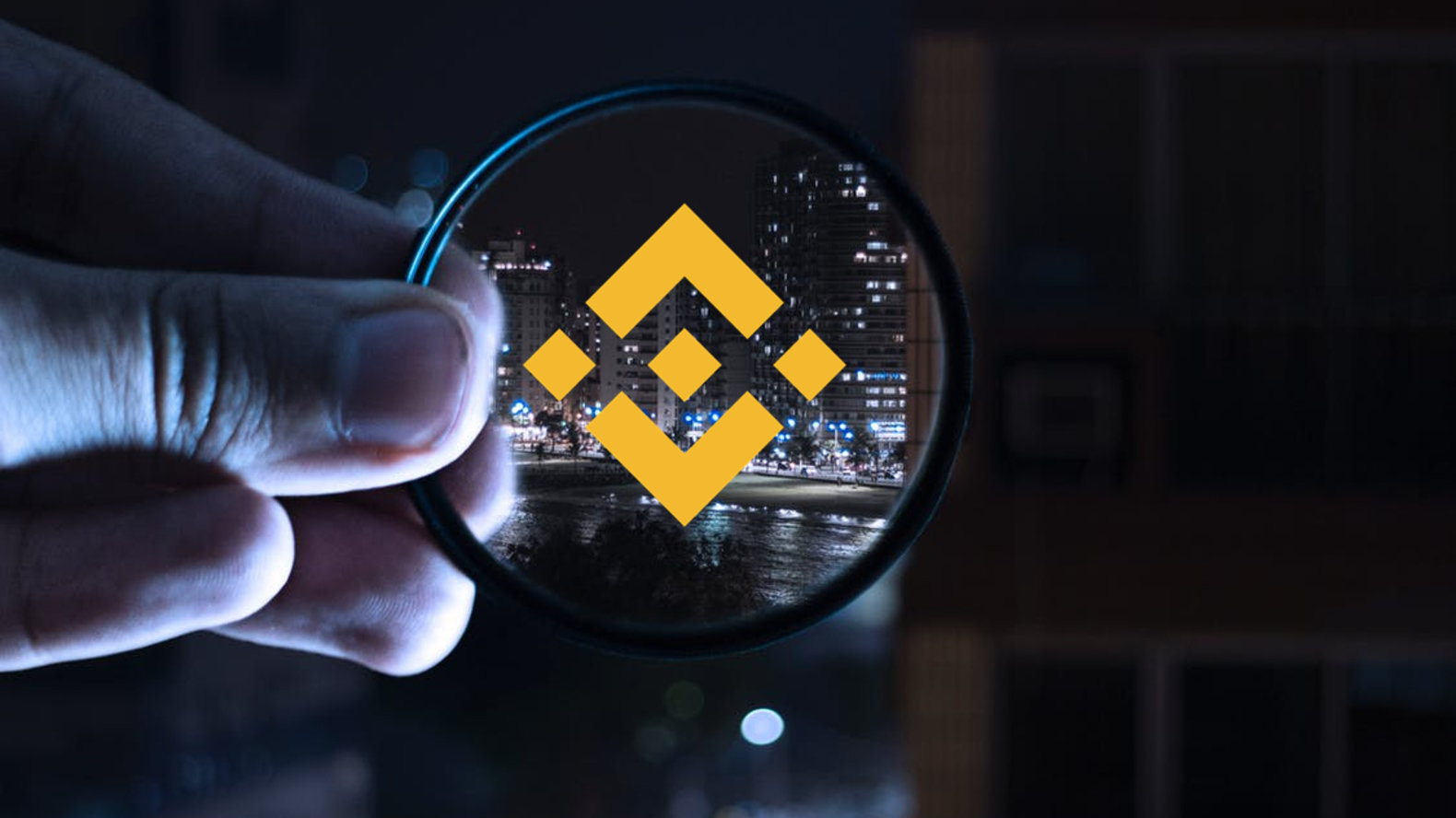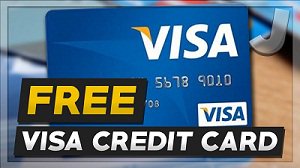 Binance, one of the biggest digital currency trades by exchanging volume and a standout amongst the most trusted and regarded names all through the business, is currently likewise among the biggest cryptographic money trade hacks to ever hit the crypto business since the initiation of Bitcoin.
Advertisement
The "security rupture" as Binance is alluding to it as brought about 7,000 BTC being stolen from the trade utilizing propelled techniques that helped the programmers stay undetected. The stolen Bitcoin at the present costs brings them all-out misfortune on account of programmers to generally $41 million dollars – a sum Binance will almost certainly recover totally in only 47 days, as indicated by one crypto expert.
Head Analyst at The Block and previous specialist at Diar, Larry Cermak, invested some energy burrowing through information from the Binance hack to attempt and get to the base of what occurred. The investigator guesses that the hack had something to do with Binance's absence of Segwit usage, because of none of the trade's celebrated shields being activated.
The expert further closes, that the security rupture is the 6th biggest trade hack in crypto history, with a terrific aggregate of $41 million in Bitcoin being stolen from the main digital money exchanging stage known for its broad assortment of altcoins.
Twitter Ads data and protection
Cermak says that the $41 million is "peanuts" for Binance, and will take a simple 47 days to make back the cash lost because of the security break. The expert utilized information from Binance's Q1 2019 money-related report, which uncovered the firm acquired $78 million in benefits amid the term. With around 90 days in some random quarter, the expert had the option to the thought of a gauge for each day of what Binance acquires, which is about $875,000 every day in benefit.
Watch Binance Dominate the Crypto Space
https://twitter.com/Diditaihuttu/status/1119163955484565505
In spite of the fact that the hack is a misfortune for Binance, the quickly developing digital currency trade hints at no moderating its energy.
All through the greater part of 2019, the stage's local digital money has been among the market's top entertainers, as the firm is propelling its own blockchain, a decentralized trade, and made the token important to put resources into the organization's launchpad stage, where it conveys new cryptographic forms of money to financial specialists out of the blue.
The organization's extraordinary development happened practically medium-term, with Binance detonating onto the scene in late 2017, and in only one quarter in the market bounced in income from just $7.5 million of every a quarter to $200 million in the principal quarter of 2018.
From that point forward, enthusiasm for the crypto advertise has faded, and rivalry has gotten, yet still, Binance had the option to get $78 million in income amid Q1 2019 amid the most reduced profundities of the bear showcase.
Twitter Ads information and security
In the above video, Binance's detonating on the scene can be seen through the adjustment wherein trades command exchanging volume over the crypto showcase. In a brief span, Binance entered the market, and in all respects rapidly turned into a market head.
Some of my thoughts/insights on Binance hack

– $41M is peanuts for Binance – they can make it back in 47 days
– It was the sixth largest exchange hack in history and the total amount stolen from exchanges is now $1.35 billion
– reorg was a stupid idea that wouldn't work pic.twitter.com/K8rBuFggZm

— Larry Cermak (@lawmaster) May 8, 2019
Also Read: 
Should you Invest in Bitcoin or not: What do Experts have to say?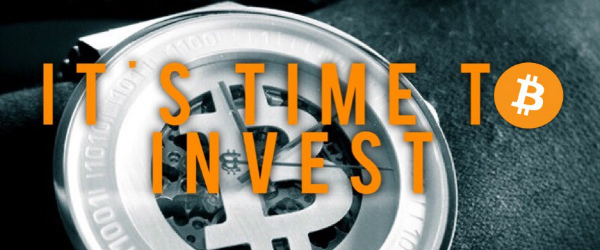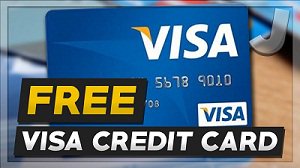 Bitcoin has been the big thing for a while now but people are still uncertain about digital currency. However, bitcoin seems to be getting more acceptance now than it did in the past with even leading businesses and brands trusting it as a money exchange option. But the million dollar question still persists: should you invest in the Bitcoin this year?
Advertisement
What do experts have to say?
Expert trade analysts, financial experts, reviewers, and economists have come together with a mutual recommendation for all Bitcoin investors. Bitcoin experienced a major fall in the digital stock market recently. The closing price for the bitcoin came down at being 6000 USD. Trade analysts and financial experts feel that if the bitcoin was to weigh at 5000 USD in the digital stock market that should be an indication for all investors to invest in it immediately.
Related Article: Bitcoin Tries for Recovery and Good USD Value
It is believed that the Bitcoin at 5000 USD or below will be a worthy asset with a way more stable condition in the market than it currently enjoys. It is also very important to understand that if the Bitcoin was to be worth 5000 USD, it would automatically mean that the coin value has multiplied by at least 3 to 4 times. This makes Bitcoin gold for the investors for the next 5 years minimally, experts say.
Closing year decline reviewed by experts
The dramatic fall in the Bitcoin value back in 2017 closing year was also reviewed by experts. The termed it as not a decline but rather a defining shift in events where Bitcoin has reemerged as a much stronger entity than before. Experts believe that if the Bitcoin would come down to 5000 USD, it would stabilize the coin value for the upcoming years making it a worthy investment for the investors.
Are Digital Stocks finally stabilizing with all Cryptocurrencies Showing Green?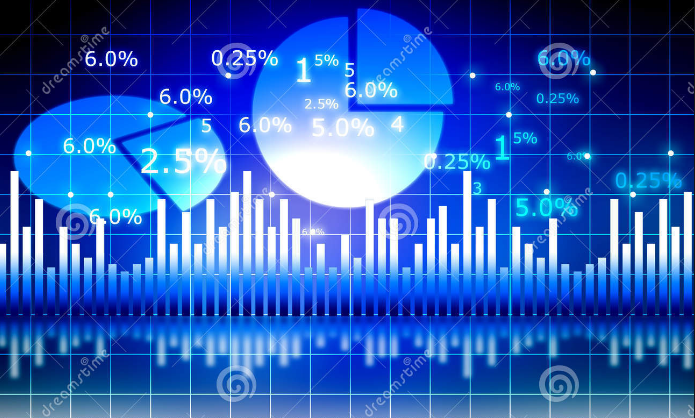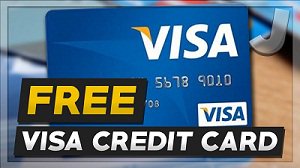 It has been quite a roller coaster ride for Bitcoin since the last year. It experienced a definite decline post-October 2017 and the prices only seem to have stabilized this week for Bitcoin as it closed at 6000 USD. This is the first time in the past 9 months that Bitcoin has managed to sit on number one value cap on the digital stocks. This has been recorded in past 24 hours.
Advertisement
Bitcoin Crash 2017
The Bitcoin coin value had seemed to crash back in December when the lowest had been recorded and the market has suffered a great setoff. This had made investors greatly reluctant to invest their money in digital stocks anymore because of lack of security. The mammoth decline had begun in October 2017 had somewhat continued till March 2018. But bitcoin appears to have put itself back together much sooner than expected with topping the digital stocks once again with a top number 1 value cap.
Green Signals for Cryptocurrency investors
This seems to be good news for all Cryptocurrency investors because, after almost a year, the cryptocurrencies seem to be stabilizing at a unified point on the market. The graph for the past 24 hours of the digital stock market show maximum cryptocurrencies including Bitcoin, IOT, and EOS showing green. This makes the market a fruitful and productive situation at the given moment to be invested in. All green flags are waving in the air for the Cryptocurrency investors at the moment.
Read More: Tron [TRX] Emerges as a Promising Cryptocurrency in 2018
Green signals on the stock chart is always a good omen for the investors. The green indicates that the market is now in a stable and worthy point to be invested in and the assets are expected to offer great returns for the coming years. In the past 24 hours, all major cryptoshas been recorded at green.