Are Digital Stocks finally stabilizing with all Cryptocurrencies Showing Green?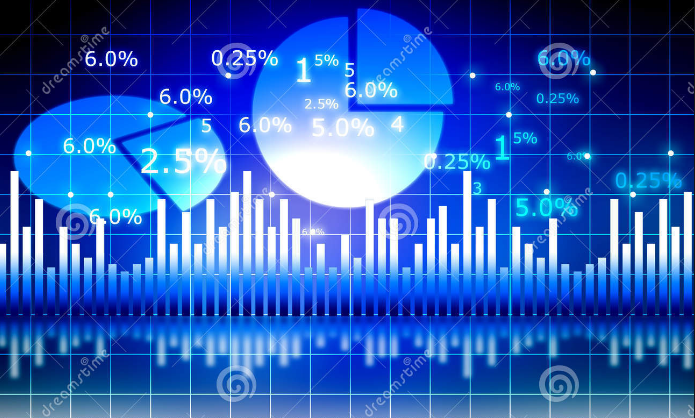 It has been quite a roller coaster ride for Bitcoin since the last year. It experienced a definite decline post-October 2017 and the prices only seem to have stabilized this week for Bitcoin as it closed at 6000 USD. This is the first time in the past 9 months that Bitcoin has managed to sit on number one value cap on the digital stocks. This has been recorded in past 24 hours.
Bitcoin Crash 2017
The Bitcoin coin value had seemed to crash back in December when the lowest had been recorded and the market has suffered a great setoff. This had made investors greatly reluctant to invest their money in digital stocks anymore because of lack of security. The mammoth decline had begun in October 2017 had somewhat continued till March 2018. But bitcoin appears to have put itself back together much sooner than expected with topping the digital stocks once again with a top number 1 value cap.
Green Signals for Cryptocurrency investors
This seems to be good news for all Cryptocurrency investors because, after almost a year, the cryptocurrencies seem to be stabilizing at a unified point on the market. The graph for the past 24 hours of the digital stock market show maximum cryptocurrencies including Bitcoin, IOT, and EOS showing green. This makes the market a fruitful and productive situation at the given moment to be invested in. All green flags are waving in the air for the Cryptocurrency investors at the moment.
Read More: Tron [TRX] Emerges as a Promising Cryptocurrency in 2018
Green signals on the stock chart is always a good omen for the investors. The green indicates that the market is now in a stable and worthy point to be invested in and the assets are expected to offer great returns for the coming years. In the past 24 hours, all major cryptoshas been recorded at green.