Arrow Season 7 New Poster Shows Oliver Queen's Prison Sentence
Arrow is one of the famous TV show around the world. After the end of season 6, everyone was waiting for the season 7 of the Arrow. Recently, the poster of Arrow season 7 released starring Stephen Amell teasing Oliver Queen's prison sentence. Amell shared this poster of Facebook from where it got viral on the internet. He used the caption that "this fall Green is the new Black. Check out the new poster below.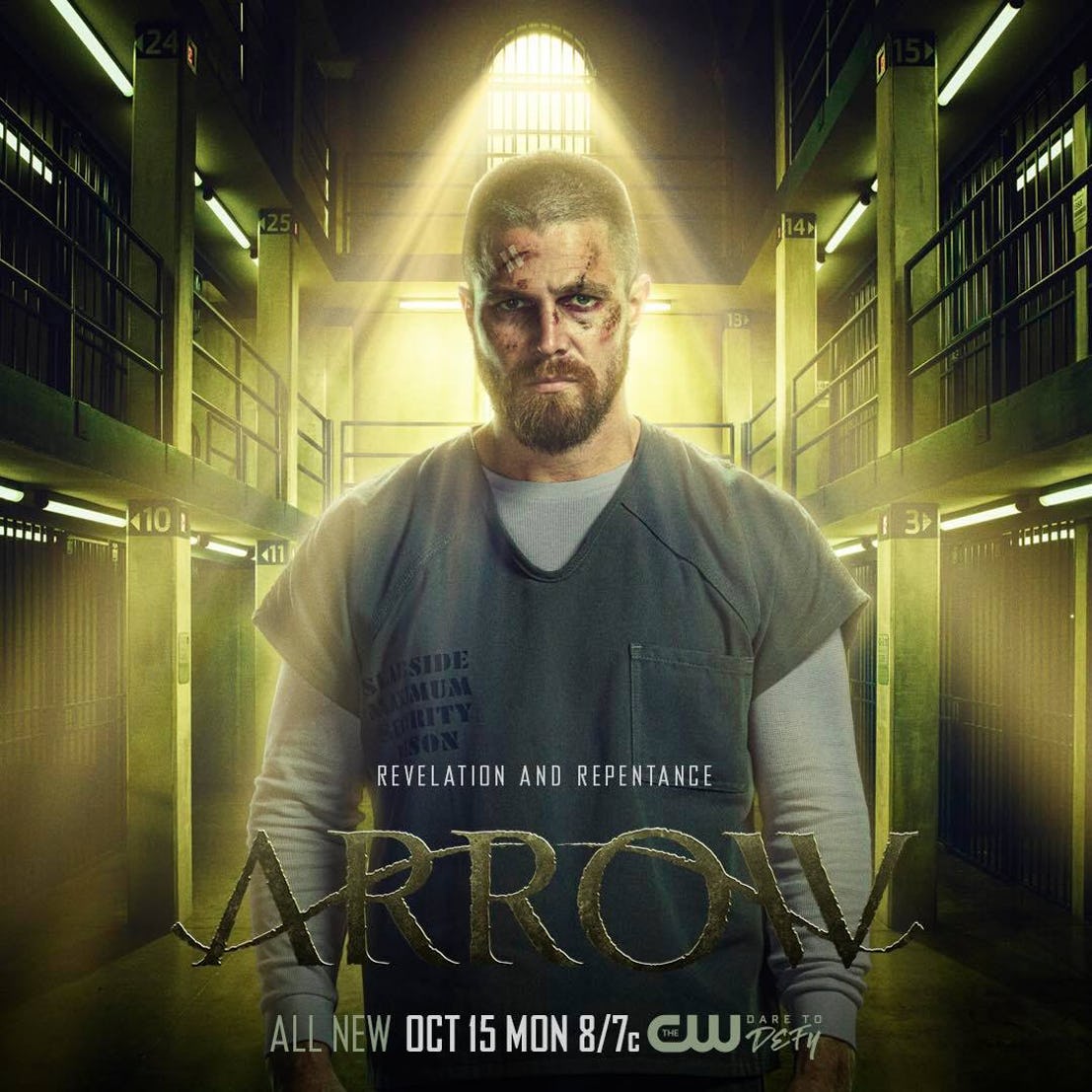 The poster clearly shows that Oliver Queen, the main character, is about to go through a lot. We can see him bloody and injured while standing behind bars. The identity of Green Arrow will not be a secret anymore as it unfolds right in the beginning of this season. He will end up in prison too just like Oliver Queen. This presents a lot of difficulties as he will have to be with people whom he sent to prison.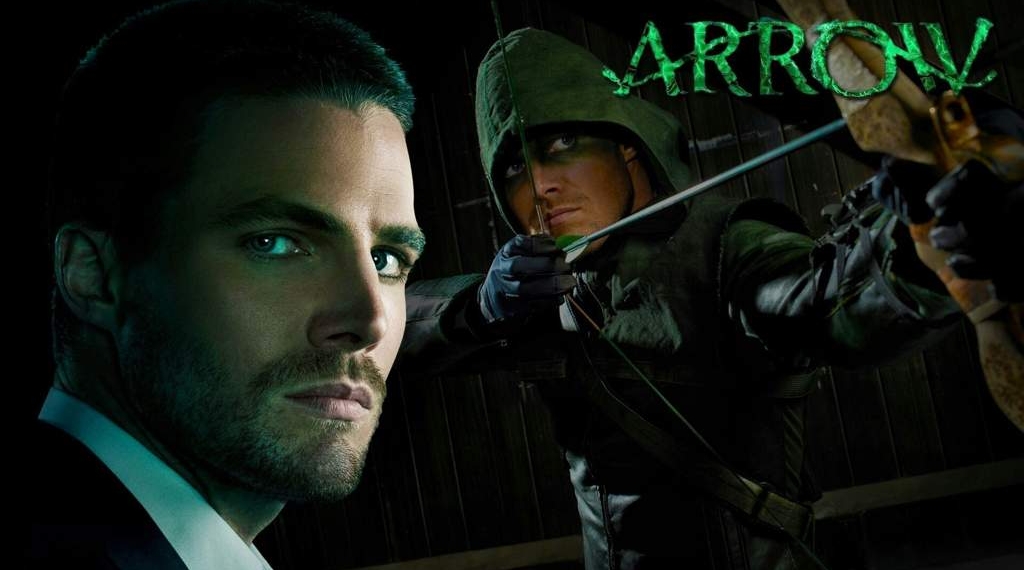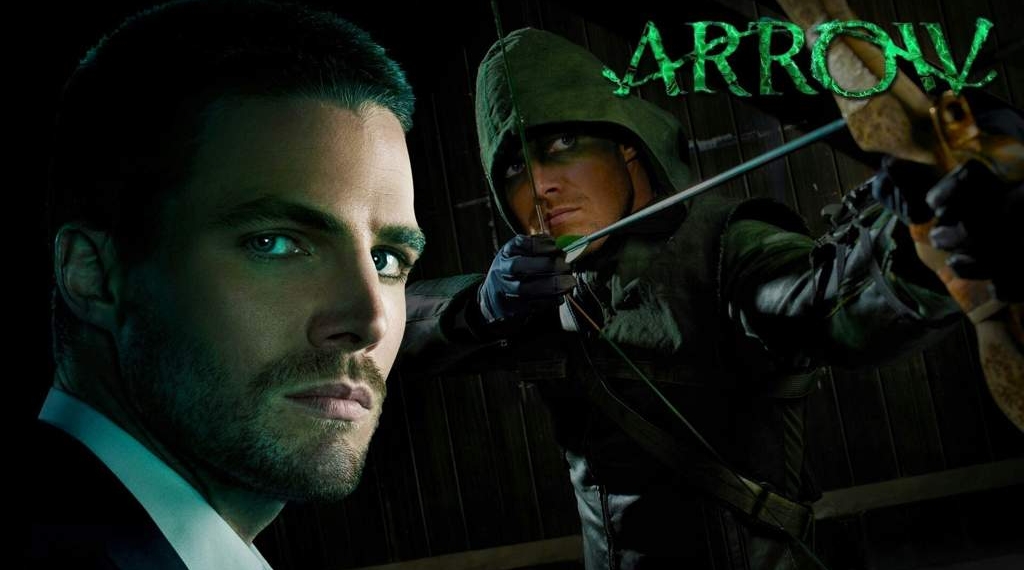 Vinnie Jones As Brick And Cody Runnels As Derek Will Take Their Revenge
Star City will remain unguarded in absence of its loyal protector. This means many villains will come back swarming to the city. Vinnie Jones as Brick and Cody Runnels as Derek Sampson are going to have their fun while bringing a revenge to Oliver Queen. Stephen Amell released promotional art for the upcoming season. In the poster, Oliver Queen is standing alone in a prison cell. His face has undergone quite a lot of damage as it is covered in bruises and open or semi-open wounds.
Usually, the posters of The Arrow season 7 have Oliver surrounded with his team. But this time around he is all alone looking intense and vengeful. This poster does not deliver or portray hope as the previous ones did. This one is quite a big contrast to the posters of earlier seasons. This does not bid good news for the viewers as they are in for a darker season.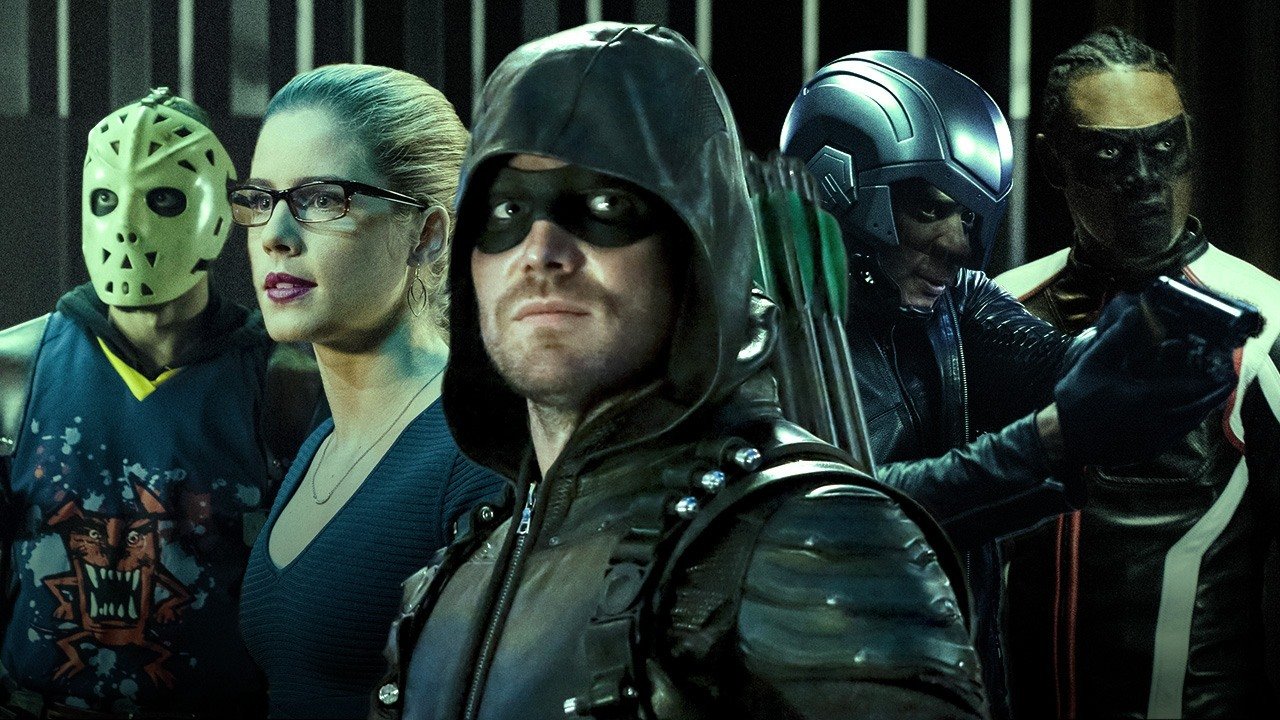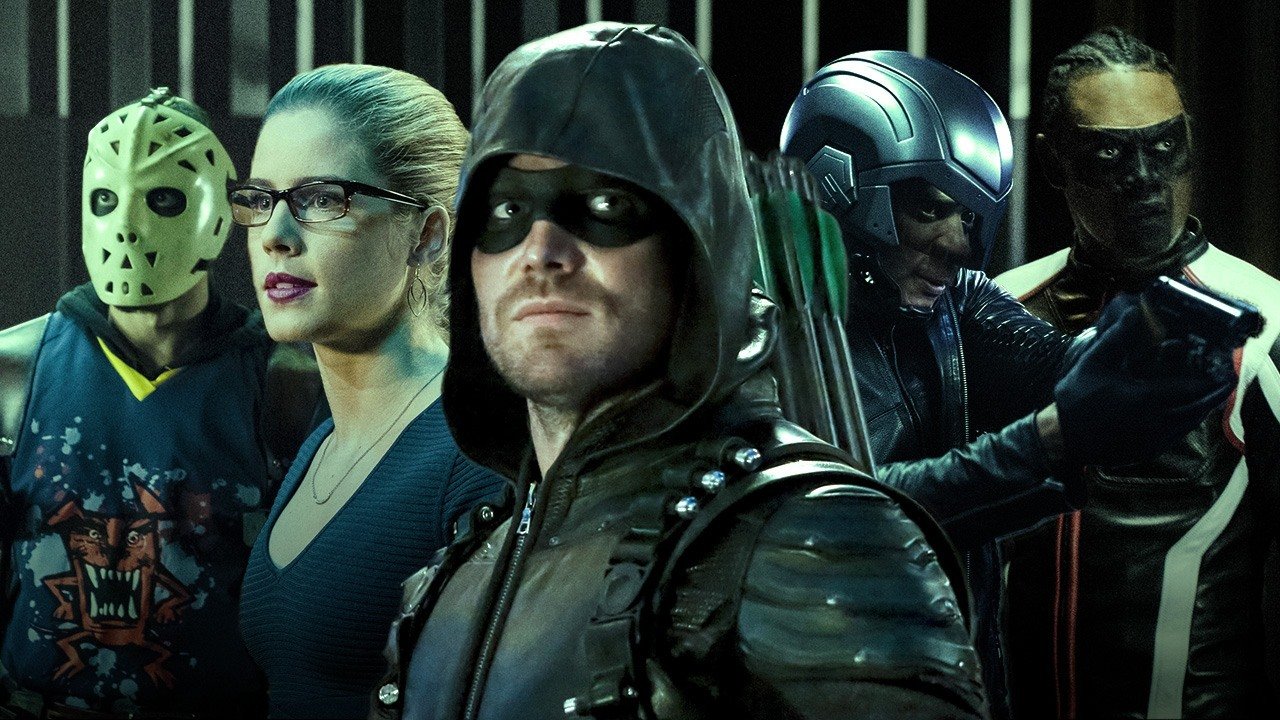 Amell shared a video of Arrow season 7 which shows Oliver while being beaten. This shows that the main lead is in for a rough handling by the villains who despise him. One of the scenes includes heavy fighting inside the prison. This sure is going to be the fight that Oliver wages to save himself and to stay alive. The tagline of Arrow season 7 "Revelation and Repentance" promises that there's much in store regarding the personal life of Oliver. Season 6 villain Ricardo Diaz is going to return with much more ferocity this time. This is going to be a surprise for Oliver as he thinks he killed Diaz.
Let's just wish Oliver Queen and his team the best for Arrow season 7.