Assassin's Creed Odyssey: The franchise breaks sales records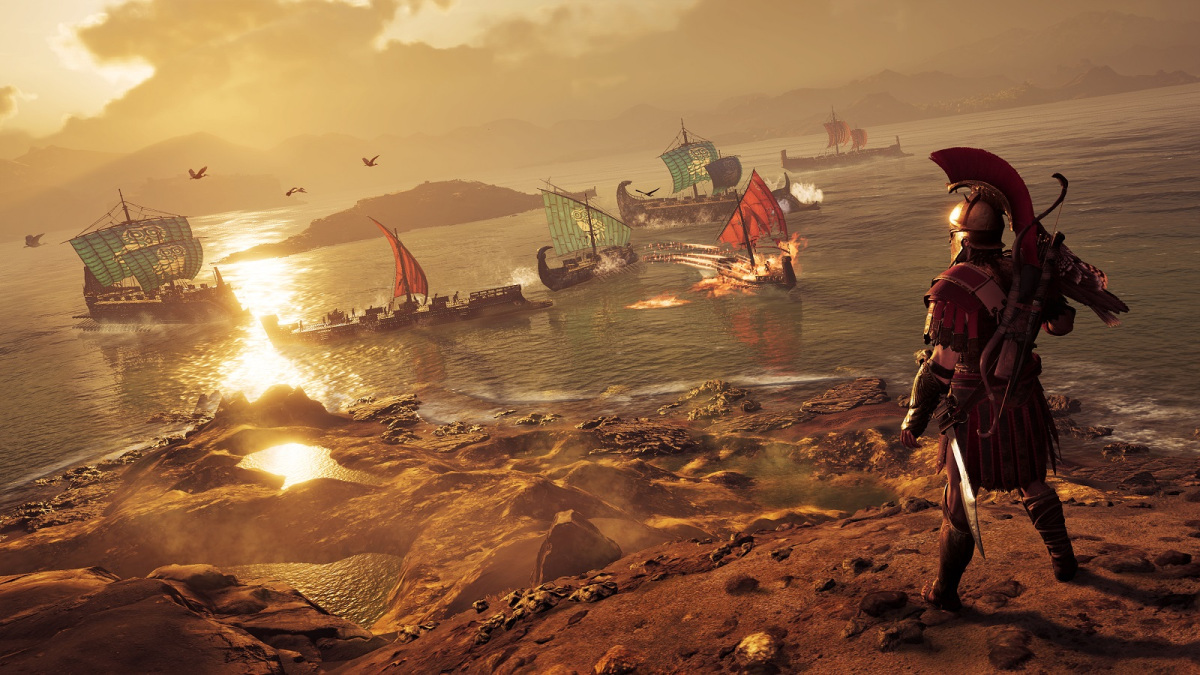 The new installment of Assassin's Creed Odyssey was released on October 5 on PlayStation 4, Xbox One and PC. The franchise has come a long way since the first episode launched in 2007. Ubisoft has innovated in the license and players that seem satisfied.
The Assassin's Creed Odyssey has just recorded their best performance on the current generation of consoles, in terms of sales or criticism. Unfortunately, the firm does not communicate on sales figures.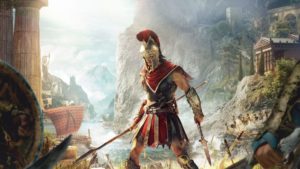 Ubisoft reacted to success with a press release:
Geoffroy Sardin, vice president of sales and marketing at Ubisoft said " We are incredibly proud that our team has accomplished with Assassin's Creed Odyssey, and moved by the tremendous welcome of critics and players".
Furthermore, Geoffroy Sardin said "Given the quality of the game and the very encouraging reactions of the players, we expect Odyssey to be one of the best Assassin's Creed games of all time.
The launch is just the beginning of this epic journey. Assassin's Creed Odyssey has solid content plans that will engage players in exploring the beautiful and captivating world of the game for many years to come.
Meanwhile, the firm plans to offer additional content on consoles or PC.