Assassin's Creed: Odyssey, Tips for Craft materials for Beginners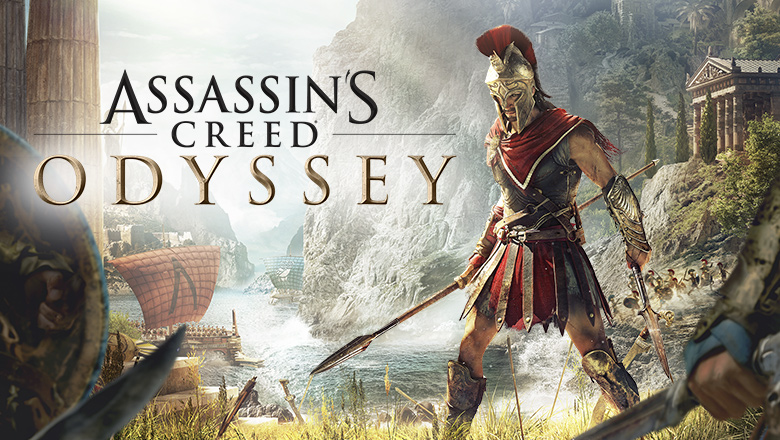 Craft materials are very important in Assassin's Creed: Odyssey because it's the best tool to upgrade weapons and armor items. A character with lower quality equipment have problems of eliminating enemies and completing quests.
The game has 6 types of materials for crafting, such as soft leather, iron metal, olive tree, ancient tablets, obsidian glass, and precious stones. You can check your inventory by visiting a blacksmith or by suspending the game. For resources, there is no capacity limit the more you have the better. Travel at night to easily find items without even using the ability of Revelation.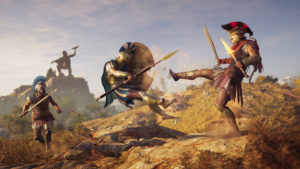 One of the main sources of crafting items that it is getting them as loot and you can find them by exploring the world as well as exploring the various containers and corpses of your enemies. To get the gems, complete the tasks and get the reward in the form of combs.
The Revelation ability is very useful in Assassin's Creed: Odyssey because it allocates resources and other interesting objects around you. In addition, you can accept rewards from random NPCs encountered while exploring inside the game world. Obsidian glass can also be received as a reward for completing military contracts and winning battles to conquer territories. When you play Assassins Creed: Odyssey, you will gain tons of weapons and armor for quick money