Assassin's Creed Rebellion Finally Announced for Smartphone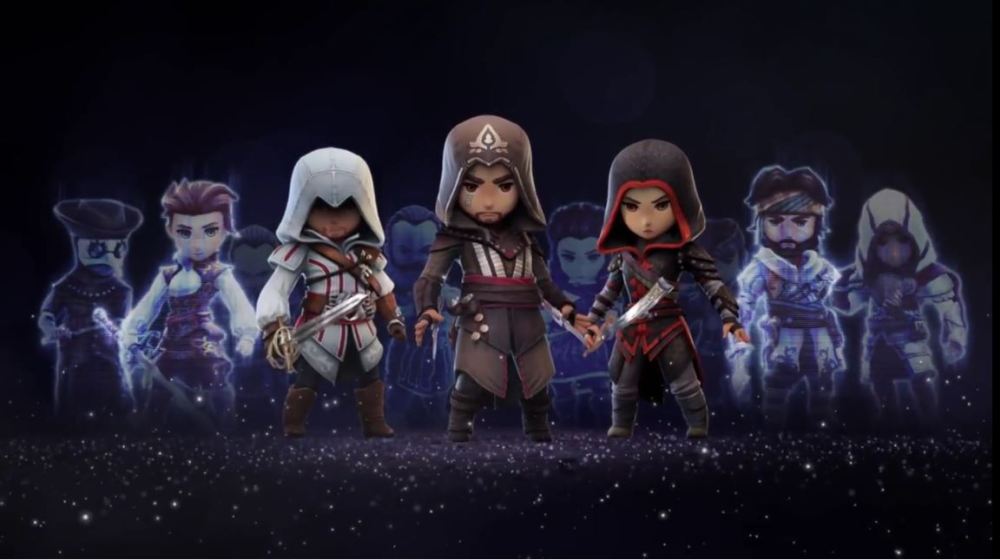 The company Ubisoft has announced the shareware strategy with elements of RPG of Assassin's Creed Rebellion for a smartphone. It will launch on November 21. Meanwhile, the pre-registration is still continued.
In mobile Assassins, gamers have to build their own base and send characters to dangerous missions against the Templars.
Improve the base, pump over your people, extract resources and recruit famous heroes of the series. More than 40 famous characters will appear in Rebellion, such as Ezio, Aguilar, Shao Jun, Claudia, and Machiavelli. Over time, the game will add 20 more heroes.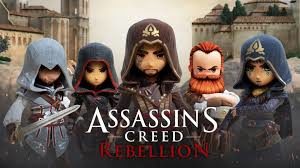 The developers of Assassin's Creed Rebellion have announced the release date that is 21 November 2018. Meanwhile, it is not clarified that the game you need a version of Android not lower than 4.1 as well as for Apple products, iOS8.
Features Assassin's Creed Rebellion:
Create your own fraternity. Team up with over 40 characters. Train and pump them to defeat the Templar.
Expand your fortress as the Brotherhood increases. Build new rooms, create new equipment, collect resources or create new medicines. Collect DNA fragments to unlock new characters and improve their abilities.
Get into the Templar Citadel. Send your assassin team to secret missions all over Spain.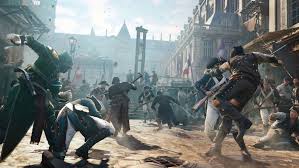 Choose the best combination of characters to achieve goals. Develop your own strategy and use the unique skills of your assassins to penetrate the Templar strongholds and ruin their plans. Requires Android 4.3 or higher. An internet connection is required – 3G, 4G or Wi-Fi.