ASUS TUF FX505 and ASUS TUF FX705, The Brand New Gaming Laptops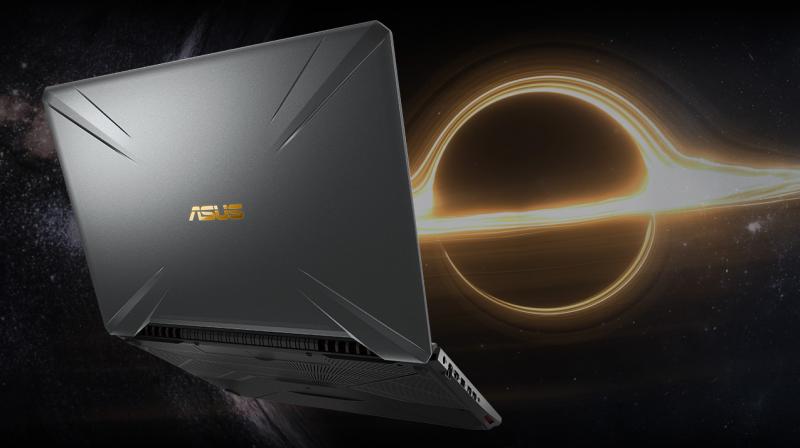 ASUS has released the new TUF series gaming laptops with awesome upgrades on the hardware. They are named with ASUS TUF FX505 and ASUS TUF FX705.
The new TUF series come with impressive designs and a highly durable build. The display comes in 144Hz, and RGB backlit keyboard as an application to PC gamers.
ASUS also declared that the new TUF series has passed on some military-grade MIL-STD-810G tests, which assured for the tough performance will remain stable during several conditions.
Here are the specifications and everything you need to know about the brand new gaming laptops!
ASUS TUF FX505