Battle Royale Games; New and Upcoming Titles

Many enter, one survives after a gruesome ordeal of chasing and hiding and escaping all the while taking as many opponents out as possible and that, ladies and gentlemen is 'Battle Royale'
This genre has taken over the gaming world by storm and is not stopping anytime soon. Since the release of PUBG on PC in 2017, gamers of all ages and demographics have taken a liking to the crazy action of Battle Royale. H1Z1 and Fortnite came out not long after that and it turned the volume all the way up to 11. With each update, and mod, and skin and crazy weapon and vehicle, the gameplay has gone from crazy to insane. PC, consoles and even mobile devices are in cahoots and they are not shy about it.
As the popularity of the genre grew in a very short period of time, other developers, new and seasoned, joined the league and are making an entry into the world of BR gaming.
Here are some of the newly released battle royale titles and coming soon
1. Blackout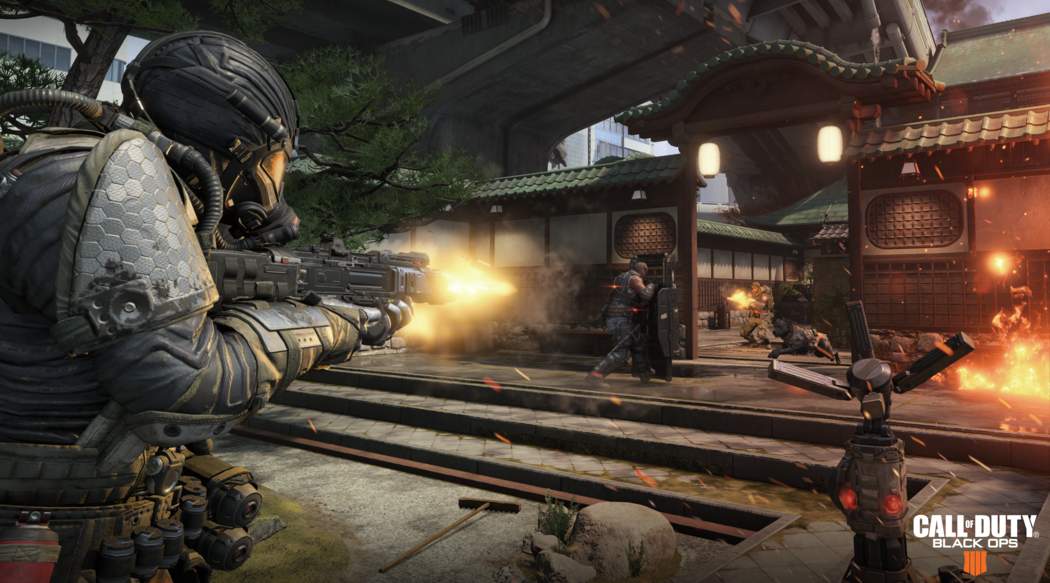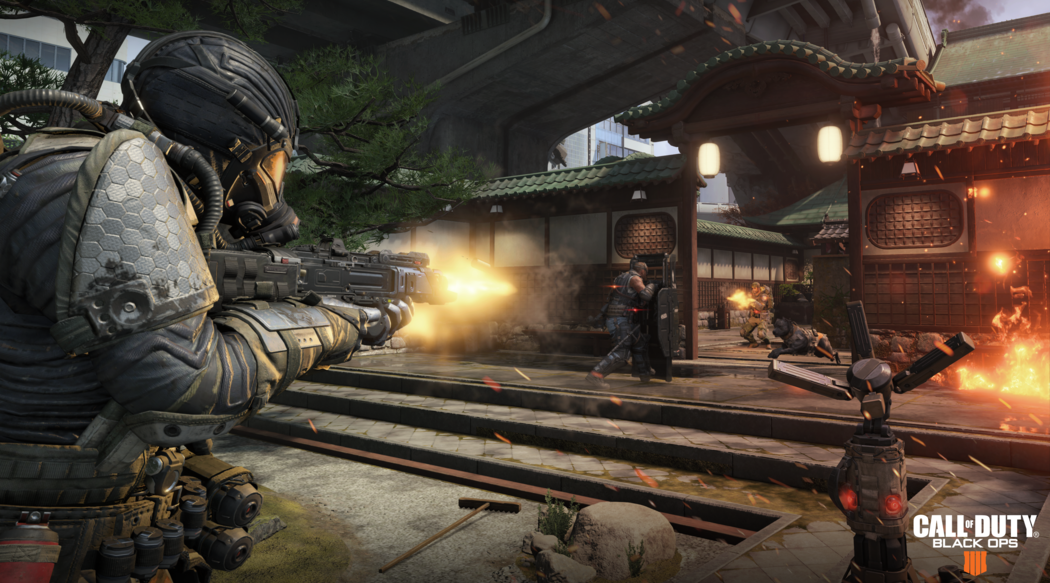 Recently joined the BR family is a legendary title from Treyarch and Activision called 'Call of Duty: Black Ops 4'. Blackout is a battle royale like no other. It is fast paced and an FPS but more than that, it feels like 'Black Ops' and under the care of a Triple A developers, this title truly shines.
Blackout introduces a new gameplay mechanics and design for the battle royale. It feels faster and visually stunning. Aesthetics aside, the new features are rather unique to this genre as well. You can heal while sprinting and swimming, shoot while swimming, activate perks while sprinting, even wing-suit off a cliff and cover some major distances, which seems to be a big thing in these types of games.
fastest Battle Royale game
Already out of Beta since September and is available on PC, Xbox One and PlayStation 4, and just to get your blood pumping, here is the gameplay trailer of Blackout.
2. Egress
Battle royale game with something different. It is a heroes-based PvP but with melee weapons. Oh yes, you are reading it correctly. Egress is
'Souls-Like' 
lore-filled alternate universe set in Victorian era. It has shades of 'Bloodborne' and of course 'Dark Souls' series.
Combat system is based on dodging, attacking, abilities' combos and of course the strengths and weaknesses of one's chosen hero.
Game is just released on November 8th, 2018 and is already making a name for itself. If anything, with a reasonable price tag, it is worth a try.
Second game from the developer Fazan and already a homerun. Log on to Steam and get yours.
(*There is a 15% discount going that ends on November 15th)
3. Dying Light: Bad Blood
With a mix of PvP & PvE, Dying Light series says hello to the battle royale genre with 'Bad Blood'. The Parkour style gameplay in the midst of zombies just keeps you busy all day long. Zombie hoards and hives are there to create some chaos and gore. Many ways to level up both parkour skills and outsmart and outrun others.
12 go in, 1 comes out
Already a fan favorite since it's release in September, 2018. Steam carries the title for less than half the price of a Triple A.
4. notmycar
NMC Studios has gone into the deep end. This bastard child of PUBG and Twisted Metal is a thing of epic craziness. As the screenshot above explains the gameplay in a rather unique style you can only imagine what can be achieved while heavy footing some roll-caged buggies with heavy guns on top of them.
You play as cars and your cars carry the weapons. You drive around, and blow your fellow drivers to bits with rockets, gating guns, etc
Pedal-to-the-metal
Custom paint job, hood ornaments, flags and much more to make your ride stand out. This game is still in Alpha but everyone has high hopes for it. Given the success of 'Rocket League' and Battle Royales, this game has a lot going for it. And it's not just the gamers that are excited but the industry is also supporting the hard work of NMC Studios and it proved when they became
'Unreal Developer Grant winner'
PC will get it first and the console will follow later. May the best car win.
5. Battlefield V Battle Royale
A ring of fire
that slowly shrinks and ends up swallowing everything in it's path. That is the introduction to Battle Royale by Dice and Criterion.
After the massive success of Battlefield I, gamers expect big things from the Battlefield V, rumored to be launched on the 20th of November, 2018 which is inches away. Although it is said that the Battle Royale will come later to the game, the community however is already excited.
The visuals and gameplay taken from the time World War is going to be something special. I for one, hope that they have horses in this mode as well, because the teaser trailer revealed tanks already.
But getting ahead of ourselves is only going to make us want it that much more, and I am fine with that. Let us hope for a earlier release for the BR mode. EA is not known for being on time though.
Some other BR titles you should check out
Rings of Elysium (Europa)
Realm Royale
Island of Nyne
Crazy Justice
Mavericks: Proving Grounds
Fear the Wolves
Proxima Royale
Battlerite Royale
Farside
Totally accurate battlegrounds
Darwin Project
Unturned: Arena Mode
Minecraft Survival Games