Battlefield 5 is about to Release, Here's Everything about its Grand Operations Maps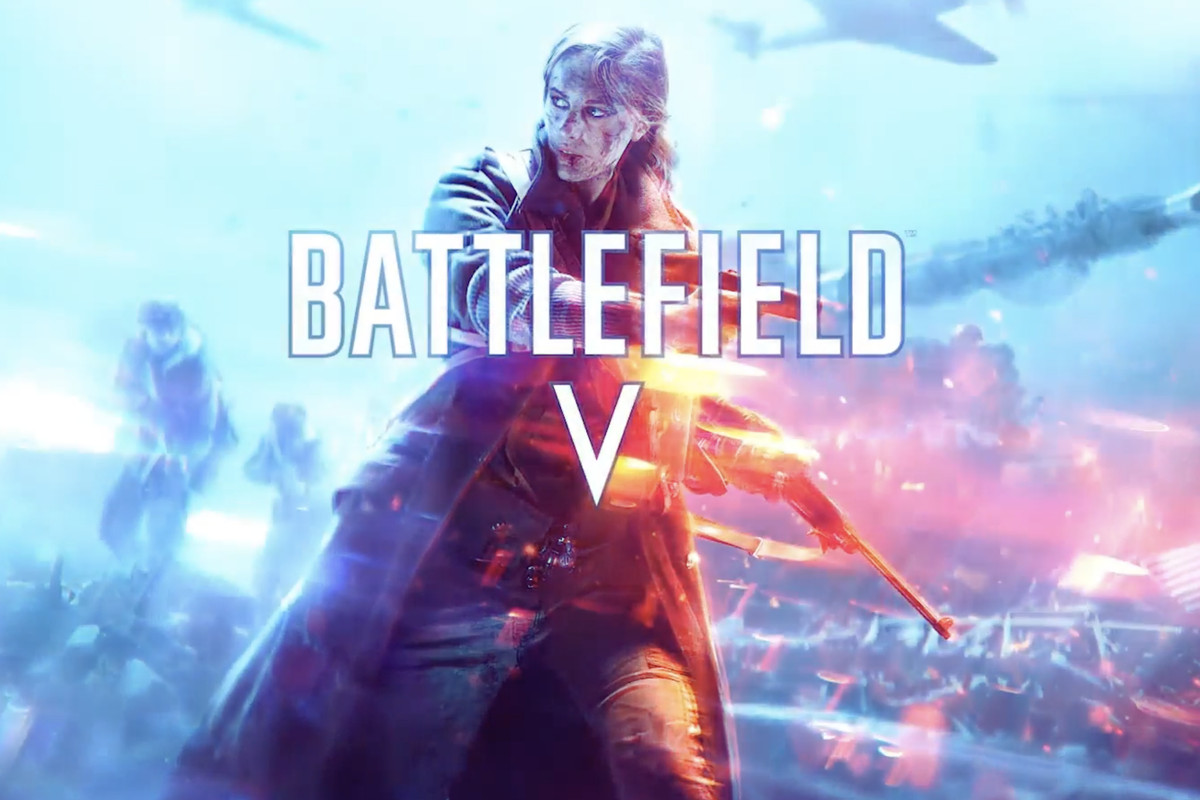 Both Battlefield 1 and Battlefield 5 offer players some modes to make them more involved in the experience. Both of the games revolve around global wars, so these modes have become a necessity. There are 6 Grand Operations maps in the game and all the information about them is here.
The players in the Grand Operations will be put in the middle of the raging war where they have to put different offenses for the entire war. This resembles the Operations mode in Battlefield 1 game. This time DICE has decided to make the impact of this mode by letting its effects on the course of history. This will totally depend on players skills to win the operations and keep the history on the right path.
All the maps in Grand operations will include different important locations in the world. These locations will include Rotterdam 1 and Devastation in Holland, Halfaya Pass and Foxhunt in Africa, and Narvik and Fjell 457 in Norway. Each of the locations has its own significance regarding war. Each stage in the Grand Operations will occur after 2 days of real world's time and make a total of 4. The stages will come after each other in a form of cycle.
In Grand Operations of Battlefield 5, the players will have to face different conditions every day. These conditions will be of various difficulties, like some days players will have to fight on low health and no vehicles. These conditions are put there for players to devise their strategy differently in order to win.
All the details about Battlefield 5 so far are provided by DICE. Fans are hoping to see a gameplay of the game soon enough to clear their thoughts before diving into the World War era game. The game will be released on PS4, PC and Xbox One on 19th October.