Battlefield 5 is Near Release Date – Here's Some New Information About It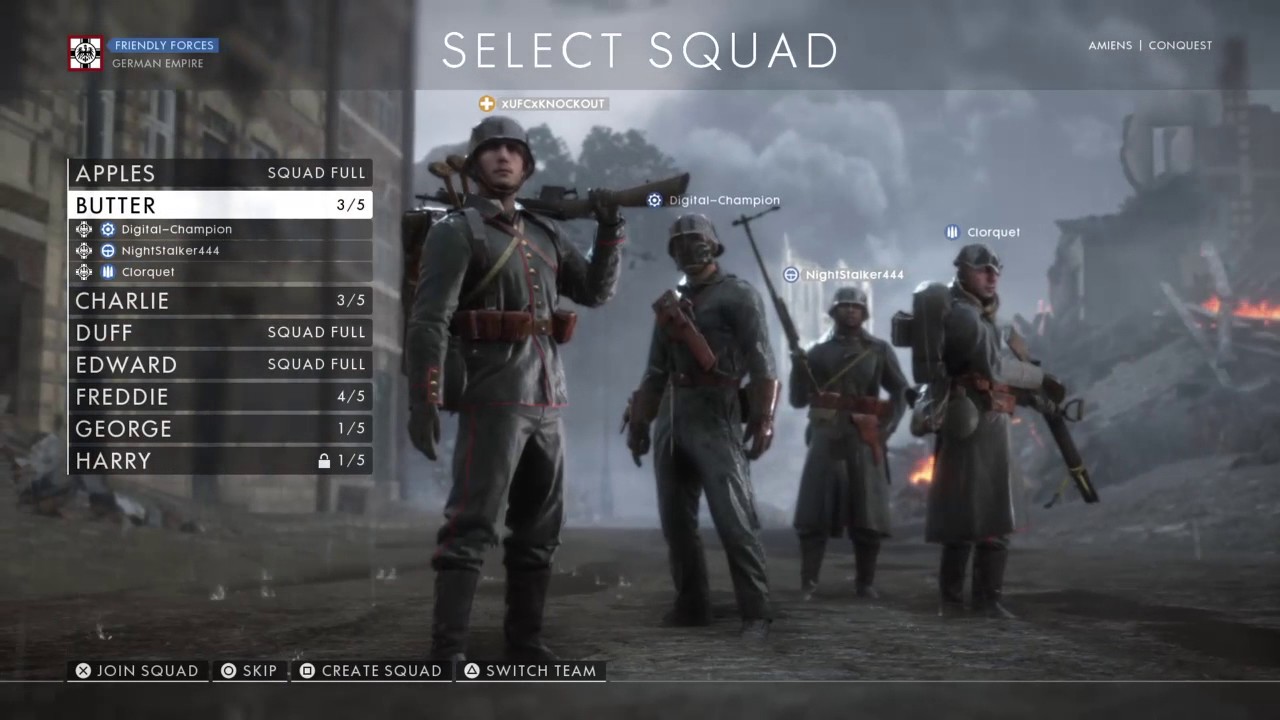 The fans will witness the release of Battlefield 5, three months from now. The game will feature the same historical setting from the previous installment of the franchise. But this time around the game will have various changes in the gameplay to uplift the interest of the fans. As the time for the release is coming closer DICE is releasing more and more info about the game.
Last week the producer for the core gameplay of Battlefield 5 answered various questions about the game from the fans. Here is a summary of the main things from this session for the fans to understand it easily.
Battlefield 5: Company
The game will feature a new customization feature that will allow the players to create multiple characters of different weapon and cosmetic options. Moreover, as the players will further advance in the multiplayer part this collection will provide more options.
The players can have multiple weapons that will include duplicates as well. The weapons will range from various specialties and will base on the player's choices. This feature may set variant roles for each class. The same thing is also applicable to vehicles including tanks and planes as well.
Battlefield 5: Characters' Customization
Talking about the soldiers' visual customization players can change almost every detail of the characters like face, helmet pants etc. There are almost half dozen slots in weapons where players can fit their emblems and such stuff.
This is worth mentioning that the players can customize the soldiers to a certain limit. The developers have limited to 2 fractions only. For instance, British soldiers can't look like a German soldier via customization. This limitation is due to avoid the confusion among the players to prevent the recognition of an enemy as an ally.
Battlefield 5: Loot Boxes
The developers have made one more thing very clear. Battlefield 5 will not feature loot boxes. The only in-game purchases players can make those will be cosmetic reliant only. This may also mean that there will still be loot boxes in the game but they will only contain cosmetic items.
DICE has also declared one more thing that it will keep the support for the game as long as players are keeping on playing it. So, fans can expect content upgrades every 2 weeks or more. The game will release on PC, Xbox One and PS4 on October 19.