Battlefield V is not like its Trailer!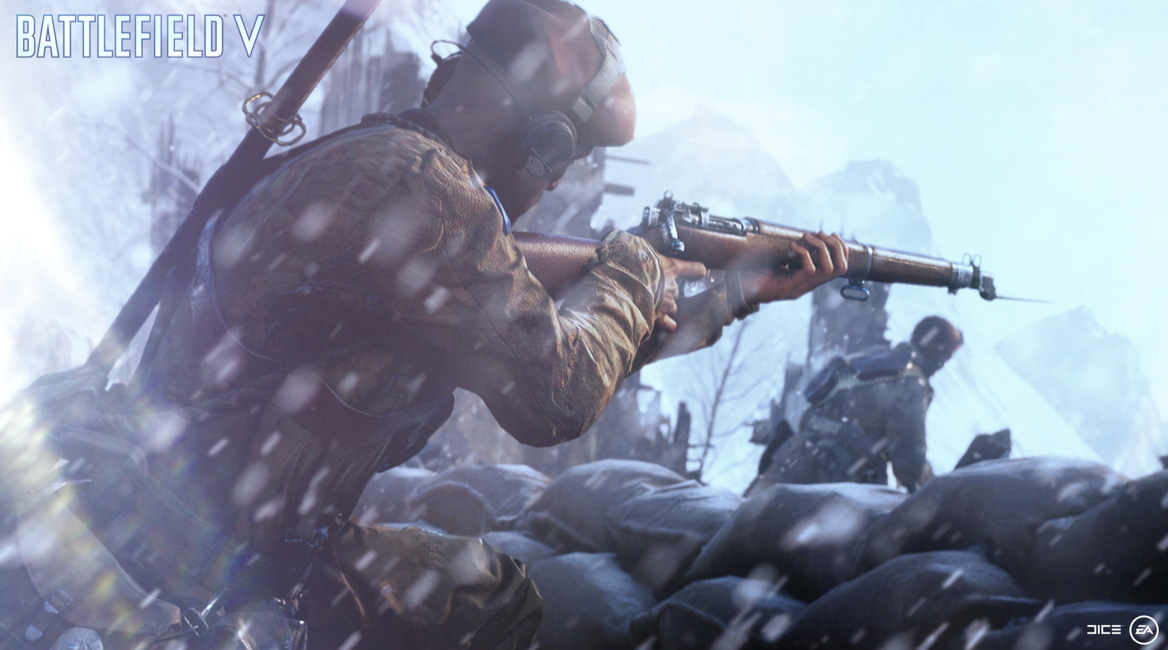 With almost 80K dislikes on the trailer released by the company Battlefield V is surely not about the video that the company has shared. The video was launched through DICE and electronic arts that does not give a clear idea of what the game will be about. The audience needs to see the right features of the trailer.
The Background
The game sets out by showing the background to be lush green and the fight begins in such a beautiful arena to make it all black and dusty. While many people wanted to see a dull and greyish appearance of the screen, seeing it colorful made them baffled. But what is supposed to be understood here is that the real World War II was also fought under the same circumstances that made the world prone to destruction. It is sort of real.
The Girl
Another point that needs to be considered is the girl with the bad manners. Many people do not like the involvement of girls in the game, but the company has made it clear that it is going to keep that element no matter what. The trailer brings out the badass attitude of the lady who shoots everything that comes in her way and she is dangerous.
The Cinematic Trailer
The game is said to be too cinematic for the players. The players are complaining that this is not something that they thought would come around. The design and the whole trailer feel a lot like cinematic, and this is the reason that the trailer was not liked by most of the individuals.
Well, just a trailer cannot decide that what the game is going to offer. The players or the fans should wait for the game to be released in October or probably wait for more trailers as the game could be totally different as it is complete and not a trailer.