Best 5 Mobile Games of 2018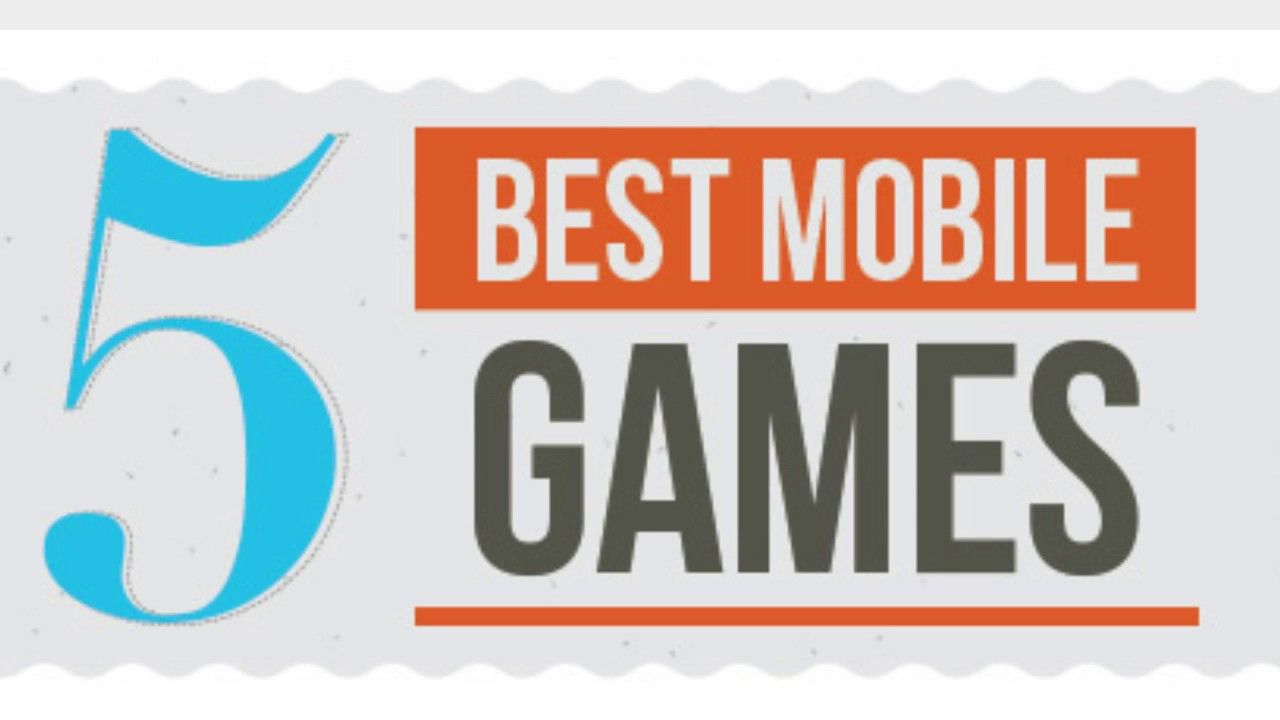 Gaming is full of excitement and helps to bring you out of the fuss when boredom hits you hard. As far as you are doing it on the Smartphones, you really need a good game of your nature that helps you making relax.
Related Article: All the things you need to know before playing 'Anthem' game
We have shortlisted 5 of the best games of 2018;
Alto's Adventure
Snowboarding at high speed has never been relaxing as it is in Alto's adventure. Very simple one-touch controls let you guide Alto (and several other unlockable characters) down the mountain by getting big air, grinding edges and performing multiple back-flips.
With beautiful endless mountain scenery, the amazing day to night transitions and a mesmerizing soundtrack (you should definitely wear headphones) this breath-holding game is a must-have on every device.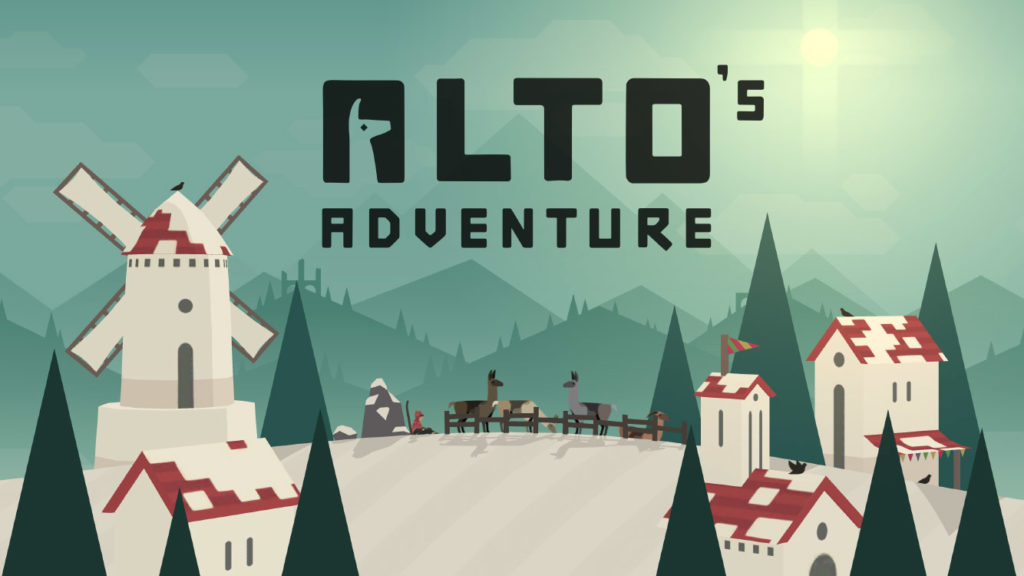 Related Post: PS4 Plus free Games that you can find in July 2018!
Alto's Odyssey
The recently released sequel to Alto's adventure is known as Alto's Odyssey, might be the more exciting game than Alto's adventure. Adding a new trick to your arsenals with wall rides, making it even more possible to have control over your combos. There are new environments to be explored and by playing Zen mode in the game you will definitely lose in the sights and sounds of the game.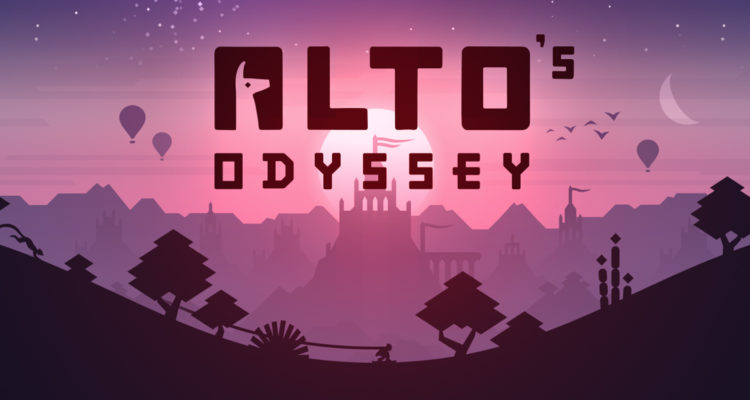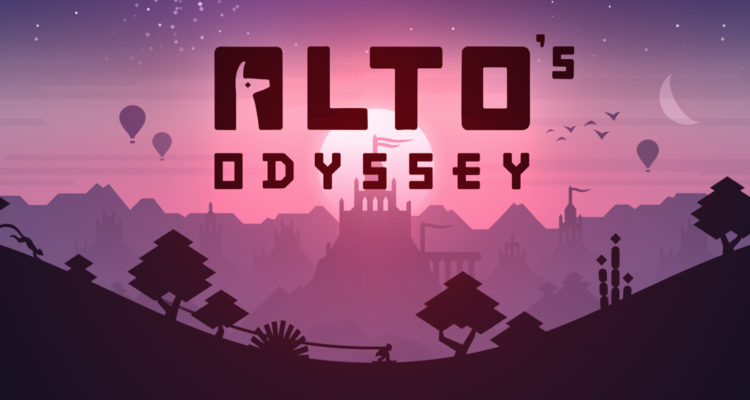 Riptide GP: Renegade
Riptide GP: Renegade is one of those games that was seeming to be impossible on mobile, the graphics are so astonishing that it can be left you with wows on the face. A jetski-style racing video, it sees you a disgraced former champion, competing against other bosses, performing stunts to reclaim your former glory. It's built on the developer's own engine and honestly plays like a dream.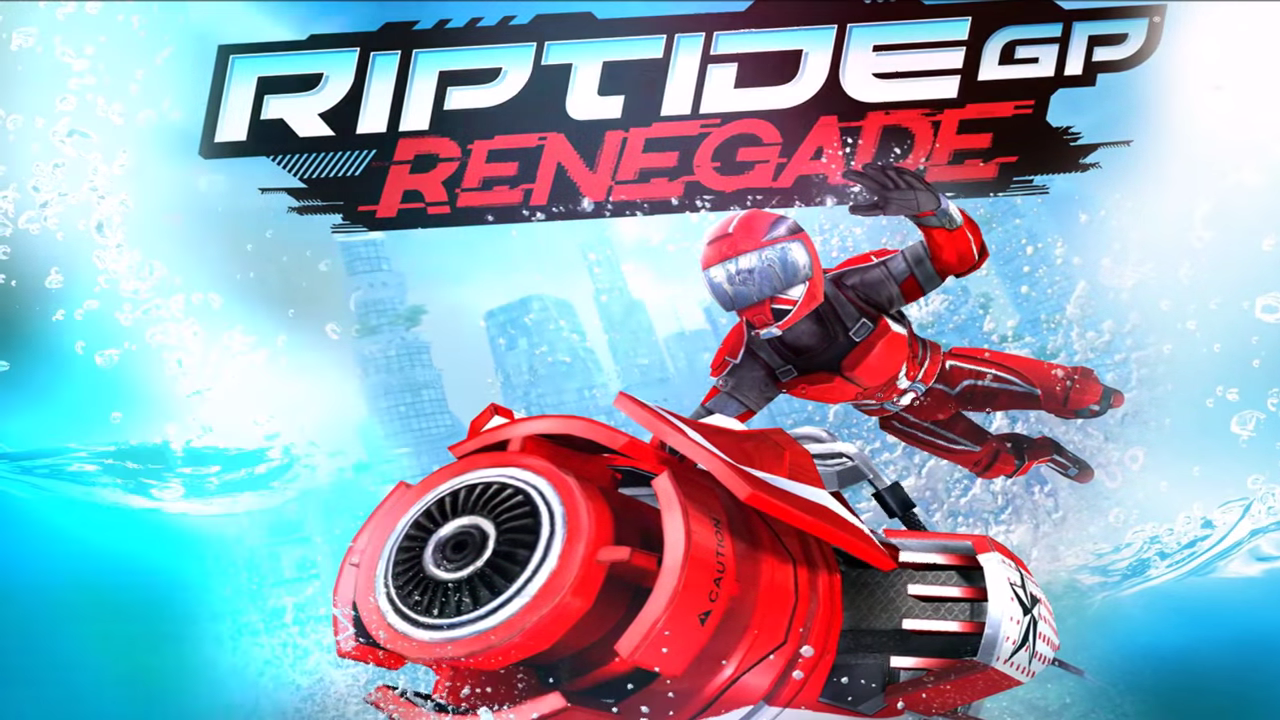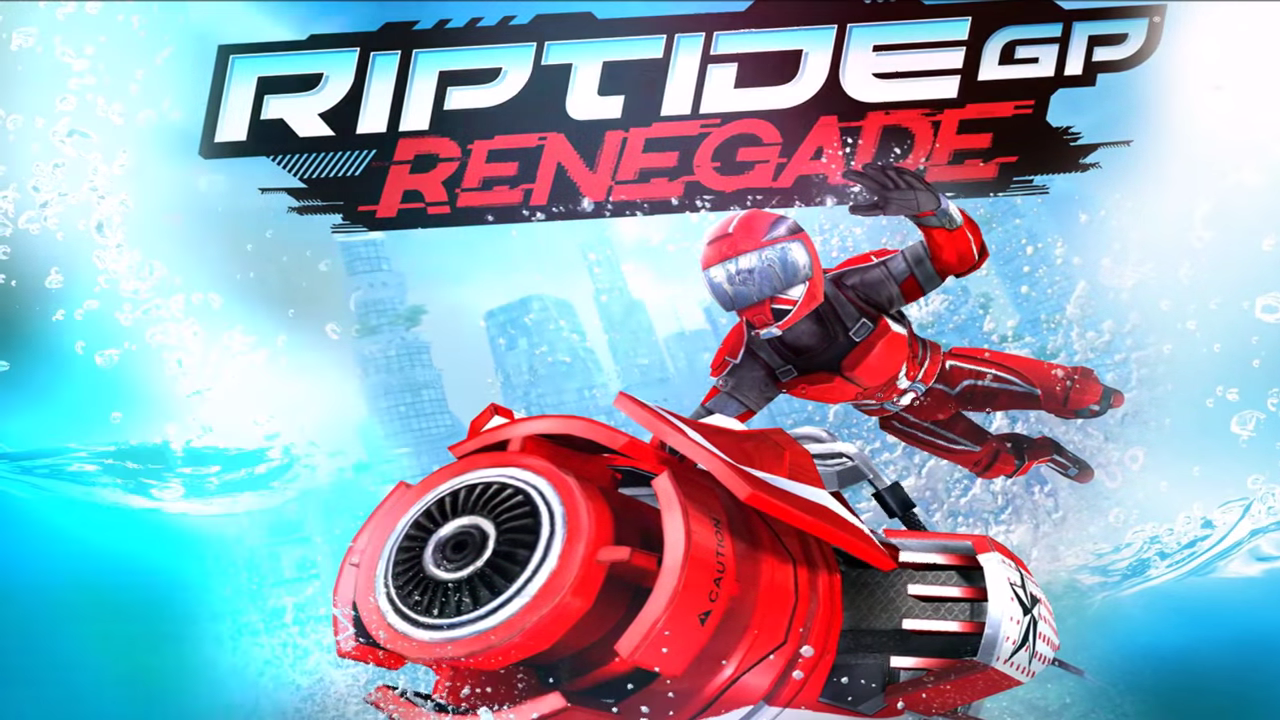 Finger driver
If you are waiting in bank line and have a couple of minutes in your turn than Finger driver must be the best entertaining option to go with. You have a little steering in your hand at the bottom of the screen and you simply steer a car down a track, trying to go for the distance.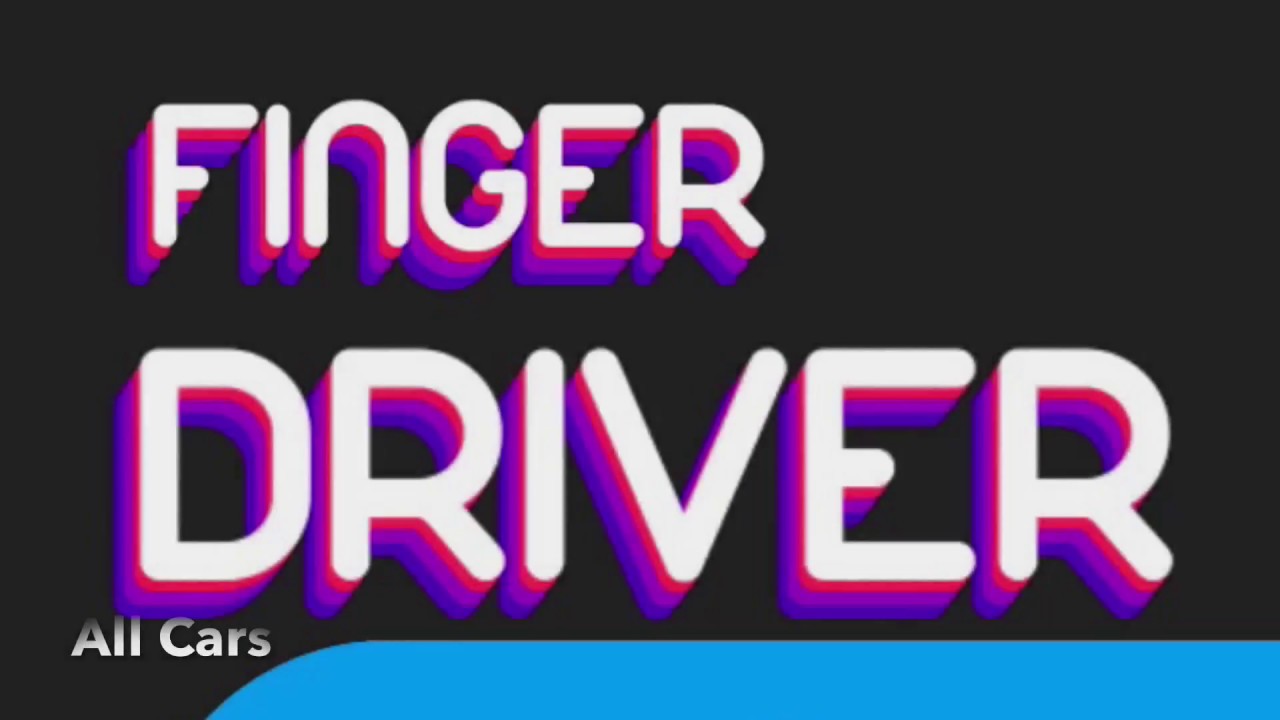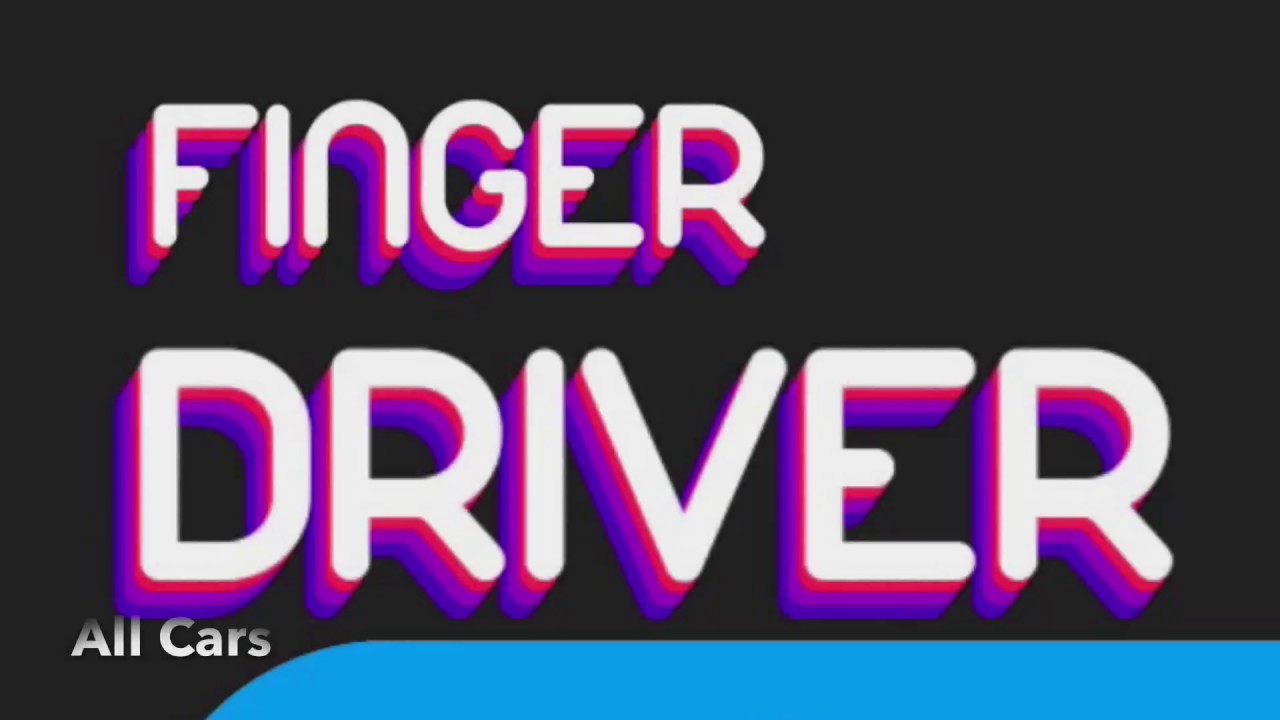 Related Article: 'Fear the Wolves' is getting launched on Steam Early in July 2018!
Bowmasters
Bowmaster is easy to learn, tough to master and hilarious all the way through. There are several different characters to play and tons of unique enemies, each with different weapons that produce different results with a successful hit. The basic premise of the game is aiming and firing a ranged weapon at every single enemy until one of you dies.