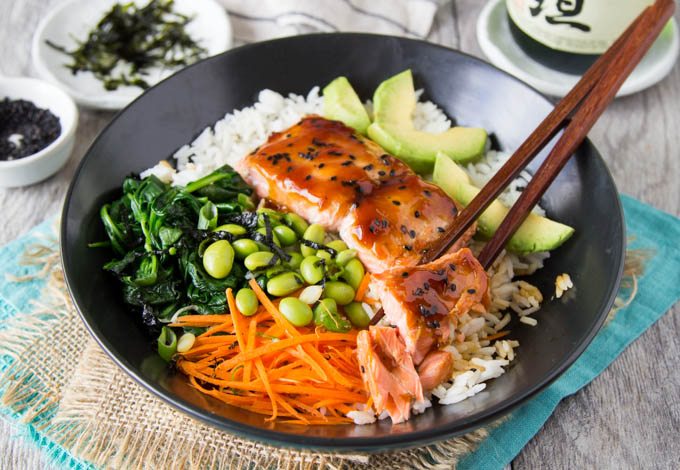 A good workout can spruce up one's mood and day. Hitting all the reps and miles however can take a lot out of you. It is so very important to refuel and recover from all that work, and more importantly, so it the proper way. Body and mind must be strong to achieve pure health.
Here are some healthy choices of foods for post-workout munchies.
Egg Omelette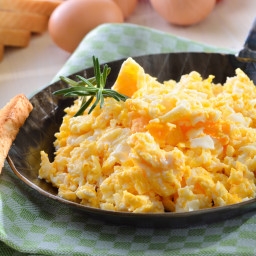 Cottage Cheese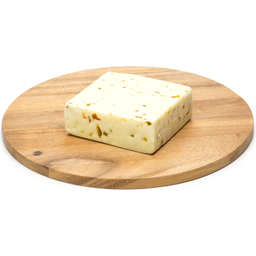 Apple & Peanut Butter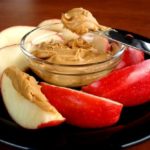 Cheese & Crackers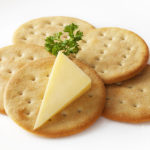 Whole Wheat Bagel with Peanut Butter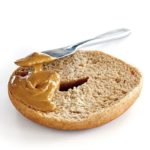 Dried Fruits & Nuts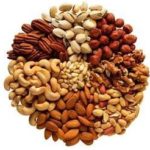 Light Pizza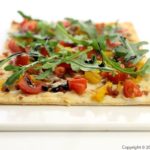 Stir Fry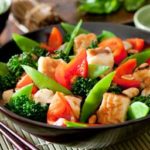 Chocolate Milk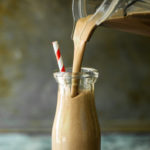 Salmon
Sweet Potato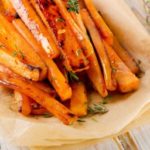 Tuna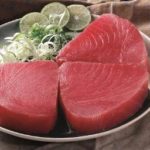 Healthy Cereals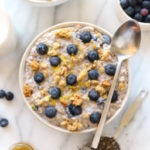 Peanut Butter Sandwich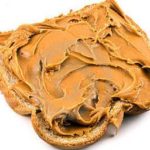 Greek Yogurt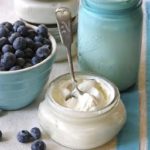 Fruit Smoothie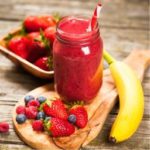 Hummus & Pita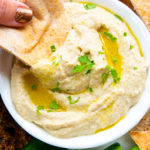 Steel-cut Oats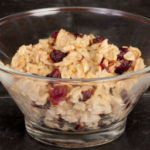 Protein Pancakes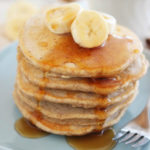 Whey Protein

Any of these foods can replenish your energy and fill you up.