Best Smartphone Camera Sensor is Here: Sony IMX586 will have 48MP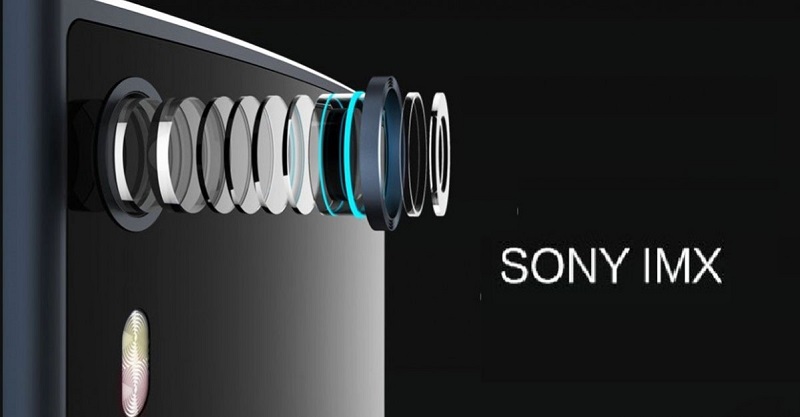 With things getting more compact and better Sony has revealed the best smartphone camera sensor. The big technology giants like Sony and Samsung are working tirelessly to improve smartphone camera capabilities. Over the past few years, this technology is advancing at a great pace. Sony IMX586 is a sensor that will allow the smartphone users to take pictures and videos having great details. It is a whopping 48MP sensor and has the highest resolution for a smartphone camera so far.
Best Smartphone Camera Sensor: Features
Furthermore, it features a very small Pixel Size, 0.8μm, which is enough to rival the high-end SLR cameras. A diagonal unit features the 48MP sensor which will help to enhance the photo quality of the smartphone further. The sensor also equips an array of Quad Bayer color filter. This filter consists of 2×2 adjacent pixels having the same color. The setting allows for a higher color sensitive photography. Moreover, in low light conditions, a signal from 4-adjacent pixels will add enhancing the sensitivity further. The sensor receives the clarity of a 12MP camera making the pictures brighter and having low noise.
Even the best smartphone camera has suffered in less light conditions in the past. Of course, the sensor needs to be tested first to prove all the claims about its sensitivity are true. Hopefully, these tests will be successful in resolving the smartphone camera problems to a great extent.
Best Smartphone Camera Sensor: Video Recording
There is more to this sensor's performance than it looks. It also holds the capability to record a 4K video at an impressive 90 fps. Additionally, it can also record 1080p video at 240 fps while 720p video at 480 fps. There are other smartphones that can record videos at these fps for the later 2 resolutions. However, achieving 90 fps at 4K resolution is something new for the smartphones. Until now the limit is 60 fps for UHD recording. Let's hope that this best smartphone camera sensor is the breakthrough smartphone giants are looking for.