Bethesda Banned Fallout 76 Players Suspected Cheaters And Will Unban After They Write Essay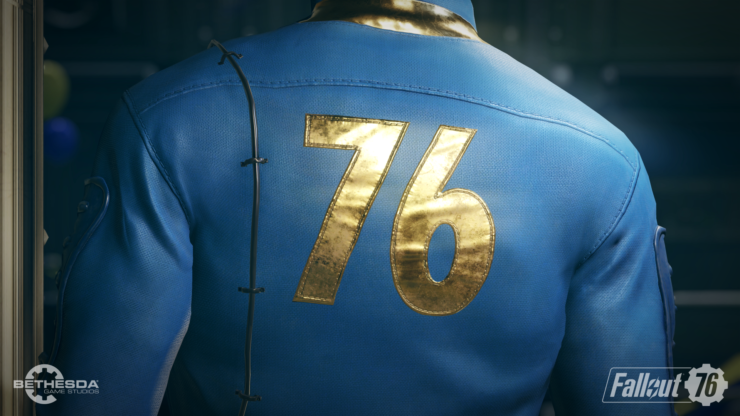 Yes, another "fans' problem" comes to the popular game Fallout 76. Recently, Bethesda has been reported to banned some players on Fallout 76 and will unban them after they write an essay to Bethesda.
Advertisement
For the fans of Fallout 76, we already acknowledge that the game has 'Mods' feature, which allow the players to create their own content, improve the game and the experience, or other aspects of the game that weren't a part of the final release.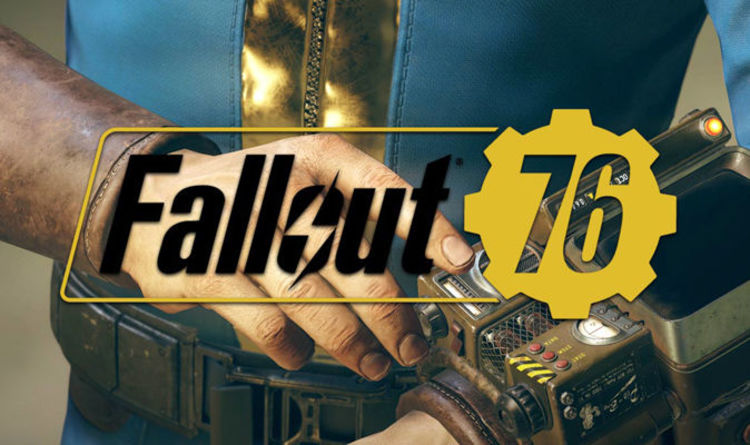 Following that, nowadays the Fallout Modders have done some awesome improvements to the game with respect to graphics and other parts of the game. The 'Mods' for Fallout has been appeared since Fallout 3, Fallout: New Vegas, Fallout 4, and even a major part of The Elder Scrolls V: Skyrim. So, it's not consider as 'a new stuff' in the game itself.
On the other hands, Fallout 76 as the famous online game also facing issues with hackers, grievers or other people out to ruin the fun for other gamers. Due to that, Bethesda recently has banned some gamers which appeared to actively using third-party software.
The developer has sent an email to some of players which 'suspected cheaters' with specifically saying:
This account has violated the Code of Conduct and Terms of Service by cheating. The account was detected to be running a third-party application, which provides an unfair in-game advantage, while logged into Fallout 76. […] The use of this type of application is not permitted under any circumstances, nor for any reason. As a result, we regret to inform you that this account has been permanently disabled and will no longer be eligible to participate in any ZeniMax Online services.
Now the problem is, those players which 'suspected cheaters' by Bethesda claimed that they are using third-party software only for graphical improvements or fixing in-game display problems. They admit that they do have a cheating tool installed on their system, "Cheat Engine", but insist that they never used it on Fallout 76.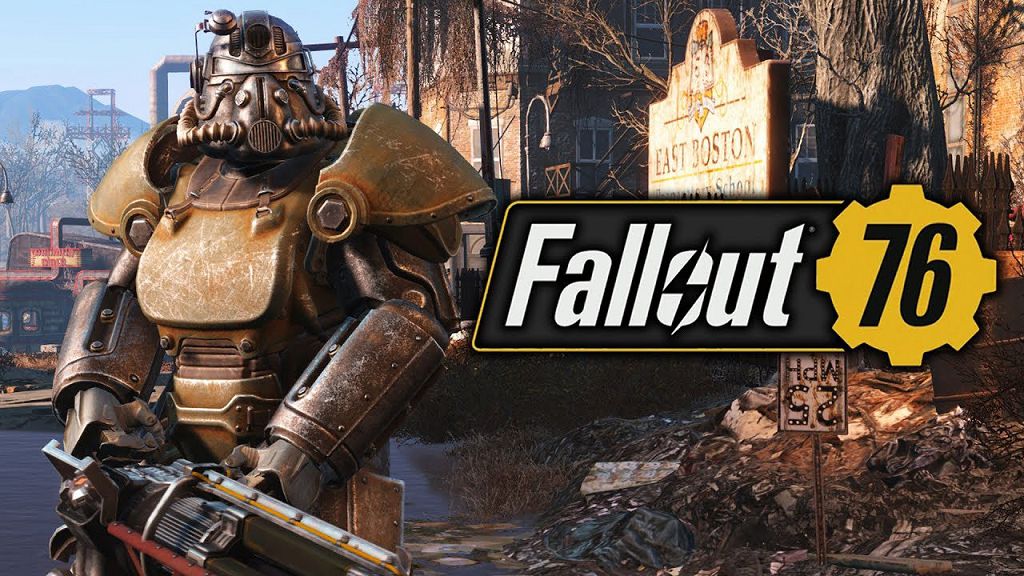 And Bethesda seems has reacted to far for this case, as mentioned that so many players might be being banned just for having this software open for non-cheating purposes.
However, Bethesda gave some notes for the banned players on email, which require them to write an essay on "why the use of the third-party software is destructive for the online game community", then maybe Bethesda will consider to unban them,
If you would like to appeal this account closure, we would be willing to accept an essay on "why the use of third-party cheat software is detrimental to an online game community", for our management team to review.
Well, I don't know what to say about this case. How about you? What's your opinion on this new case?
Fallout 76 is currently available on PC, PS4 and Xbox One.
You can check out the video below for the story of some players which got banned from Fallout 76: