Will Bitcoin [BTC] Recover From an All-Time low $5825!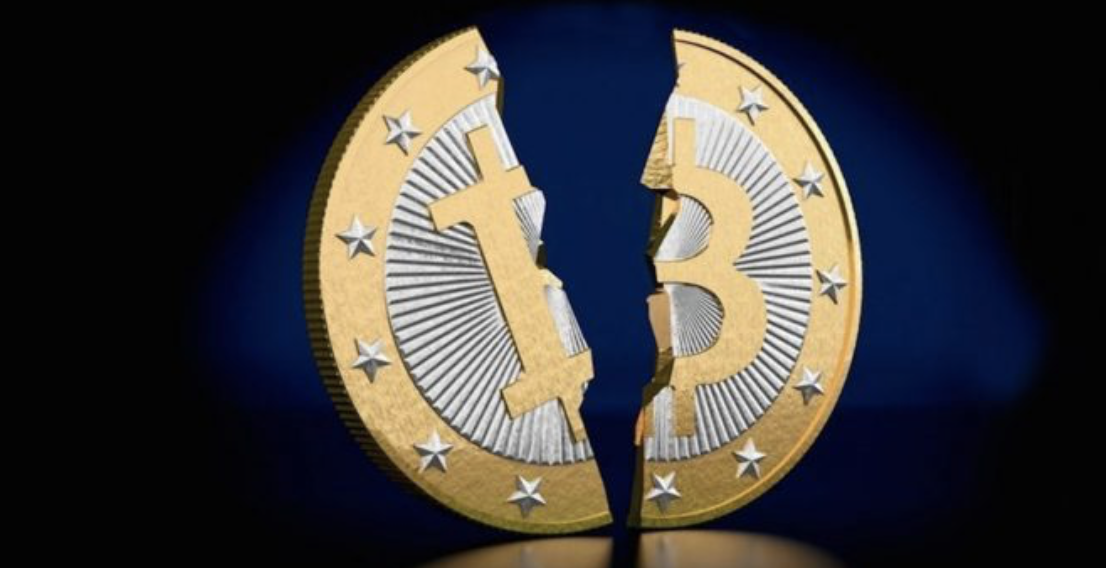 In 2018, the all-time low of the bitcoin to $5825. With the entire buzz about the future hiking of the prices in the bitcoin sector, this crashing has brought the researchers to rethink their theories and make a logical point to justify this fall. The market further crashed to $5700 due to the bearish traders.
Effects:
The effects of this fall is that the people who invested in the bitcoin are now scared of their investments. Many of them are of the opinion to sell all the shares. The predictions have affected the other cryptocurrencies also. Ethereum, EOS, Ripple and Tron are also getting effected. EOS lose up to 11% of its price due to the domino effect of a fall in price of bitcoin.

The other effects have been that the predictions regarding the support have also been started. It is seen that the current low is $5700. If people stay bearish the same way and prices fall further the next support will be $4800 followed by $3300. However, it is highly unlikely given the current circumstances that the market will go down more than $4800. This is said on the basis of the analysis of the sentiments of the investors in the market.
The sentiments or opinion of the investors:
The investors are quite positive towards the growth of the bitcoin in the long run and want to stick to the investments even if it comes down to as low as $3k. The uncertainty has been a feature of this market and many argue that the November 2017 market should be seen as an example of the situation. They believe that this is just the 'sell-FOMO' phase and in the long run the crypto will keep its promise of profit and growth. This is what the whole fuss is about.