Black Ops 4 Beta Glitches have been Resolved in Recent Update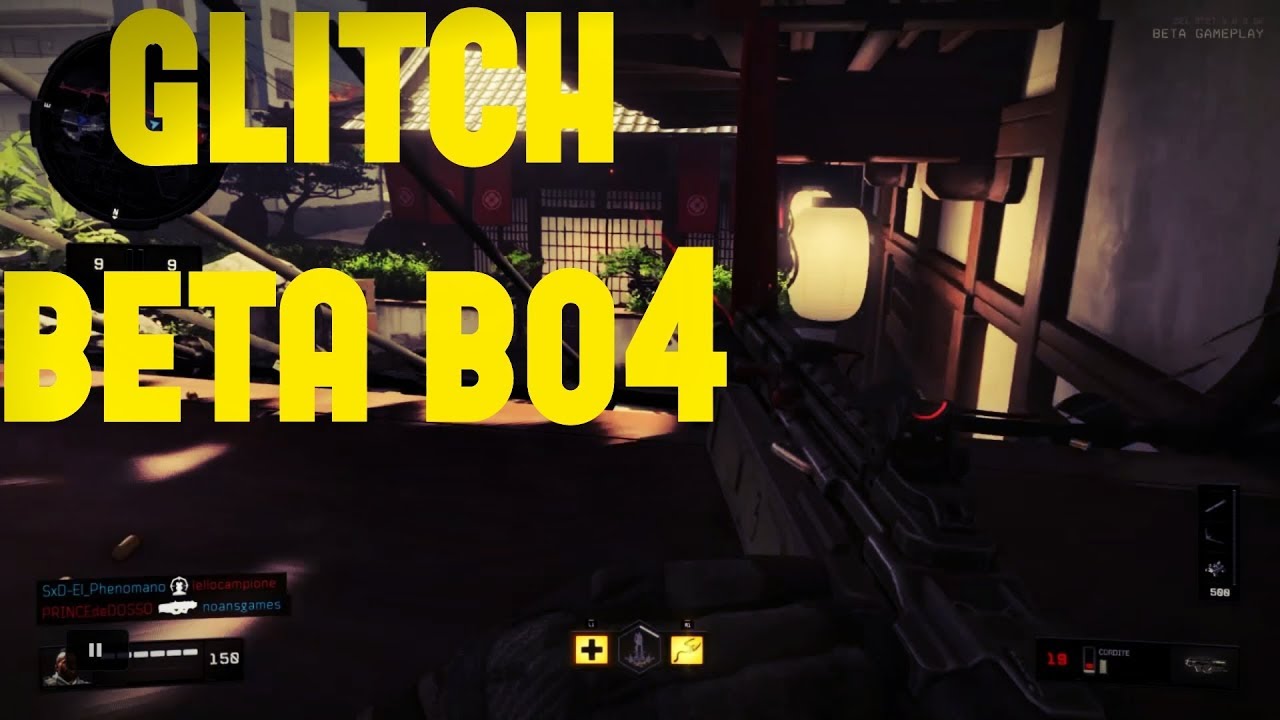 It seems like that the Black Ops 4 beta glitches are really causing problems for the players. The developers are already working on these glitches and issues of the game most players are facing. The game hasn't featured wall jumps and exo-suits this time around. However, the game didn't lose its pace which makes it worth trying.
Just like most beta releases, it is also facing some problems. Some of these issues include weapons unavailability and a few players have also reported about the drop in FPS. The developers have assured that they are currently looking into the Black Ops 4 beta glitches. Moreover, these issues will resolve with the help of an update which may release today.
Treyarch has mentioned some of the Black Ops 4 beta glitches in its official statement.
FPS Drop
This is a very minor issue and doesn't affect most of the players. However, it is still an issue and in some specific cases, it has severely affected the gameplay. Moreover, the developers have released a statement indicating that they are currently working with their Player Support teams and QA to nullify this issue.
Load Times
One of the Black Ops 4 beta glitches is slow loading time of the maps. Many players have claimed that the maps load too slow for them. Additionally, they have claimed that the same map loads faster for some players in the same lobby. The developers are currently working on an update for this glitch.
Tuning the Weapons
Treyarch is currently working on the SMGs not working properly. This glitch has caused a lot of trouble for the players including some issues during the multiplayer matches as well. The developers have assured the players that they have released an update yesterday solving this problem. Treyarch has also claimed that the Black Ops 4 beta glitches are helping it to remove main game lags and problems.
Jumping
For some players, jumping in a game, which only features multiplayer gameplay, is one of the most essential strategies. Jumping problem for the gamers is among Treyarch's priority list.
Furthermore, Treyarch has provided fixes for most of the Black Ops 4 beta glitches in a recent update. If you haven't received it yet try looking for it. Also, the developers have assured that they will keep on fixing the issues.