Black Ops 4 – Server Ratings Dropped Surprisingly Low Since Beta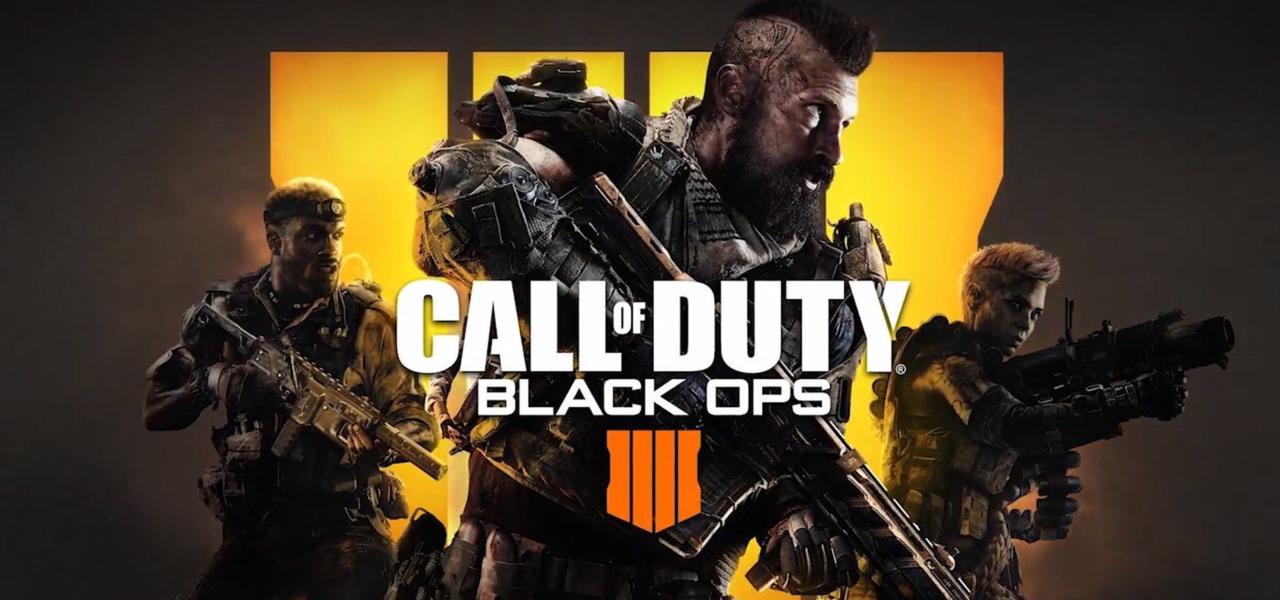 The most famous game among players around the world Black Ops 4 is having some issues. The game server rates have surprisingly dropped since its Beta. It has been a big trouble for the game developers. The gaming company doesn't want to lose the fans of the game. Most of the players around the world are raging because of this issue. The measurements on Beta of the game was 60Hz and now it dropped to 20Hz. Gamers will complain because they can't keep quiet about this.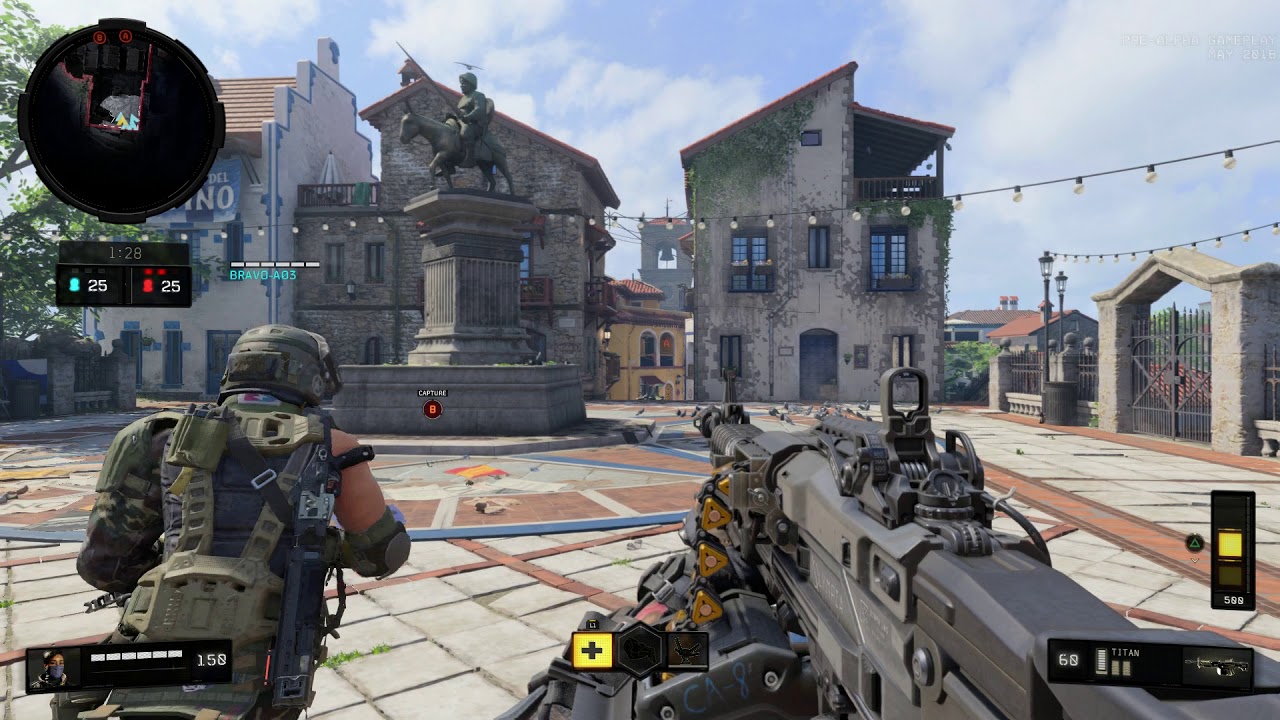 Black Ops 4 – Server Rates Issues Are Boiling
We don't believe that this situation is boiling over now. The Reddit users are highly in rage because of this problem. A user of Reddit provided some information on this matter of the game with measurements. He provided with graph images that how much lower the measurement has fallen. Below is the image of the graph. The username is Smcro who provided with the information. The image server rates are green and red are the client rates.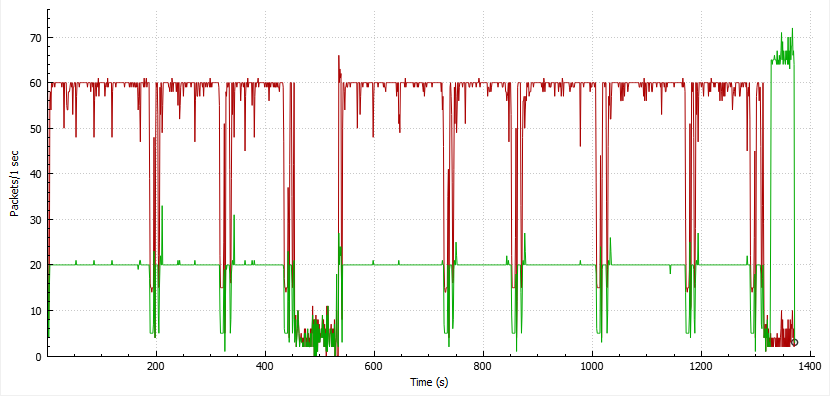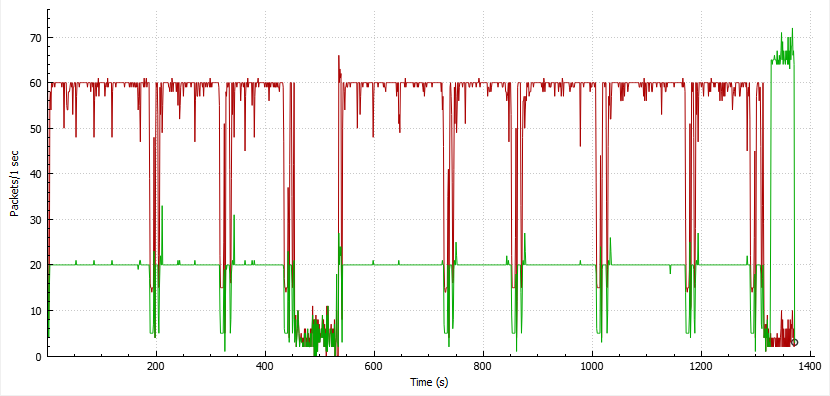 He stated, "the server rates are lowering down from 60Hz to 20Hz. It is causing issues in the game." He also highlighted that this is all because of the fact that there is a triple amount of time between server updates. He seemed that the timing of updates is not suitable. He said that the developers of Black Ops 4 should whitelist server locations to prevent such things from happening. This is how the gamers will get a good experience.
Black Ops 4 – Locked Down Blackout FPS
There is still no new issues arising as the Black Ops 4 developers locked the Blackout FPS. It was locked on the first days of the launch. Well, there is no surprise news because it is all due to the fact that the developers wanted to ensure smooth performance. It was a great strategy to use during its first weeks. Well, we would let you know if there are more news related to the game. Right now, we are not hearing enough from the developers that what their next steps are. So, let's hope for the best and stay tuned for more updates regarding Black Ops 4.