Borderlands 2 VR announced on PlayStation VR for a release in December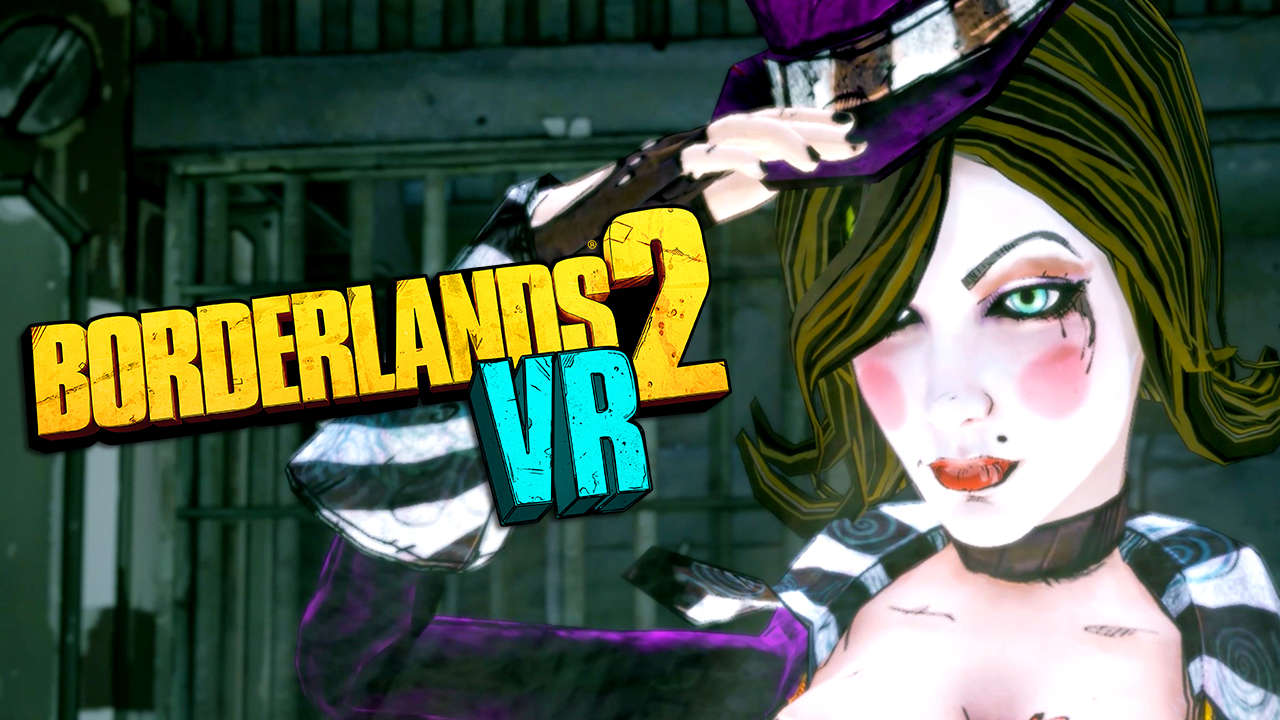 In a few days, the PlayStation VR will celebrate its 2nd anniversary. On this occasion, a brand new title has just been announced, finally as it is Borderlands 2 VR. While 2K Games is still waiting for the right moment to officially announce the huge secret Borderlands 2. Sony celebrates the 2 years of the PS VR with a small series of ads. It includes the surprise release of Borderlands 2 VR on 14 December.
Thus, from December 14, you can go back to Pandora. In the virtual skin of a Vault Hunter and face the terrible Handsome Jack with billions of weapons available. New exclusive abilities to this VR version will be available and the game will only be playable solo.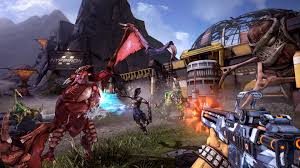 In all cases, the pre-orders will open in the day on the PlayStation Store, with an exclusive theme offered, the most important new feature of Borderlands 2 VR is a bullet-time mechanic named BAMF Time (Bad Ass Mega Fun Time).
By activating it, the player can slow down the speed of play and better plan his next attacks. A teleportation option will also be proposed to reduce the risk of motion sickness while driving vehicles will now be subjective. These will allow to aim but also to navigate the menus by pointing, clicking, moving and releasing an element.