Brawl Stars: Supercell's new game is confirmed for global launch in December, pre-register to play now!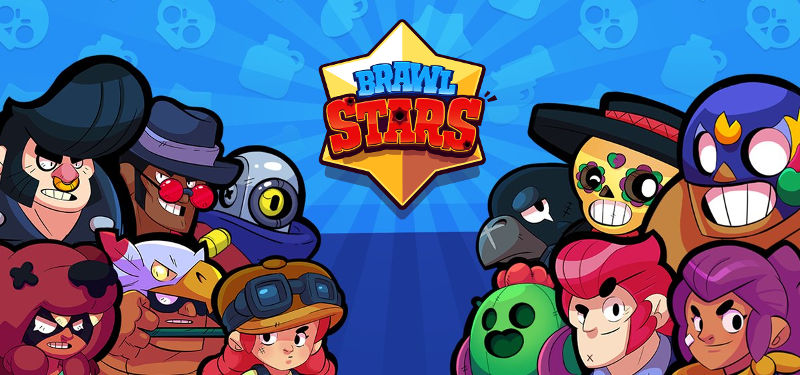 Supercell confirms the global launch date for Brawl Stars. It is coming to Android and iOS in December but for now it is open pre-register to play.
Brawl Stars is a 3 on 3 fast paced multiplayer online mobile game. It has more than enough characters at launch to keep the gamers busy. Upgrading your hero, unlocking items and weapons as you progress through the game by achieving trophies and gems.
Trophy Road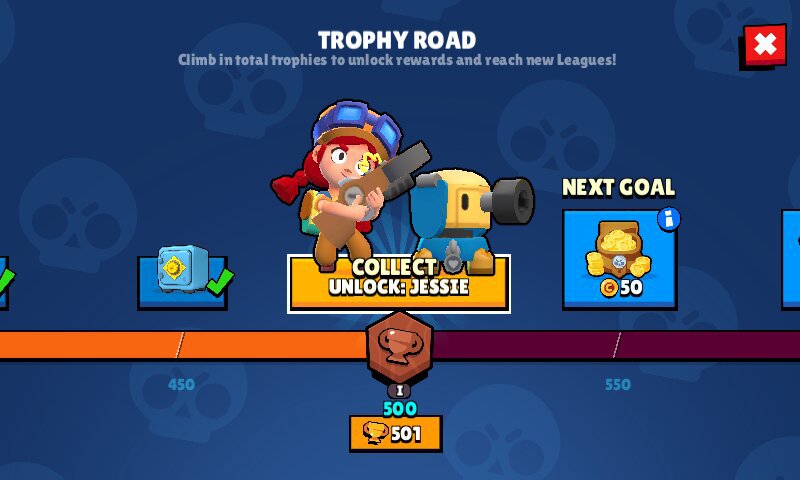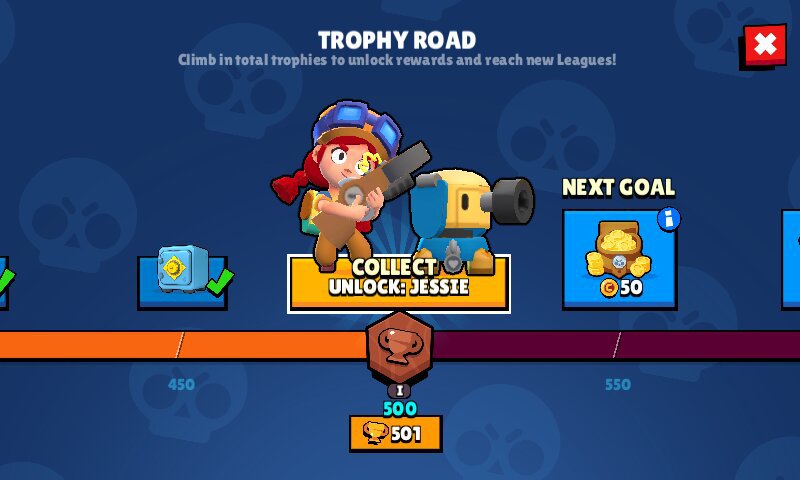 Trophy Road is like a progress road-map. This is where you see where you are and where you are headed and what rewards and leagues to unlock. As you move forward, you unlock new Brawlers and super abilities. Brawl boxes appear on the trophy road and they can be opened once the required keys are collected or of course, simply using gems because sometimes you get sick of waiting.
Brawlers
The Heroes in this game are called Brawlers hence the name of the game 'Brawl Stars'. So far there are 19 characters, but they must be unlocked by progressing on Trophy Road, we however have found their stats for you to enjoy and have a sneak peak into what they bring to the table.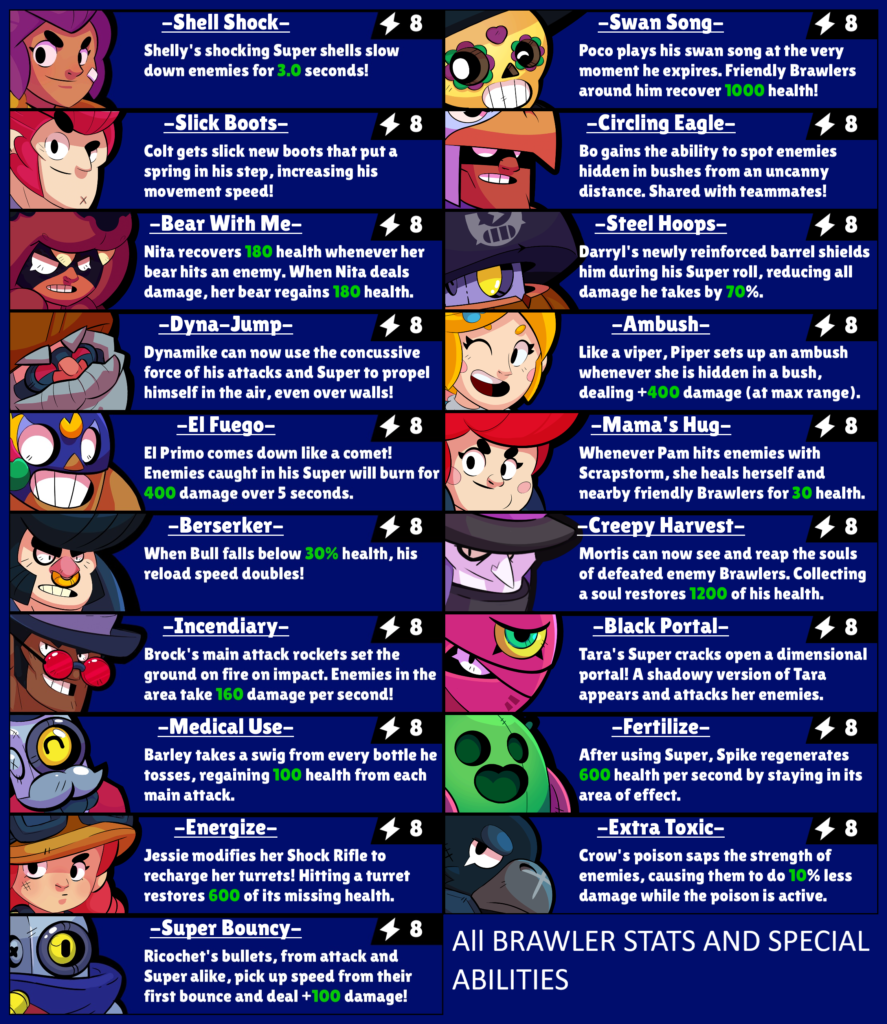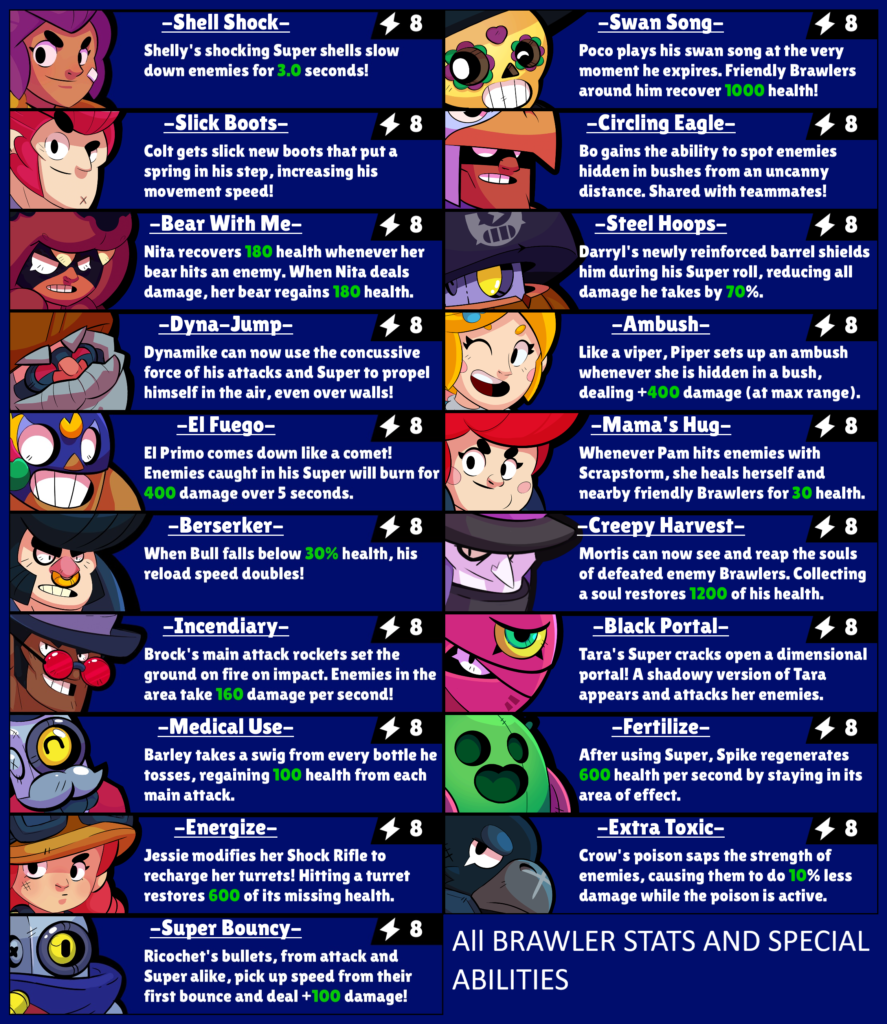 Each character can be upgraded to become stronger, faster and fearsome but each player prefers a style and there is a wide range of characters from the get go.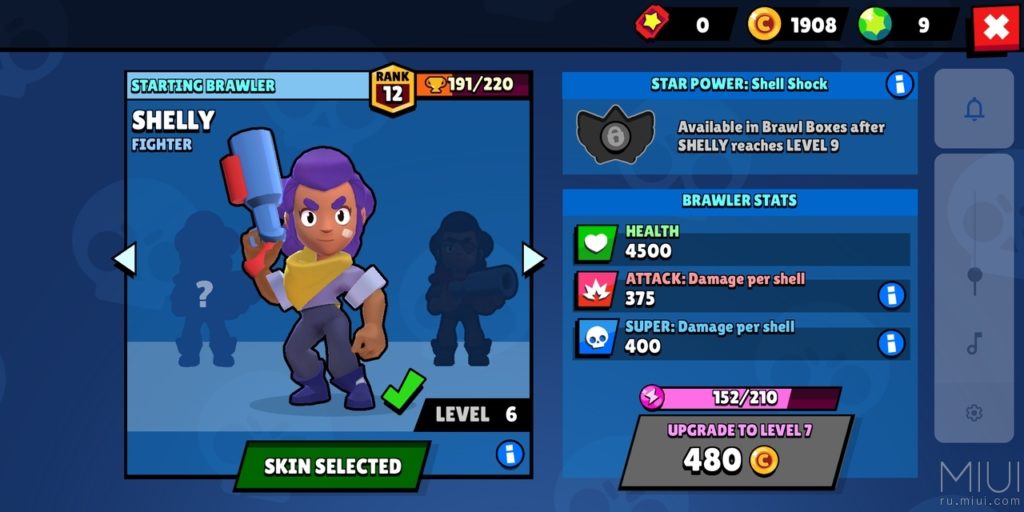 Here is a teaser of how these brawlers move, use their abilities and kick some butt.
If the success of Clash of Clans and Clash Royale is any indication, this is going to be another phenomenal title under Supercell's belt. I have already pre-registered for the game and you should too. There is nothing wrong to get ahead while you can, because there are some skilled gamers out there who can ruin an amateur's day.
Global Launch – December 2018