Breaking the iOS 11.2-11.1.3 with Electra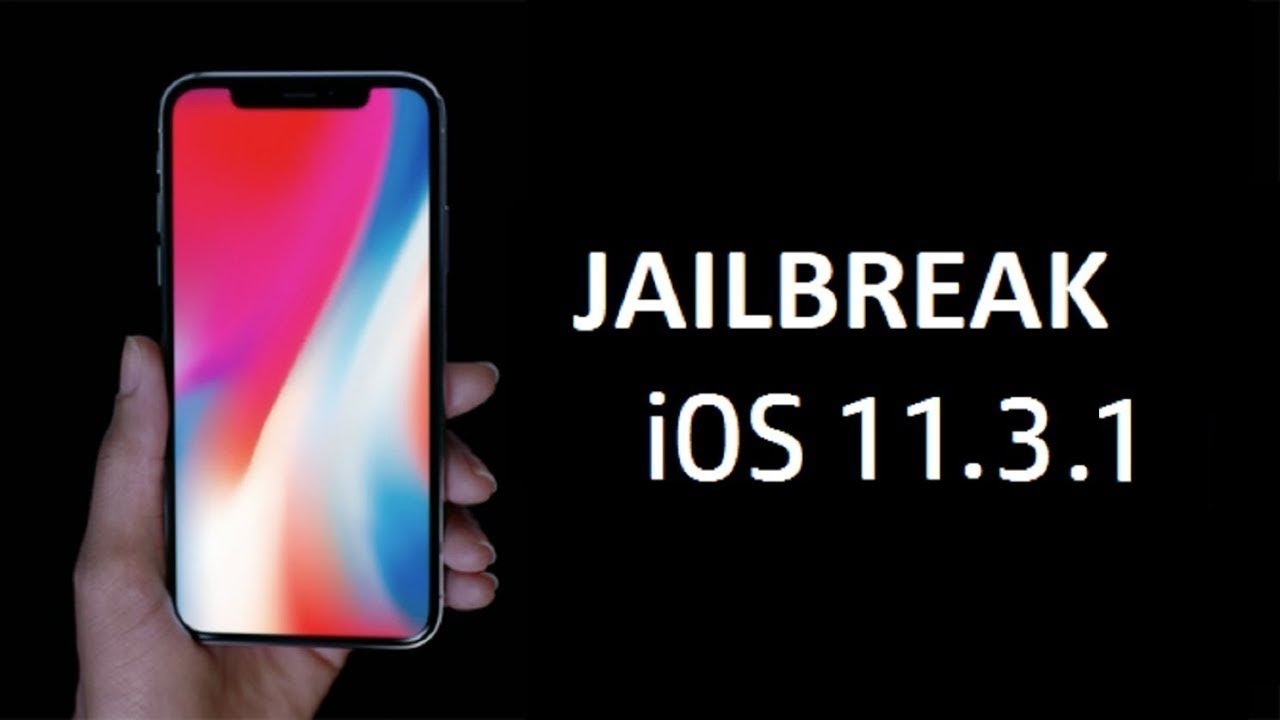 The limitations by Apple enforces the user to jailbreak their iOS and enjoy all of the apps at the moment. The one  who wants to carry on with the jailbreak have two things in mind;
To enjoy all of the apps which are specified only for the android phones through jailbreak.
To maintain his/her legacy of the keeping worth-high phones.
The one who jailbreaks the iOS without any problem is Electra. The functioning of the App is so easy that everybody can enjoy using it. However, the company doesn't advice his clients to jailbreak their Phones, so it wouldn't hurt to keep that in mind.
Congress Calls Apple and Alphabet on Privacy Issues
How to do it:
The first step is to download the latest version of the app form the official site and do save it in your concern folder. The next step is to download Cydia impactor from the official site. Now, connect your phone to PC by using cable. After doing this, open Cydia Impactor and drag the file Electra1131 IPA on it. It will ask you to sign in by using apple id, it is recommended to be done, but don't worry it's safe.
After signing in you will see the downloaded file on your PC with homescreen button. But don't open the app so quick. First, you need to go the settings, then go to general, then go to profile, and device management. Here you need to give the Apple id a tap so it can become trusted. At the moment when all these requirements are done, put your phone on Airplane mode. Then tap the jailbreak button until it finishes off its working.
After this the Cydia Homescreen button will appear to your screen. Don't forget to put off your phone from airplane as it allows you to use the phone the way you want to use it.