Call of Duty Black Ops 4 – Beats All the Records on PS4's online store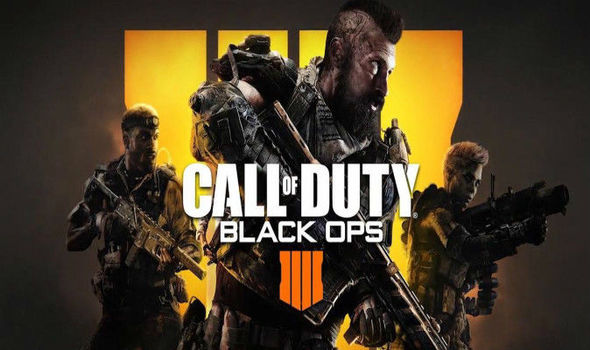 The launch of Call of Duty Black Ops 4 is a great achievement for Treyarch and Activision. The game exceeded download limits and set a new digital sales record on the PS4's online store. On Xbox, the game holds the sales record of the studio for the first day on all games combined. However, physical sales were not mentioned in this regard.
Although some players did not buy the game because of the lack of campaign mode. It turns out that Treyarch was right, Blackout mode broke all audience records on streaming services. However, the modes Multiplayer and Zombie have received very good reviews from the press and the players.
Many streamers and influences took part in the launch of the game, either by a stream or by participating in the annual charity race for the Prestige, this year called the Cod-nation Challenge.
Call of Duty Black Ops 4 released on PC, PS4 and Xbox One. Like the previous Call of Duty, content will be added to the game regularly after the release including other Zombie modes as well as Multiplayer and Specialist cards. The big novelty of this new edition of Call of Duty is the Blackout mode, inspired by the very popular battle-royal modes of the moment