Call of Duty: Black Ops 4 Beta, Everything you Need to Know Before Playing Them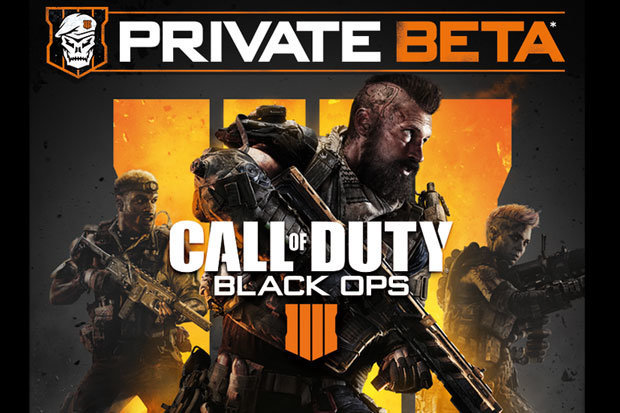 There will be 2 Call of Duty: Black Ops 4 beta as confirmed by Activision and Treyarch, the developers of the game. One will be released at the start of next month while other will be available from September. The studios have released some important details about in-game maps and modes.
The first Private Multiplayer beta is getting an exclusive release on PS4 on August 3. This beta will end within 3 days on August 6. Later on, the beta will be released again on three platforms, PC, Xbox One and PS4. This release will be available to the players from August 10 to August 13.
The next private beta will be available to the users of PS4 in September. This beta version will include a brand-new feature of Black Ops Battle Royale to be experienced with Blackout. The other console players can have this multiplayer beta version by pre-ordering the game. While the PC users can get it by accessing Battle.net.
Private Multiplayer Beta will be featuring 6 maps. Among these maps, 2 will make their first appearance in public. Two Specialists will be featured in Black Ops 4 namely Prophet and Nomad. This will give the players a chance to reacquaint themselves with these characters. A new gameplay mechanics will make its way in Black ops 4 via these specialists.
Call of Duty: Black Ops 4 beta will include the favorite features like Domination, Search & Destroy, Team Deathmatch etc. A new object-based mode, control, will debut as well. This mode will bring the best out of the Black Ops 4 multiplayer gameplay. Control will have to be played as strategically as possible. The mode will grant only limited life to the team players with them defending and attacking 2 objectives. Control will feature a best of 5 round and the team to win the first three will be victorious.
The game will bring back the Pick 10 system for better customization. The weapons will also have cool new attachments and mounts. Call of duty will release on PS4 PC and Xbox One on October 12.